Women Leading Franchising
Do you know a woman who has shown exceptional leadership, knowledge, and creativity in the field of franchising? We want to know about it!
Nominate a woman who is shaping the future of franchising.
Franchise Business Review: The leading independent market research firm specializing in benchmarking franchisee satisfaction.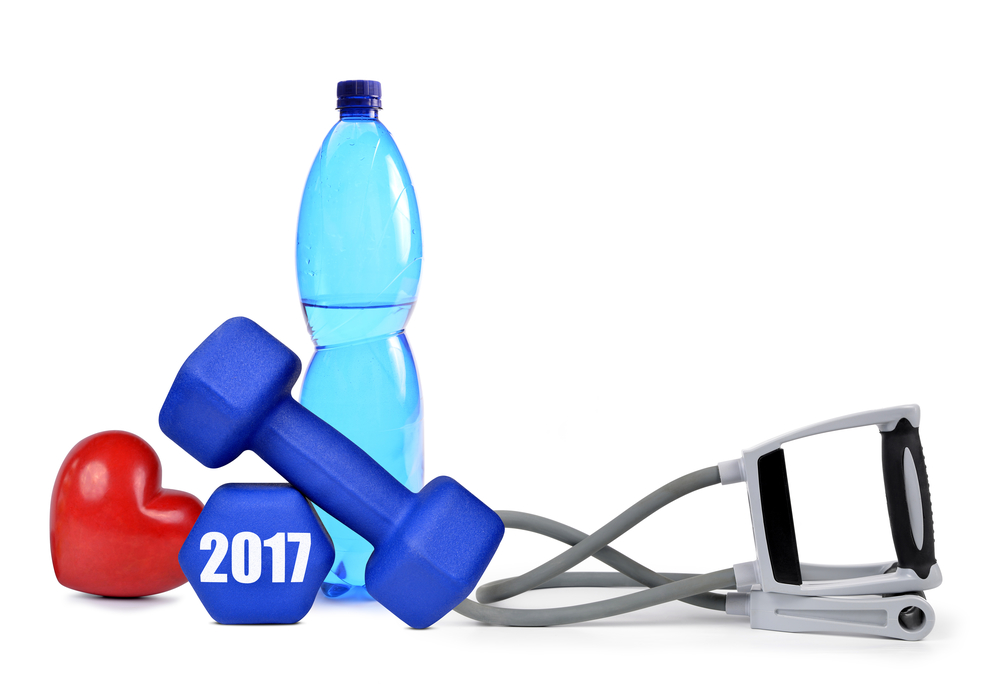 For many of us, New Year's resolutions revolve around getting healthier. Regardless of your personal resolutions, for franchisors it means building a healthier brand in 2017. With 2016 behind us, here are a few ways to take what you already do well and kick it up a notch for a happy and healthy 2017.
Read more
Seventy-four percent of franchise executives report that they do not verify assets, yet failing to verify assets before awarding a franchise can put franchisors in an unenviable position. Boefly's David Bassin shares why asset verifications play a critical role in vetting franchise candidates.
Read more

1,000 women die from heart disease each day. February 3 is National Wear Red Day to drive awareness of cardiovascular disease as the No. 1 killer of women.

In recognition of this important cause, Franchise Business Review will donate $100 to the Go Red for Women organization for every survey or membership (new or renewal) signed before February 3.
Go Red with FBR
Participate in Franchise Business Review's Research
Subscribe to FBR's monthly newsletter for franchisors.
"It is irresponsible of a franchisor not to have their franchisees evaluate them. If we didn't use Franchise Business Review, our core purpose and mission would all be fluff."
Melanie Bergeron, Chair, Two Men and a Truck