Registration Now Open!
2017 Ops Webinar Series
Eligible for 150 CFE Education Credits!
May 9 | May 11 | May 16 | May 18 | May 23
Franchise Business Review: The leading independent market research firm specializing in benchmarking franchisee satisfaction.
If you can commit to focusing on one area to work on each month and embedding it into your corporate culture, you may find that a step-by-step approach to change can end up making a big difference. This eBook lay out 12 best practices you can implement over the course of a year to increase satisfaction and improve productivity.
Read more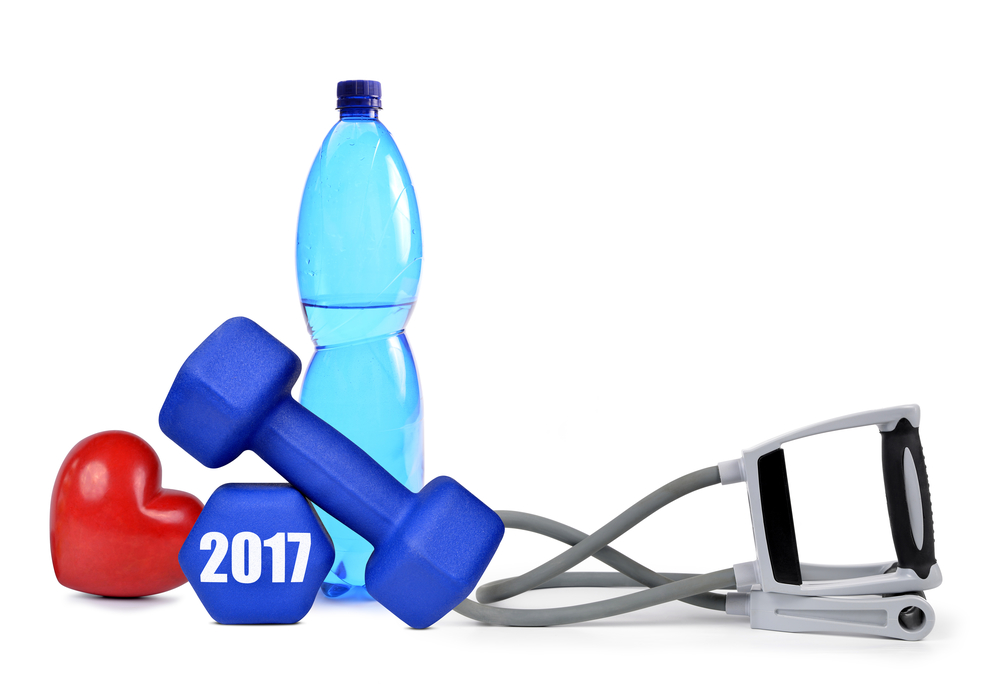 For many of us, New Year's resolutions revolve around getting healthier. Regardless of your personal resolutions, for franchisors it means building a healthier brand in 2017. With 2016 behind us, here are a few ways to take what you already do well and kick it up a notch for a happy and healthy 2017.
Read more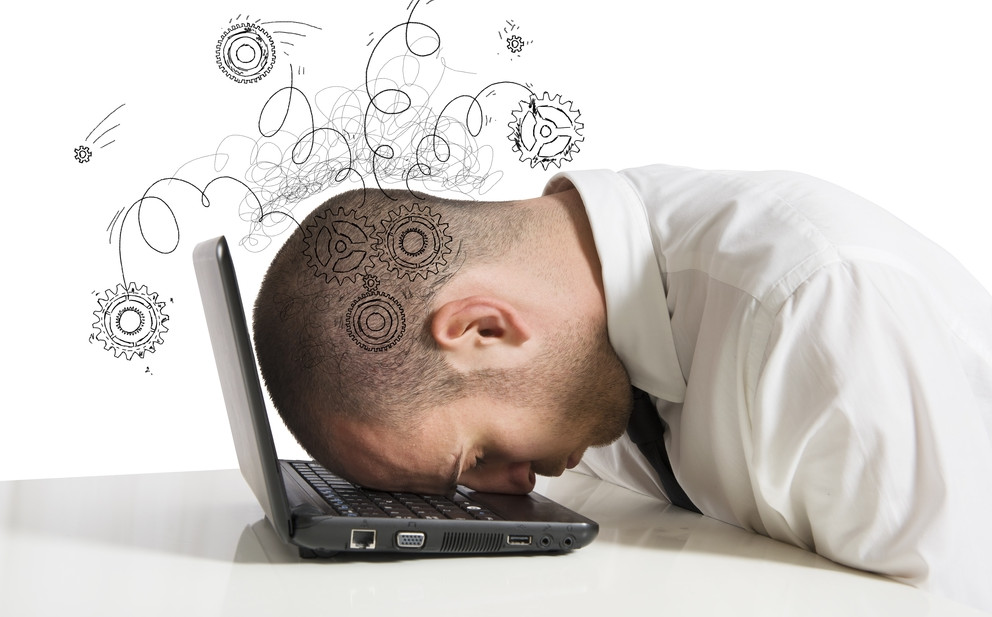 Free webinar: March 15
Whether the thought of analyzing data fills you with dread, or you just don't know where to start, this 30-minute webinar will help even the most data-phobic franchisor understand how how to use your data to drive your strategic efforts and start outperforming your competitors. 
Register Now
Participate in Franchise Business Review's Research
Subscribe to FBR's monthly newsletter for franchisors.
"It is irresponsible of a franchisor not to have their franchisees evaluate them. If we didn't use Franchise Business Review, our core purpose and mission would all be fluff."
Melanie Bergeron, Chair, Two Men and a Truck