Congratulations on Being Named a Top Food and Beverage Franchise
Franchise Business Review's research is recognized as the industry benchmark for franchisee satisfaction. Being named means you've been rated an outstanding brand by the people who know you best–your franchisees.
Time to brag!
Show candidates, customers, and the media that you're doing business the right way–and you're getting the credit you deserve. We've compiled this list of 10 ways to spread the word about your status as a top brand: Tips for Promoting Your Franchisee Satisfaction Rating.
In addition, we've created a suite of tools to help you promote this special industry recognition–and boost your marketing and development efforts:
Customizable press release


Use this press release template to highlight your franchisee satisfaction and secure media attention for your brand.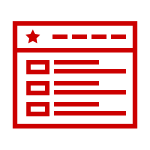 Validation Highlights
Looking for a way to stand out from the competition on the tradeshow floor? Back up your sales pitch with a custom Validation Highlights sheet–an independent analysis of your franchisee satisfaction highlighting the key areas where you scored well. (See a sample here or contact us for more info and pricing.)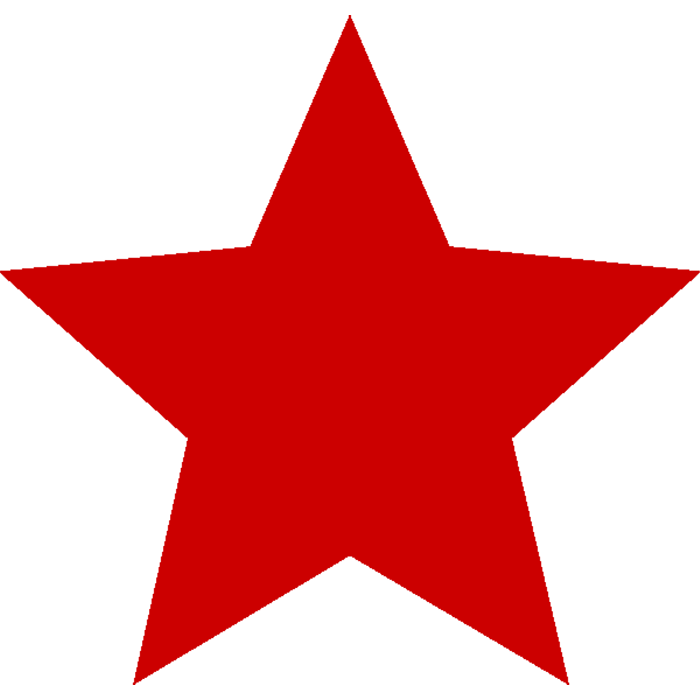 Graphic
Download the official FBR Top Food Franchise graphic to include in your print materials and on your website.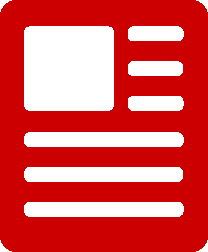 The List
Share with your candidates and followers!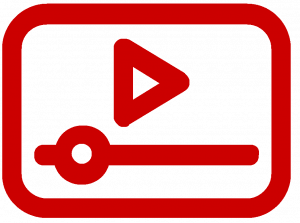 Video
Embed this video on your site and share it with prospective franchisees to explain what it means to be an FBR Franchisee Satisfaction Award winner.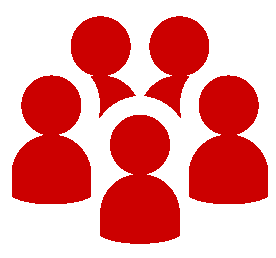 Media Kit
Strategically position your brand to reach more candidates. The 2019 Media Kit can help you target the right opportunities, plan ahead around strategic deadlines, and diversify your exposure.
Questions?
Contact Ali Forman
Marketing Director