Help us pick a winner!
Franchise Business Review is creating a new laptop sticker for the 2018 IFA Convention – but we couldn't agree on which one we liked best!
Help us by picking your favorite design! Stop by our booth at IFA, Booth #340, to see which sticker got the most votes and take home a winner!
Sticker #1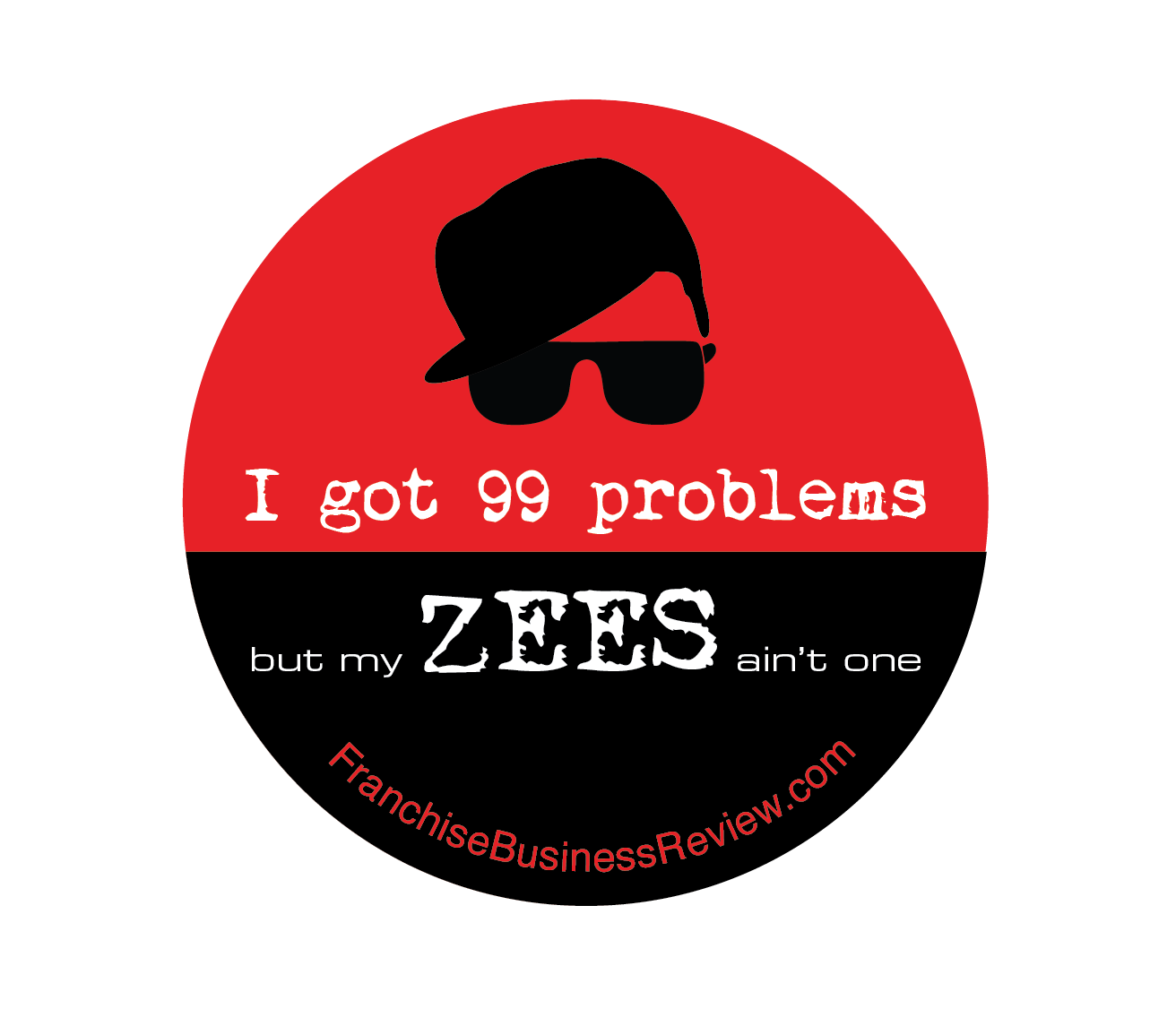 Sticker #2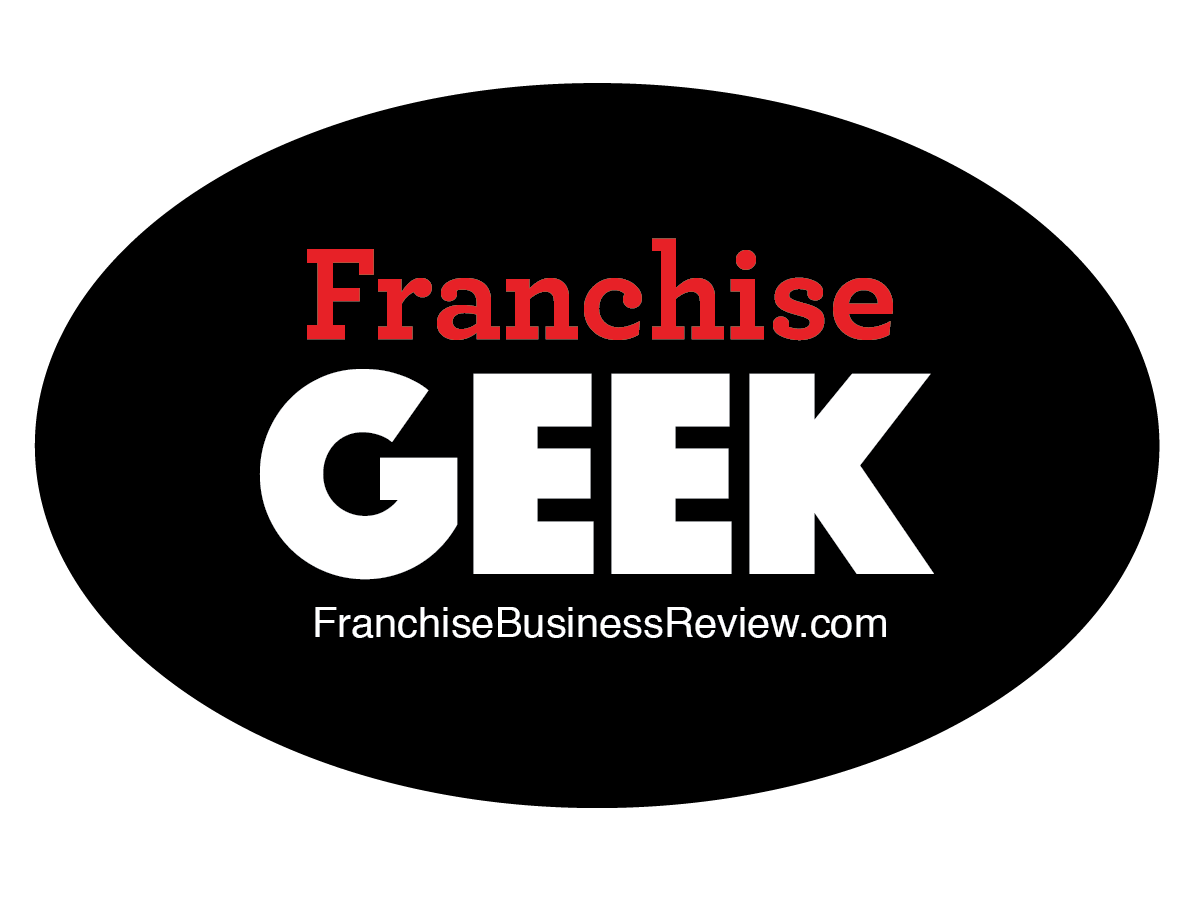 Sticker #3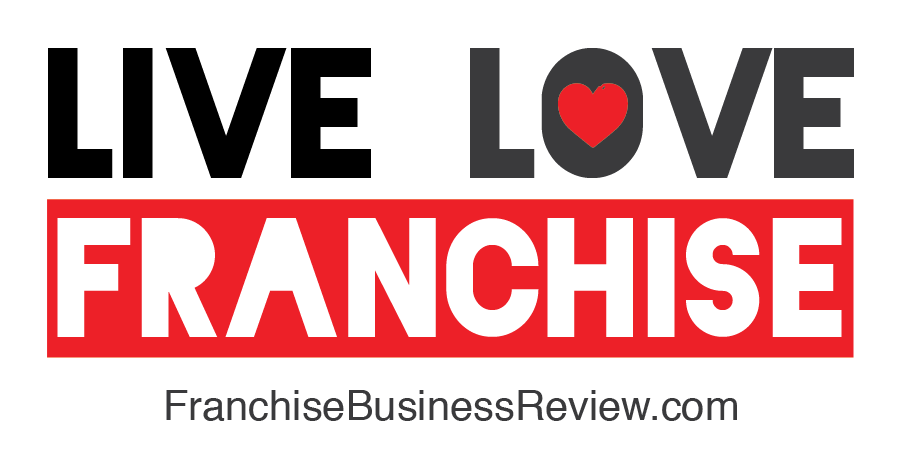 Sticker #4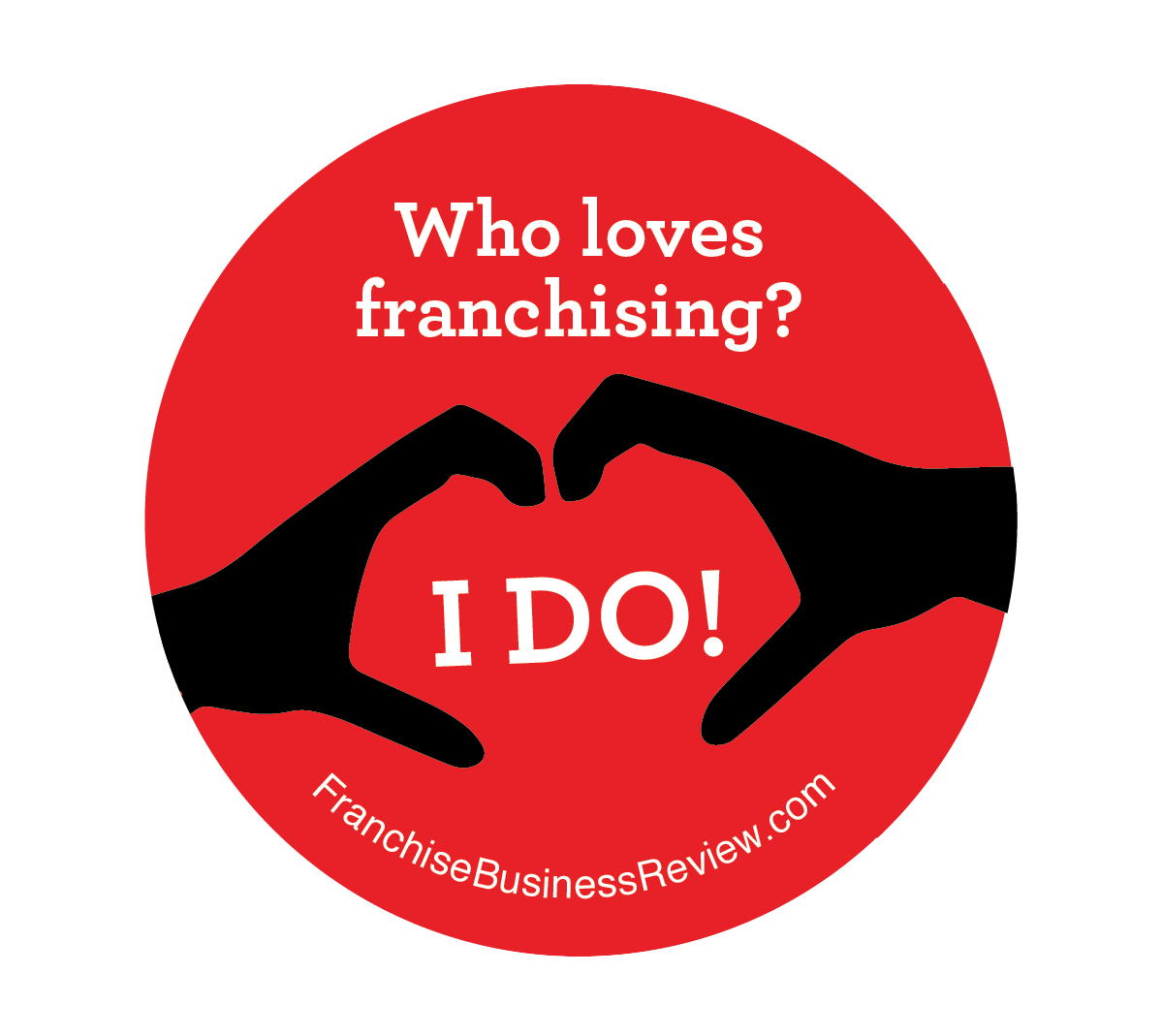 Sticker #5

Sticker #6
Cast Your Vote!
Come back and vote as many times as you'd like!
Nominate a rockstar
Do you have a franchisee rockstar in your system? We want to hear about it! Nominate a franchisee who is an admirable example when it comes to leadership, business acumen, financial and professional success, and contributing to their community.
Click here for more information or to submit a nomination.