Official Entry Kit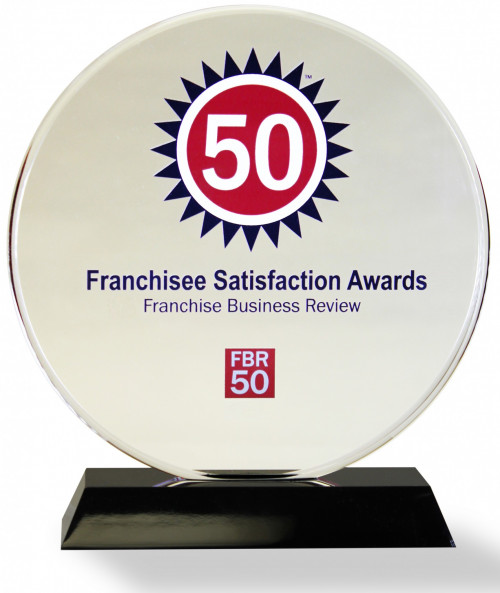 The Franchisee Satisfaction Awards is North America's only awards program honoring franchise brands for excellence in achieving franchisee satisfaction.
Each year, Franchise Business Review honors the franchise brands whose work resulted in exceptional ratings from the people who know best – their franchisees.
The Official Entry Kit provides all the details you need to know about how to qualify for this prestigious award – the gold standard in franchising since 2006 – as well as the many benefits that award-winning franchise companies receive.
Get Your Copy Now!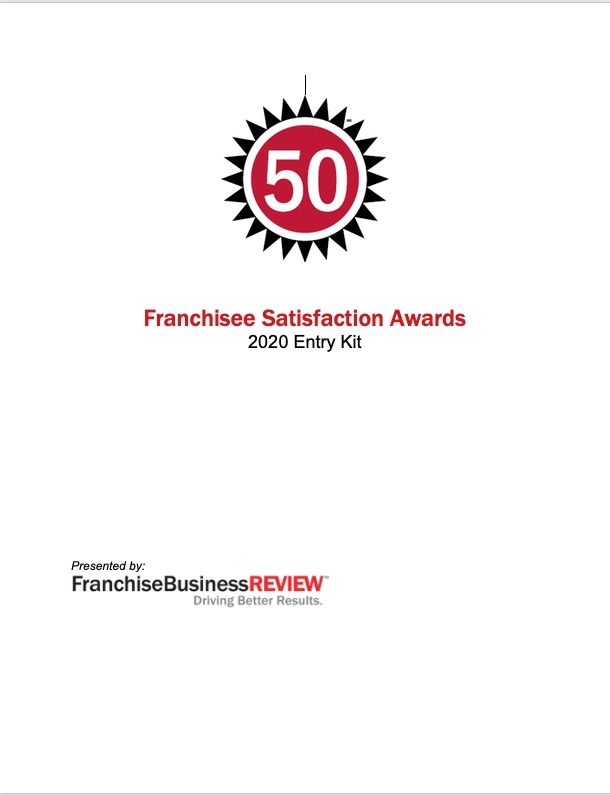 We have won a ton of awards throughout the whole seven years we have been franchising–Entrepreneur magazine, Inc., etc–but the one we really look for the most is yours.
Chuck Bongiovanni, CEO, Care Patrol