Nominate a Franchisee Rockstar!
Do you have a franchisee in your system who is an exceptional example of achieving success within your franchise model? Someone who is a leader, brand ambassador, and mentor – in other words, a total rockstar!
We want to know about it!
Nominate the franchisee who's rockin' your franchise! Franchise Business Review will review the nominations and choose the top entries to be featured in our annual franchisee report, published in April 2019.
Judging
Criteria:
We're looking for franchisees who set an admirable example when it comes to leadership, business acumen, financial and professional success, and contributing to their community.
Deadline: All nominations must be received by February 15, 2019.
Eligibility:
Franchisees will be selected from the nominations by FBR's editorial team to appear in an article for our franchisee issue. Submitting a nomination does not qualify your brand or a franchisee to be named to our list of 2019 Rockstar Franchisees. To be eligible for the list, your brand must have participated in FBR's franchisee satisfaction survey in the 18 months prior to January 31, 2019. The survey is free and confidential. To learn more or to register for a survey, click here.
How to Nominate:
Complete the form below telling us why you think this franchisee is a rockstar. You may submit multiple nominations for different people.
Nominate a Franchisee Rockstar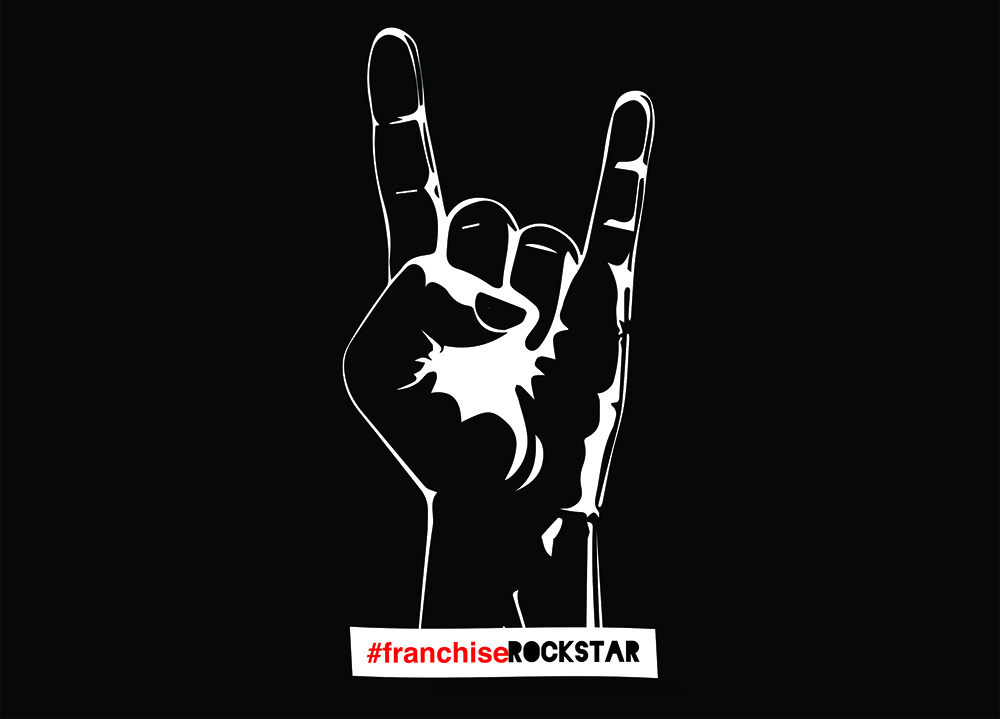 Trouble loading the nomination form? Try refreshing the page.