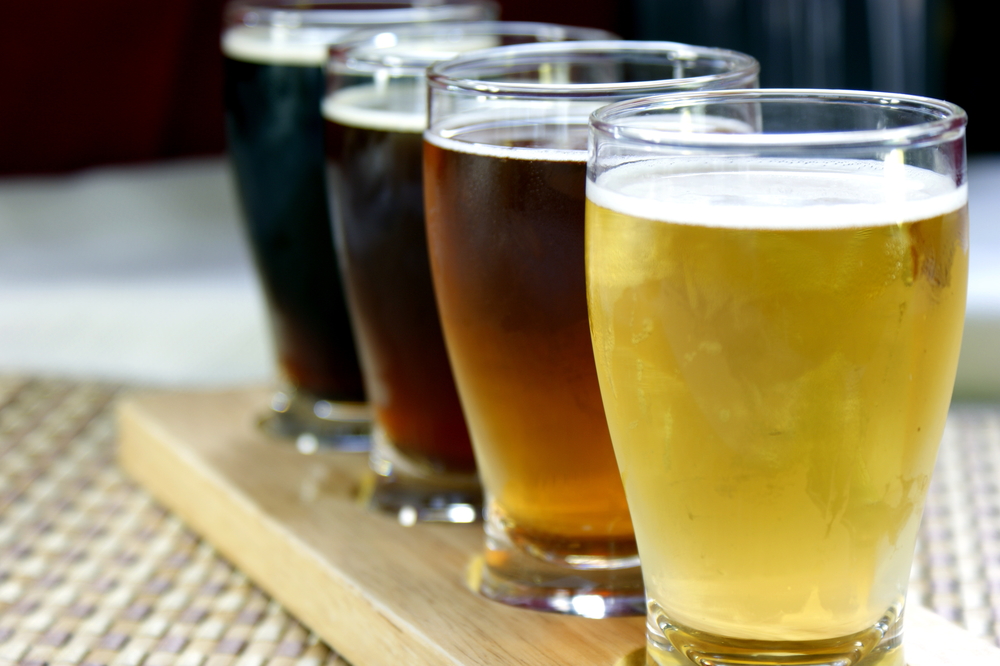 Published August 31, 2015
The Craft Beer Craze Food Franchises Are Cashing In On
Craft beer drinkers spend 25% more per minute in restaurants.
It is obvious from the ever increasing number of food franchises serving craft beer and concepts centered around it, that craft beer drinkers' tendency to spend more money and be loyal customers has not escaped anyone's notice.
Millennials are driving the craft beer trend. They appreciate authenticity and tend to experiment more with rich, robust and unique flavors. They know what they want, and are willing to pay for it. In addition, they are influencing other groups – friends, family etc. – to join them in their enjoyment of craft beer.
According to GuestMetrics, which gathers check-level data from the Point-of-Sales systems, the average guest check that includes food and a mainstream American beer is about $73.00, while a craft beer drinker's food and beverage check totals $86.00. The company also reports that the average mainstream beer drinker spends $0.80 per minute at a restaurant, while the craft beer drinker spends $1.00 per minute. This translates into craft beer drinkers spending 25% more per minute.
Food and beverage franchises cashing in on the craft beer trend include established brands like Applebee's and Planet Sub as well as newer concepts such as The Pizza Press, Rock and Brews, and World of Beer, each of which emphasizes their craft beer as well as food offerings. The Casual Pint and Craft Beer Cellar are hybrid bar/retail establishments that offer patrons a variety of ways to enjoy craft beer either on-premise or at home.
If you are looking for a way to boost your food franchise revenue, tapping into the craft beer trend may be an effective way to do so.