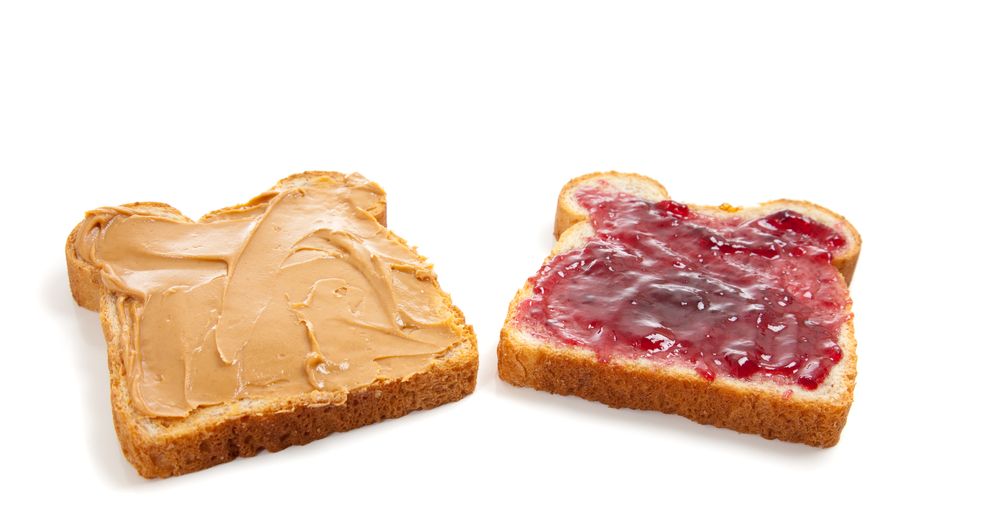 Development and Operations. Better Together.
Just like peanut butter and jelly, Batman and Robin, yin and yang…operations and development are better together. When they join forces, (the right) deals close faster and revenue rises.  
In a poll conducted by FBR, we asked franchisors about the state of alignment in their organizations. We found that 60% of C-Level respondents think Operations and Development are "totally" aligned, and furthermore, 70% believe the priority they place on aligning these two teams is "just right".
But, others had quite different opinions. Just 35% of non-C-Level respondents think the teams are aligned, and only 54% think the priority placed on alignment is "just right".
So why the disconnect? Although operations and development teams operate under the same executive leader, they each have their own goals and objectives. Development's job, along with marketing, is to bring in candidates and cultivate them to reach their sales goals. Operations' job is to provide training and support to increase unit profitability and royalties, and reduce turnover.
If there isn't a shared mindset among the teams that these two functions are intimately intertwined, you're at a huge disadvantage. If the development team is bringing in candidates simply to meet sales goals rather than setting appropriate expectations and carefully vetting candidates to make sure they are the right fit for the brand's culture, they are setting the operations team up to struggle. Conversely, if the operations team isn't providing adequate training and support, validation  suffers, making it harder for the development team to do their job.
This spring, FBR brings together experts from some of the most successful franchise brands to share their best practices for creating a common vision with shared goals and measurement and a culture of alignment through communication, feedback, transparency and inclusion. Join us for our annual Performance Webinar Series, starting on May 8, to learn their strategies to accelerate and maintain smart growth and create a positive and profitable culture. You'll take away practical ideas you can implement in your own organization and have the opportunity to get answers to your questions in a Q&A with the panelists. (But don't worry if you can't make it to the live session – all the webinars are recorded.)
Register now. Then, go grab a PB&J. You know you want one.
Approved for 150 CFE education credits.