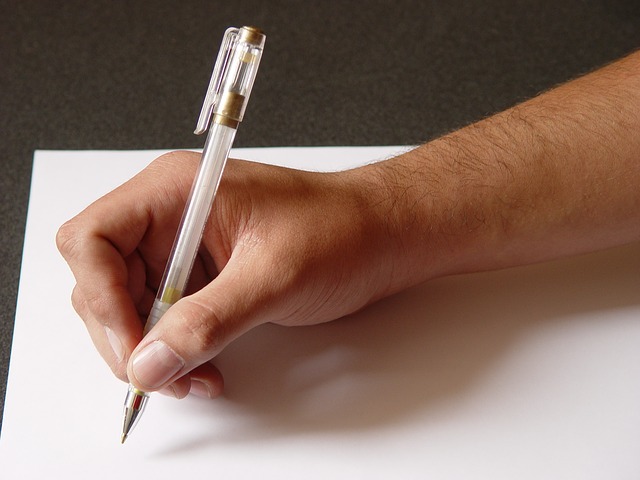 Improve Franchisee Relations One Note At A Time
A common complaint from franchisees is that their franchisor doesn't listen, the corporate office is out of touch, and they don't feel part of the larger brand. There are a lot of big picture things you can do to change this, but there's also one seemingly small thing that can make all the difference: A handwritten note.
I'm a writer so it's no surprise I'm a fan of putting pen to paper, but it's not just me who likes notes. GE's Jack Welch is widely known as the "master of the handwritten note," and business pubs like Fast Company and Harvard Business Review regularly post about the importance of writing notes to clients and colleagues.
Notes are unexpected, long-lasting, and have impact far beyond the notecard they're written on. We often suggest to franchisors that they take the time to recognize their franchisees' birthdays with hand-written cards. It sounds so Pollyanna, I know, but a handwritten note sent in the good old-fashioned mail goes a long way toward franchisee satisfaction.
So try this: Keep a box of notecards on your desk (preferably in your daily line of sight). Send one any time you're tempted to say thanks in an email. Express appreciation for answering validation calls, proposing new ideas, or just for being a valuable part of the franchisee community. For birthdays, keep a box organized by month with the cards and envelopes already written out so all you have to do is sign them. Do whatever you need to do to make writing notes easy and habitual. Because a simple notecard written by you is way more powerful than you think.
Want more like this? Connect with us...