Innovation in Franchising Goes Way Beyond Tech
A preview from FBR's 2018 Performance Series
When you think of innovators, what usually comes to mind? Apple? Amazon? Google? I think of those brands, too, but when it comes to franchising, I immediately jump to brands like Kona Ice and Yogi Bear's Jellystone Park Campgrounds. While frozen treats and camping might not initially make you think of pushing the envelope, they are some of the more forward-thinking brands that we've partnered with.
When the team here asked me who I would recommend for a panel discussion on innovation, without hesitation I said, Jim Westover. Over the past year I've worked closely with Jim, the vice president of operations for Yogi Bear's. While the brand started in 1969 and is known for its family-friendly, outdoor entertainment – and of course, the iconic Yogi Bear character – they are anything but old-school.
Yogi Bear's puts a premium on flexibility and providing a la carte options to its franchisees – not something you typically find in franchising – and in turn, draws franchisees who are continually looking to improve and grow.
Of course, in order for the franchisees to be successful, there has to be comprehensive training and support, as well as technology, in place, and as Jim explained, much of their growth can be attributed to the software and systems they have in place to identify which potential locations have the right demographics for a successful Yogi campground. On top of that, they have a comprehensive initial and ongoing training and assessment program that goes above and beyond to help franchisees "work the bear".
Jim is a featured panelist on our Performance Webinar Series, where he'll dive even deeper into how innovation drives sales and profitability for Yogi Bear's, and be available to take your questions. Also joining will be Kris Antolak from Oxi Fresh Carpet Cleaning and David Mesa of Ballard Brands, two other companies that are shaking things up. I hope you'll join us!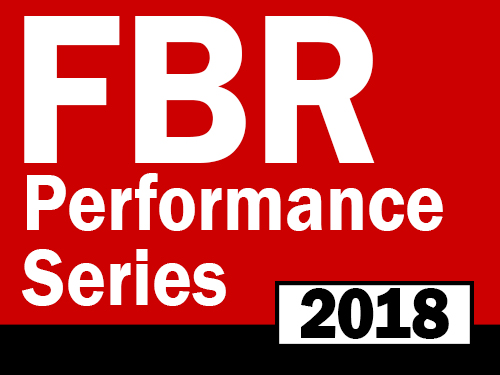 It's not too late! The Performance Series is available on-demand. Get it now!  
Eligible for 150 CFE credits.