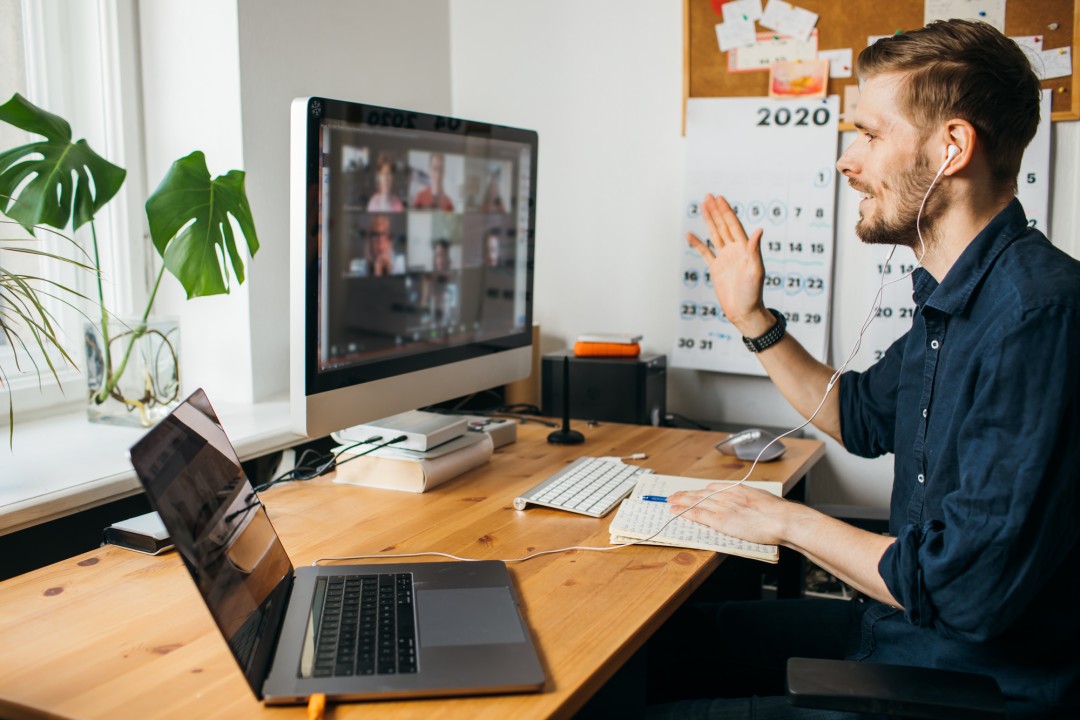 Published September 9, 2020
Virtual Franchise Event Round Up
Learn Network and Share Best Practices in 2020
You would be hard pressed to find anyone who's a fan of 2020. It's been tough on most franchises – even those that have franchisees with record sales or a pipeline full of potential franchisees have had to make major changes (I can't bring myself to use "pivot" one more time, who's with me?) in the way they get things done.
Franchising did an amazing job of circling the wagons – connecting and sharing as we muddled through the early days (and shock) of how COVID19 was impacting our businesses. IFA, Fisher & Zucker, Fishman PR, No Limit, and Social Joey's Jack Monson all stepped up and kept people networked with great content, interviews, and discussions.
Now that we know most of us won't be back together until 2021, how do we stay sharp and find new ideas and connections in franchising? Knowing that people are "zoomed out," or running lean and mean, it's harder than ever to find time and, more importantly, know where that valuable time is best spent.  If you're looking for something that goes above and beyond just a web conference, these are some virtual events worth checking out.
The Best Virtual Franchise Events for the Rest of 2020
Let me know which ones you are attending, or anything I missed. Stay healthy, connected, and continue to grow until we are all together in person again…