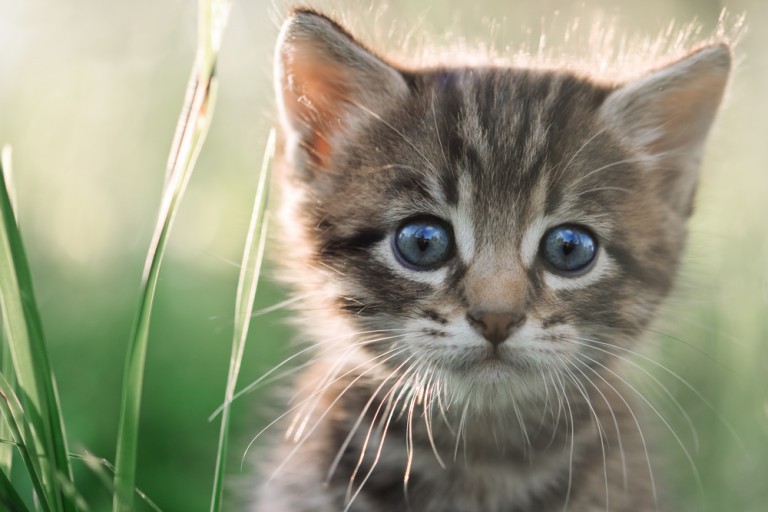 What's Even Better Than Watching Cat Videos? The 2016 Ops Series!
The Ops Series is back this year, and it's better than ever!
The Ops Series brings together some of the most experienced and innovative franchise executives in the business today. With five action packed sessions, you'll get smart on how to improve performance, increase profitability, and drive bottom line results.
What's new this year?
Designing an effective vision plan program. One mistake that many franchisors make is not requiring their franchisees to have a personalized vision for their business and where they want it to take them. When done correctly, creating franchisee vision plans, and aligning them with the CEO's vision, can have powerful results.
Real-world case studies. Best practices are best explained by seeing how they work in action. You'll have a chance to hear the stories of how several brands identified issues within their system using franchisee satisfaction research and what they did to fix them, and in turn, grow their brands.
Our line-up of all-star panelists. Just added are John Francis of Twin State Development, Olon Hyde of Office Pride Commercial Cleaning, and Jayson Pearl of Brightstar Care.
What's not new? CFE credits!
We've teamed up with the International Franchise Association (IFA) again this year so you can earn 150 Education Credits towards your CFE credential.
So while your colleagues are watching cat videos on YouTube, you can be learning how to transform your system–and your career–right from the comfort of your own desk.
[one_full last="yes" spacing="yes" center_content="no" hide_on_mobile="no" background_color="" background_image="" background_repeat="no-repeat" background_position="left top" hover_type="none" link="" border_position="all" border_size="0px" border_color="" border_style="" padding="" margin_top="" margin_bottom="" animation_type="" animation_direction="" animation_speed="0.1″ animation_offset="" class="" id=""][/one_full][fullwidth background_color="" background_image="" background_parallax="none" enable_mobile="no" parallax_speed="0.3″ background_repeat="no-repeat" background_position="left top" video_url="" video_aspect_ratio="16:9″ video_webm="" video_mp4="" video_ogv="" video_preview_image="" overlay_color="" overlay_opacity="0.5″ video_mute="yes" video_loop="yes" fade="no" border_size="0px" border_color="" border_style="" padding_top="20″ padding_bottom="20″ padding_left="" padding_right="" hundred_percent="no" equal_height_columns="no" hide_on_mobile="no" menu_anchor="" class="" id=""][/fullwidth]