Everyone wants more leads, but increasing the number of leads coming in doesn't do you any good unless they're quality leads. Listen to franchise development experts share their experience about what works best, tactics for marketing your brand to candidates, how to get more referrals, and how to convert more leads by being transparent throughout the sales process. 
Panelists:
Leeward Bean, Founder & CEO, Big Frog Custom T-Shirts
Sandee Devine, VP Franchise Development, Murphy Business & Financial
Kevin Wilson, President & CEO, Buzz Franchise Brands
Part of the 2016 FBR Development Webinar Series.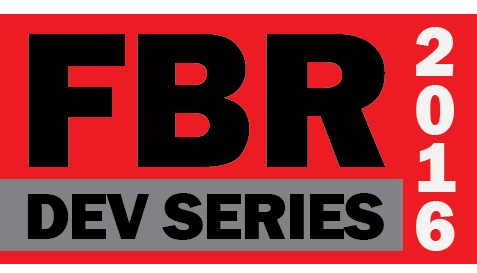 Get It On-Demand