Top Franchises 2023: PR Toolkit
CONGRATULATIONS ON BEING NAMED A 2023 TOP FRANCHISE!
Franchise Business Review's research is the industry benchmark for franchisee satisfaction. Being named means you've been rated an outstanding brand by the people who know you best — your franchisees.
Now it's time to brag about it.
Show candidates, customers, and the media that you're doing business the right way — and you're getting the credit you deserve. We've compiled this list of 10 ways to spread the word about your status as a top brand: Tips for Promoting Your Franchisee Satisfaction Rating.
In addition, we've created a suite of tools to help you promote this special industry recognition — and boost your marketing and development efforts: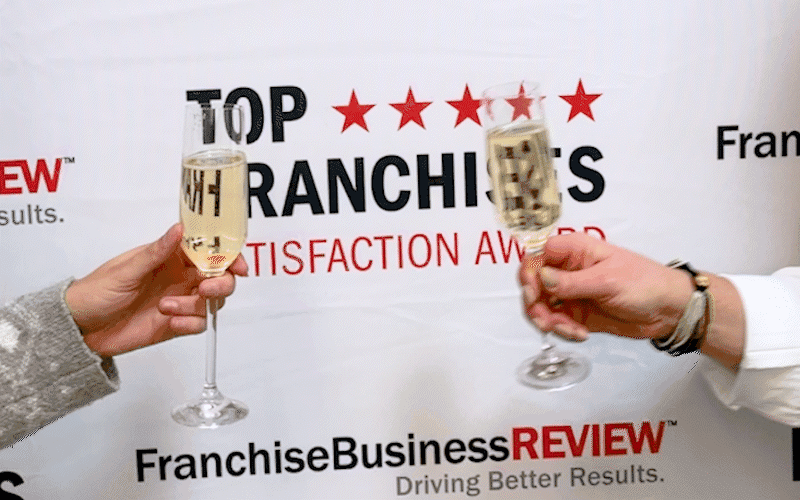 Cheers to our 2023 Franchisee Satisfaction Award Winners!