Upcoming Events
Looking to take your brand to the next level? Franchise Business Review is a frequent contributor to franchising events and hosts live online webinars and featuring franchise experts sharing practical tips and tactics on franchising best practices to help you kick it up a notch. Learn what other brands are doing to drive success and get your questions answered with live Q&As.
Check out our list of upcoming programs below. And if you can't make it, don't worry. Our Resource Center features a library of recently recorded programs.
Missed the Ops Series? We've Got You Covered!
Don't miss this chance to hear what top brands are doing to increase efficiency and improve profitability. Order the series on-demand now and get immediate access to all five recorded session, including audience Q&A, summaries of action items, and more!
Eligible for 150 CFE Education credits.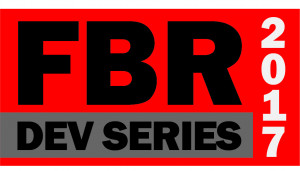 3 sessions. 9 development experts. Tons of new ideas.
October 17 | October 19 | October 24
2017 Development Webinar Series
Back by popular demand! Jumpstart your development efforts using best practices from leading franchise development executives in this three-part webinar series.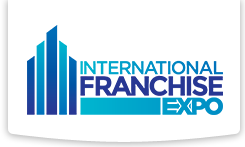 June 15-17
The Javits Center | New York, NY
Franchise Expo East
Join FBR in New York for the International Franchise Expo. President and COO Michelle Rowan will be hosting two sessions on Thursday, June 15. Look for her at Why Franchising? How Women Can Be Successful in Today's Franchising Marketplace and Making the Leap: How to Succeed as a Franchisee.
Register for FREE and get 50% off workshops. Use promo code: FBR
5 Tips for Overcoming Analysis Paralysis
Whether the thought of analyzing data fills you with dread, or you just don't know where to start, this 30-minute webinar will help even the most data-phobic franchisor understand how how to use your data to drive your strategic efforts and start outperforming your competitors.
Looking for more tips, tools, templates?
FBR's online Resource Center is a searchable library full of whitepapers, checklists, videos, and more to help you work faster, smarter, and more efficiently.