Upcoming Events
Looking to take your brand to the next level? Franchise Business Review is a frequent contributor to franchising events and hosts live online webinars and featuring franchise experts sharing practical tips and tactics on franchising best practices to help you kick it up a notch. Learn what other brands are doing to drive success and get your questions answered with live Q&As.
Check out our list of upcoming programs below. And if you can't make it, don't worry. Our Resource Center features tons of tools and recently recorded programs to help you out.
Franchising@WORK
Join FBR for a FREE 30-minute webinar to discuss the detailed findings of our Franchising@WORK study – a first-of-its-kind study of corporate employees across the franchise sector in partnership with the International Franchise Association.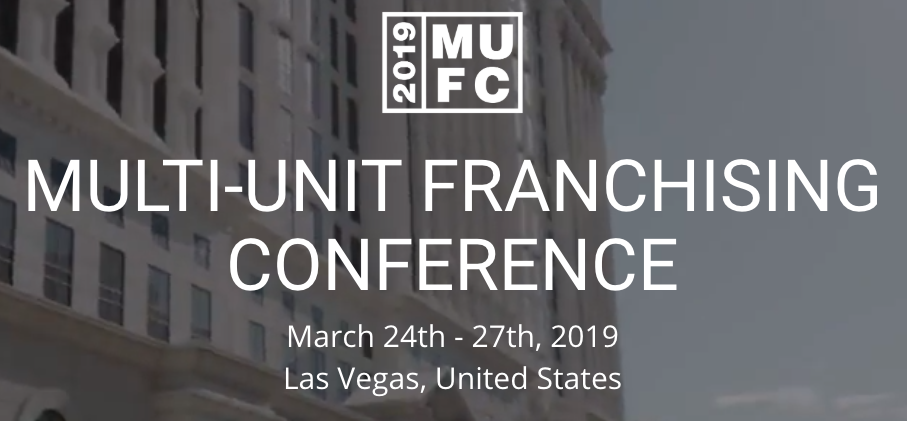 March 24-27 | Las Vegas
2019 Multi Unit Franchising Conference
Looking for ways to accelerate franchise growth? Join FBR in Las Vegas for the 19th Annual Multi- Unit Franchising Conference. This event is a must-attend for franchisors looking to connect with multi-unit and multi-brand franchisees.
September 25-26 | New Orleans
IFA Operations Seminar 2019
FBR is proud to once-again sponsor the IFA's second annual Operations Seminar. Join us in New Orleans to learn best practices around franchise operations and network with your colleagues. Last year's event sold out quickly! Make sure you reserve your space early.
Join FBR at the International Franchise Association's annual convention in Las Vegas!
Not an IFA member? Join now!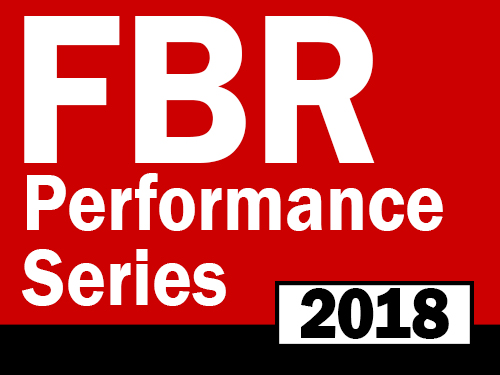 Aligning Operations and Development: Creating and Maintaining a Positive and Profitable Culture
Now On-Demand!
Designed for both Ops and Dev teams (and especially for them to attend together), this webinar series will shift mindsets to create a common vision and shared goals to grow your company. Hear top executives from leading brands share their strategies and methods for aligning operations and development for success.
Looking for more tips, tools, templates?
FBR's online Resource Center is a searchable library full of whitepapers, checklists, videos, and more to help you work faster, smarter, and more efficiently.