Upcoming Events
Looking to take your brand to the next level? Franchise Business Review is a frequent contributor to franchising events and hosts live online webinars and featuring franchise experts sharing practical tips and tactics on franchising best practices to help you kick it up a notch. Learn what other brands are doing to drive success and get your questions answered with live Q&As.
Check out our list of upcoming programs below. And if you can't make it, don't worry. Our Resource Center features tons of tools and recently recorded programs to help you out.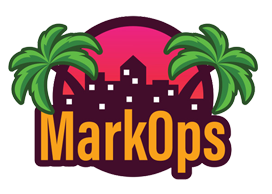 January 28-29 | Palm Beach Atlantic University
MarkOps Franchise Bootcamp
Join FBR at this first-of-a-kind franchise bootcamp organized by Titus Center for Franchising. Designed for franchise executives, directors or managers charged with marketing or operations in a franchise company, this two-day event will explore the latest techniques in franchise marketing and operations.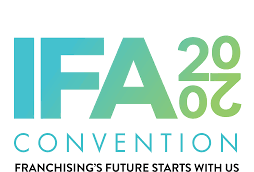 February 8-11 | Orlando, FL
IFA Convention 2020
The IFA's annual Convention is the must-attend event of the year for anyone in franchising. Come find us at Booth #514-516 in the Exhibit Hall where we'll be honoring the winners of the 2020 Top Franchises, and attend the session, Building Trust and Engagement with Your Franchisees, featuring FBR's CEO Eric Stites on Monday, February 10th at 10:15.
Restaurant Franchising & Innovation Summit
Franchise Business Review is proud to be a sponsor of the Restaurant Franchising & Innovation Summit this year. Join us in Atlanta, along with leading restaurant brands, to learn how to power franchise growth through leadership and technology.
Join FBR at the International Franchise Association's annual convention in Orlando!
Not an IFA member? Join now!
Now On-Demand
Access the FREE 30-minute webinar to hear FBR's CEO Eric Stites discuss the detailed findings of our [email protected] study – a first-of-its-kind study of corporate employees across the franchise sector in partnership with the International Franchise Association.
Looking for more tips, tools, templates?
FBR's online Resource Center is a searchable library full of whitepapers, checklists, videos, and more to help you work faster, smarter, and more efficiently.