2023 Franchisee Satisfaction Awards
Best Franchise Culture
Enter Now to Be Recognized as a Culture100 Brand
BEST FRANCHISE CULTURE
Many franchise organizations "talk the talk" when it comes to culture, but they don't all "walk the walk." Franchise Business Review honors the brands that have designed, built and continually maintain a positive franchise culture across their organization with the annual Culture100 Awards.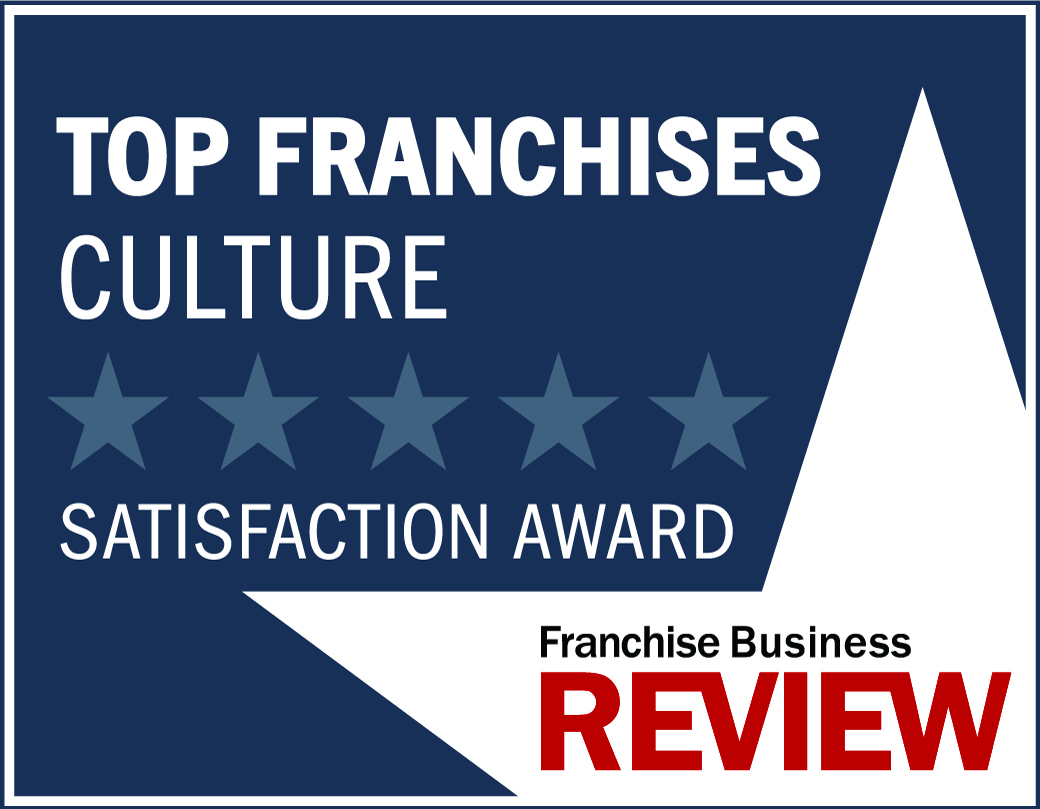 DON'T MISS YOUR CHANCE TO BE NAMED BEST IN CULTURE!
The awards are open to all franchise brands that:
Are based in the U.S. or Canada
Have at least 10 franchise owners open and operating for more than six months
To be eligible for the awards, you must participate in Franchise Business Review's franchisee satisfaction survey. FBR will survey your franchisees at no cost.
ALL PARTICIPANTS RECEIVE: