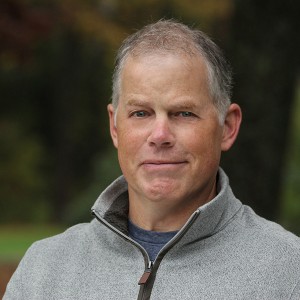 Eric leads FBR's research and consultants with clients in the area of franchise performance. He is an active member of the International Franchise Association (IFA), serves on the IFA's VetFran and Franchise Relations Committees, and speaks frequently on topics related to franchise relations and best practices in franchising. Eric lives on the coast of Maine with his wife and two daughters, and enjoys spending as much time as possible on the ocean.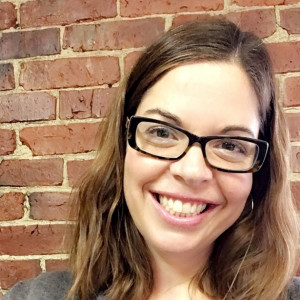 Michelle is the president of FBR, an active member of the International Franchise Association, and a Certified Franchise Executive. She has facilitated CEO Performance Groups and Executive Networking Groups and is also a mentor of UNH college students. When she is not at work she is usually reading, playing outside, or hanging out with her husband and daughter.
Our Valuable Team Members
As the Editorial Director at Franchise Business Review, Emma Pearson reports regularly on today's top franchise opportunities and the latest trends in franchising. She also oversees Franchise Business Review's research and the publishing of FBR's annual Top Franchises Guide, Top Low Cost Franchises Guide, and many other specialty franchise reports.
Nicole works closely with FBR clients to ensure their research needs are met – customizing research efforts, answering franchisee questions, and helping franchisors analyze and understand their results. Outside of work, Nicole enjoys spending time with her family and friends, and as much as she loves sandal weather, looks forward to the winter months with snow.
Michael is the Online Marketing Manager at FBR, specializing in search and email marketing, while also helping to create much of FBR's webinar programs and content. When not at the office, Michael spends his time running, hiking the White Mountains with his wife, watching baseball, and serving as a volunteer tutor at the Dover Adult Learning Center.
As a Client Consultant, Linda's favorite part of her job at FBR is working with people. She enjoys helping brands to improve their franchisee satisfaction, sharing ways they can leverage their survey results, and helping them reach their goals. Outside of work, Linda loves spending family time with her husband and three daughters whether it involves sports, hanging out by the pool, camping or simply enjoying some downtime at home.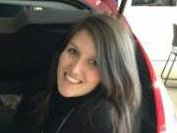 Sydney graduated with a Bachelor's degree in Communications from Keene State College in 2012. Since earning her degree she has spent her professional career growing a strong sales background in both direct vehicle sales and business to business services. It is important to her to be able to help franchisors grow and develop their business to the fullest potential through survey and analysis. When she isn't at work, Sydney can can be found spending time fishing, hiking and running with her husky, or reading a good book.