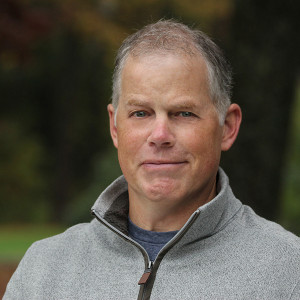 Eric leads FBR's research and consultants with clients in the area of franchise performance. He is an active member of the International Franchise Association (IFA), serves on the IFA's VetFran and Franchise Relations Committees, and speaks frequently on topics related to franchise relations and best practices in franchising. Eric lives on the coast of Maine with his wife and two daughters, and enjoys spending as much time as possible on the ocean.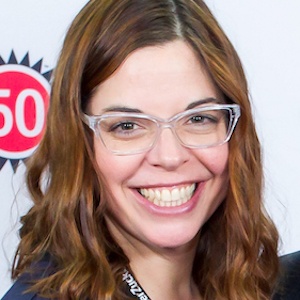 Michelle is the president of FBR, chair of the International Franchise Association Women's Franchise Committee, and a Certified Franchise Executive. She has facilitated CEO Performance Groups and Executive Networking Groups and is also a mentor of UNH college students. When she is not at work she is usually reading, playing outside, or hanging out with her husband and daughter.
Our Valuable Team Members
Nicole works closely with our sales team and FBR clients to ensure research needs are met – customizing client research efforts, answering questions, and helping franchisors analyze and understand their results. Outside of work, Nicole enjoys spending time with her husband and son, being on the lake in the summer and snowmobiling in the winter.
As the Client Service Manager, Amy oversees the day-to-day operations at FBR, working closely with the sales team and FBR clients. Amy lives in Portsmouth with her husband, three sons and office dog, Buster. When not at work, Amy can be found at a ball game, cheering for her boys.
Part nerd, part artist, and a lot of weird, Taryn Myers is a creative thinker who doesn't let herself get boxed into traditional thinking. Taryn is finds marketing solutions by looking at every angle and exploring the viewpoint of everyone involved. By night, Taryn will be found painting, running, or molding young artist minds at the York Art Association.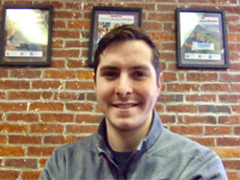 As a Franchise Research Executive, Ryan is focused on researching new emerging brands and working closely with our FBR Client Consultants. Coming from a background in sales and customer service, Ryan enjoys building relationships and helping organizations reach their internal goals. Outside of work, he enjoys playing ice hockey, golfing, watching Boston sports teams and spending time with family and friends at the beach, or Ossipee lake.