ERIC STITES, CFE
CEO & Managing Director
Eric leads FBR's research and consultants with clients in the area of franchise performance. He is an active member of the International Franchise Association (IFA), serves on the IFA's VetFran and Franchise Relations Committees, and speaks frequently on topics related to franchise relations and best practices in franchising. Eric lives on the coast of Maine with his wife and two daughters, and enjoys spending as much time as possible on the ocean.
MICHELLE ROWAN, CFE
President & COO
In addition to her role at FBR, Michelle is also chair of the International Franchise Association Women's Franchise Committee, and a Certified Franchise Executive. She has facilitated CEO Performance Groups and Executive Networking Groups and is a frequent speaker at industry events (in person & virtual). When not at FBR, she is hanging out with her daughter and husband at their tasting room & brewery they own in Kittery, Maine.
NICOLE DUDLEY
Director of Client Relations
Nicole works closely with our sales team and FBR clients to ensure research needs are met – customizing client research efforts, answering questions, and helping franchisors analyze and understand their results. Outside of work, Nicole enjoys spending time with her husband and son, being on the lake in the summer and snowmobiling in the winter.
EMILY GEORGE
Senior Client Consultant
Emily assists with new business development, as well as ongoing client relations and account management within FBR. She enjoys collaborating with franchise brands to make the most of survey feedback as opportunities to improve and grow. Emily lives in Columbus, Ohio with her husband, Eric, and three cats, Phil, Reese and Eliza. Outside of work she loves to spend time gardening and cooking with friends or shaking up a cocktail in her home-based cocktail bar known as The Banana Stand.
COURTNEY STILLINGS
Senior Client Consultant
Courtney handles new business development, as well as ongoing client relations and account management within FBR. As a person who is passionate about making sure every business can succeed, Courtney loves to get creative in helping franchisors exceed their goals. Outside of work, you can find Courtney going on adventures with her Golden Retriever, Tuckerman and watching any New England sports team!
Lisa works closely with the marketing team to design, develop, and improve FBR's website with the user in mind. She assists with website-related content production and management. Outside of work, she enjoys exploring nature, yoga, and photography.
ALI FORMAN
B2B Marketing Director
Ali helps to educate franchise companies about and inspire them to participate in FBR's research in order to grow and improve their brands. Ali lives in Maine with her husband and two sons.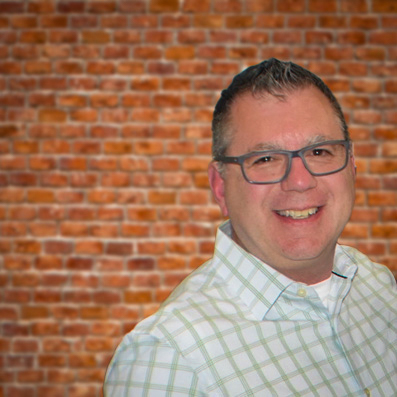 DEAN RIST
VP of Marketing
Dean leads the FBR marketing team and supports their efforts through strategic direction, client program execution, program optimizations and enhancements. Outside of work, he lives in Massachusetts and spends any free time traveling to unique destinations around the world.
ROBERTO DION
Marketing Coordinator
Roberto works closely within the marketing team to create graphics, landing pages, managing social media and assuring all brand assets are up to date. Outside of work he is passionate about everyday design, screen printing, music, cinematography, mixology and craft beer.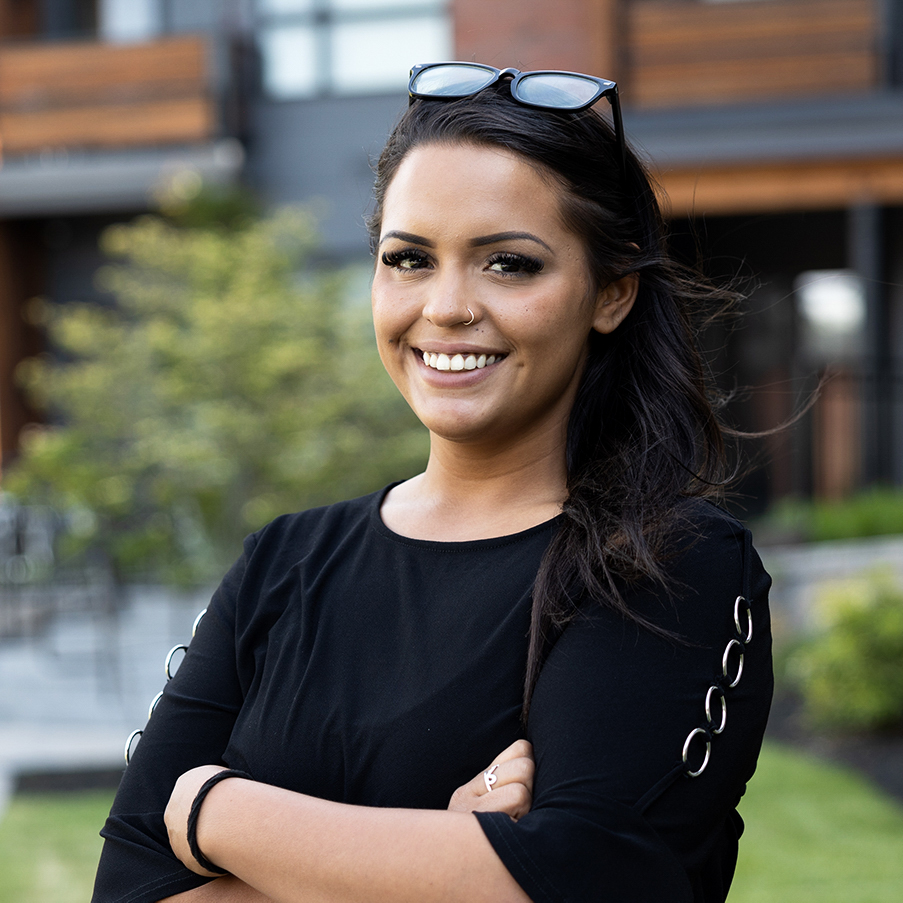 YAHINA SANTANA
Client Services & Office Admin
Yahina collaborates with the FBR team to drive sales efforts and meet client needs – managing client survey projects from creation to reporting, as well as maintaining and organizing office operations and event planning. Outside of work, she enjoys juicing, spending time with family & friends, and staying active with her overzealous rescue pup named Ziya on the trails.
CJ FLECK
Senior Web Developer
CJ keeps FBR technology running smoothly, helps clients extract actionable insights from their data, and look at their company in a completely new way.
"We're not in the business of just crunching data, we're in the business of helping people succeed."