2023 Franchisee Satisfaction Awards
Most Profitable Franchises
Enter Now to Be Recognized as an Award-Winning Most Profitable Franchise
MOST PROFITABLE FRANCHISES
There are many factors that go into a successful franchise, but if franchisees aren't happy owning their business, simply being profitable isn't an indicator of a good investment. Franchise Business Review's Most Profitable Franchises awards recognize the brands that have the highest franchisee satisfaction and a strong track record of producing six-figure incomes for many of their franchise owners.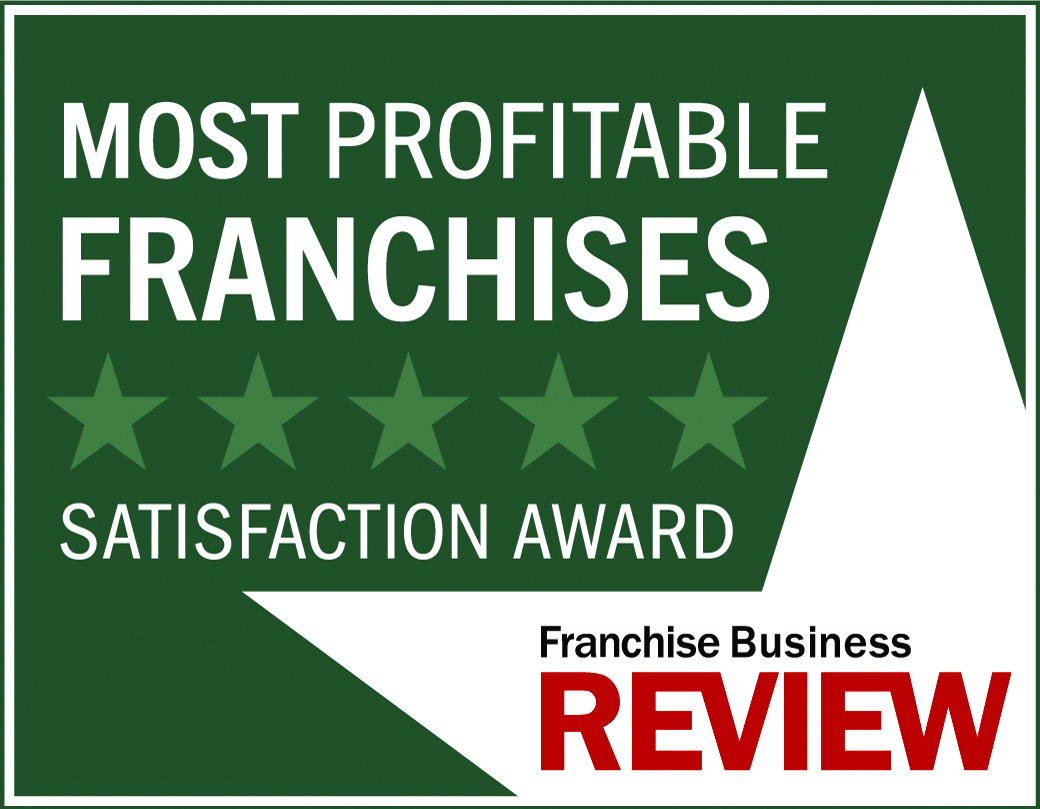 DON'T MISS YOUR CHANCE TO BE NAMED A MOST PROFITABLE FRANCHISE!
The awards are open to all franchise brands that:
Are based in the U.S. or Canada
Have at least 10 franchise owners open and operating for more than six months
To be eligible for the awards, you must participate in Franchise Business Review's franchisee satisfaction survey. FBR will survey your franchisees at no cost.
ALL PARTICIPANTS RECEIVE: