Free Downloadable E-Book!
CEOs: Is Culture at the Top of Your List?
Do you cultivate a positive culture in your company or is it more of an after-thought? Read our new eBook for to learn why franchise leaders need to make culture a top priority.
Franchise Business Review: The leading independent market research firm specializing in benchmarking franchisee satisfaction.
Franchise Update's Leadership and Development Conference is a must-attend event. In case you missed it, FBR president Michelle Rowan shares the four major takeaways from the event on how to create a culture of growth in your organization.
Read more
What are the biggest challenges facing franchise operations teams? FBR's president Michelle Rowan joined over 175 operations leaders and had a unique opportunity to facilitate two days of discussion around where their focus is and the best practices they're using to overcome obstacles.
Read more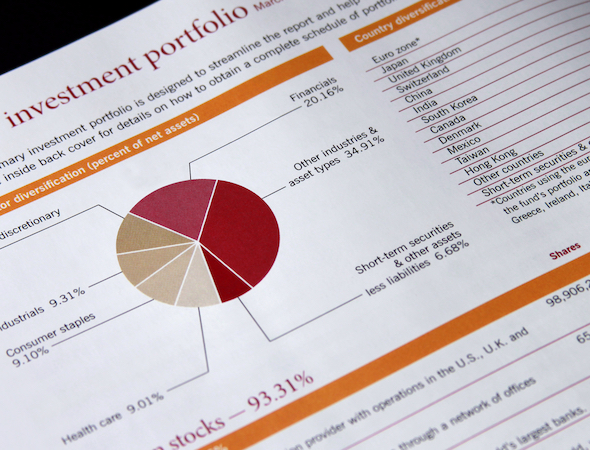 Visit our resource page to take full advantage of Franchise Business Review's past research, helpful tools & templates, videos, webinars, whitepapers and more! Easily find what you're looking for by filtering by either topic or format.
Visit Page
Participate in Franchise Business Review's Research
Subscribe to FBR's monthly newsletter for franchisors.
"It is irresponsible of a franchisor not to have their franchisees evaluate them. If we didn't use Franchise Business Review, our core purpose and mission would all be fluff."
Melanie Bergeron, Chair, Two Men and a Truck