Join us September 6th
15-Minute Crash Courses
Join FBR CEO Eric Stites and President Michelle Rowan for a short, but substantive, review of how to use satisfaction data to drive growth and build a system in which everyone wins. One focused for development & marketing team, the other for your operations folks.
Franchise Business Review: The leading independent market research firm specializing in benchmarking franchisee satisfaction.
There is no metric that better predicts success or foreshadows issues within a system than the sentiment of its franchise owners. Measuring and managing franchisee satisfaction is the best way to build a system in which everyone wins.
Read more
Are you using your franchisee satisfaction data in your public relations efforts? Looking for some inspiration? Get real-life examples and visuals of how creative franchisors are making satisfaction data the focus of PR and marketing strategies to get attention and edge out the competition.
Read more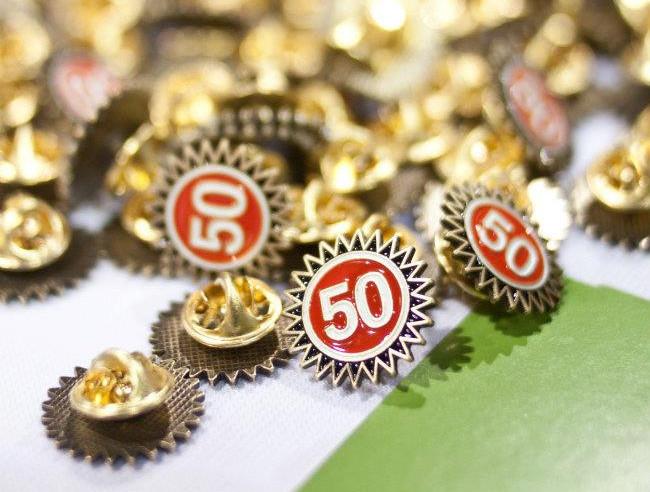 Franchise Business Review's Franchisee Satisfaction Awards is North America's only awards program honoring franchise brands for excellence in achieving franchisee satisfaction. Enter your franchise brand today! Entry deadline: September 30th.
Register Now
Participate in Franchise Business Review's Research
Subscribe to FBR's monthly newsletter for franchisors.
"It is irresponsible of a franchisor not to have their franchisees evaluate them. If we didn't use Franchise Business Review, our core purpose and mission would all be fluff."
Melanie Bergeron, Chair, Two Men and a Truck