Registration Deadline: June 30
Don't Miss Your Chance to Be Named a Top Food Franchise
FBR only recognizes the brands that are rated highest by the people that matter most – their franchisees!
Participation is FREE and confidential.
Franchise Business Review: The leading independent market research firm specializing in benchmarking franchisee satisfaction.
Franchise Business Review recently spoke with franchise executives from three leading brands to learn how they have successfully incorporated video into their communications with franchisees to boost participation in their annual franchisee satisfaction surveys. See what they shared.
Read more
Franchisee satisfaction is a primary leading indicator of current system health and a predictor of future performance and long-term system growth. If the brand you're investing in doesn't provide you with recent, detailed, third-party research on their franchisees' satisfaction, it could be a red flag.
Read more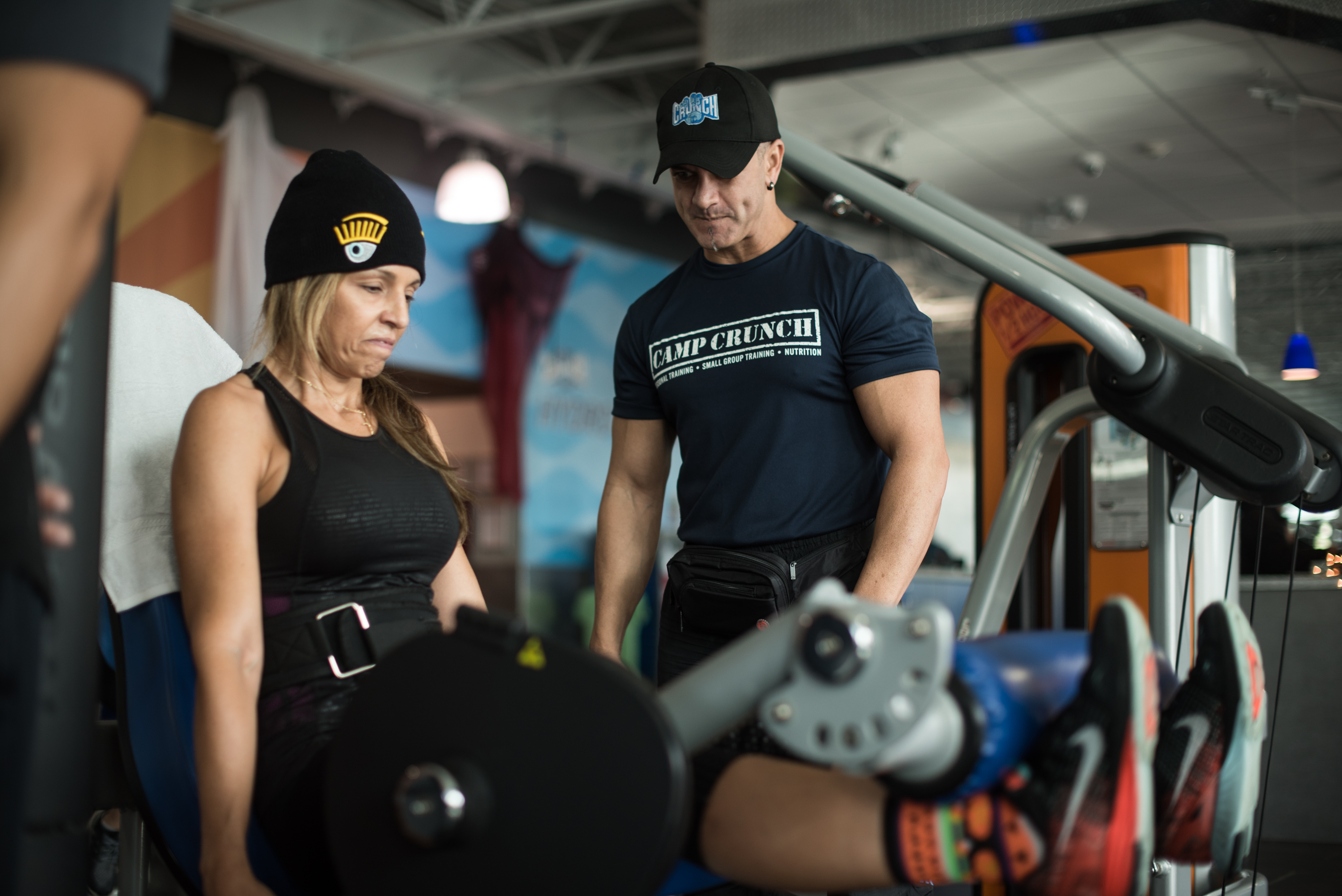 ALL NEW! Franchise Business Review is releasing its first-ever report on the Top Fitness & Sports Franchises. Register now to participate in our free and confidential research and your brand will also be in the running for our 2018 Top Franchises Awards. Registration for the fitness report ends June 30.
Register Now
Participate in Franchise Business Review's Research
Subscribe to FBR's monthly newsletter for franchisors.
"It is irresponsible of a franchisor not to have their franchisees evaluate them. If we didn't use Franchise Business Review, our core purpose and mission would all be fluff."
Melanie Bergeron, Chair, Two Men and a Truck