Official Awards Entry Kit
2021 Franchisee Satisfaction Awards
The Official Entry Kit provides all the details you need to know about how to qualify for this prestigious award:
Eligibility
Award categories
Selection process
Deadlines
Perks of winning
Franchise Business Review: The leading independent market research firm specializing in benchmarking franchisee satisfaction.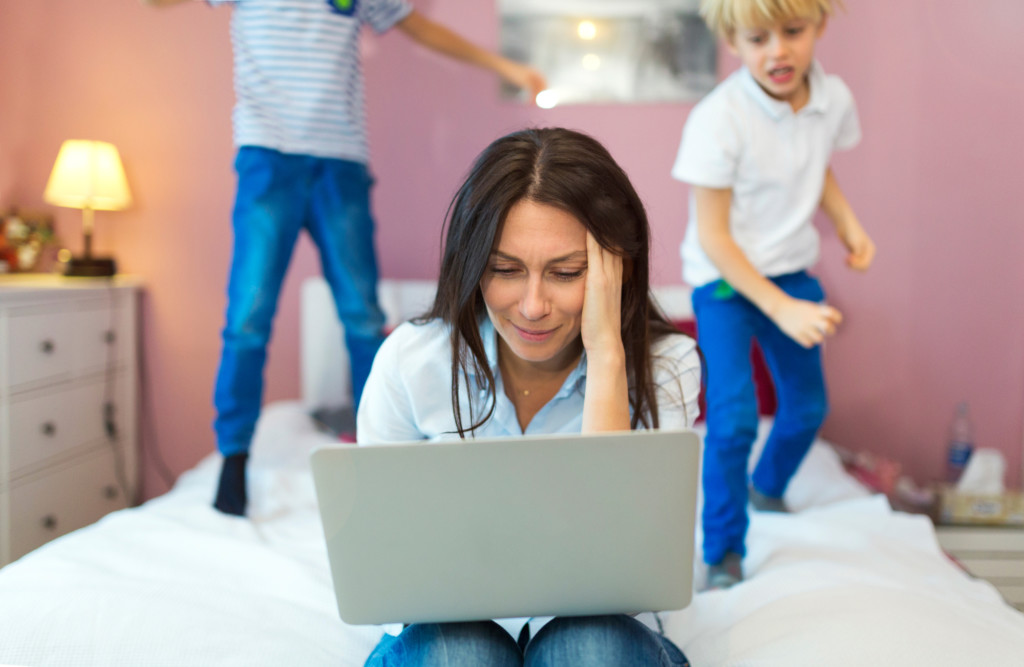 Working parents are essentially juggling being the teacher, principal, custodian and lunch lady - in addition to their full-time jobs. Franchisors may not be able to alleviate the anxiety working parents are experiencing as the pandemic continues to wreak havoc on schedules and child care responsibilities, but here's what they can do to support them.
Read more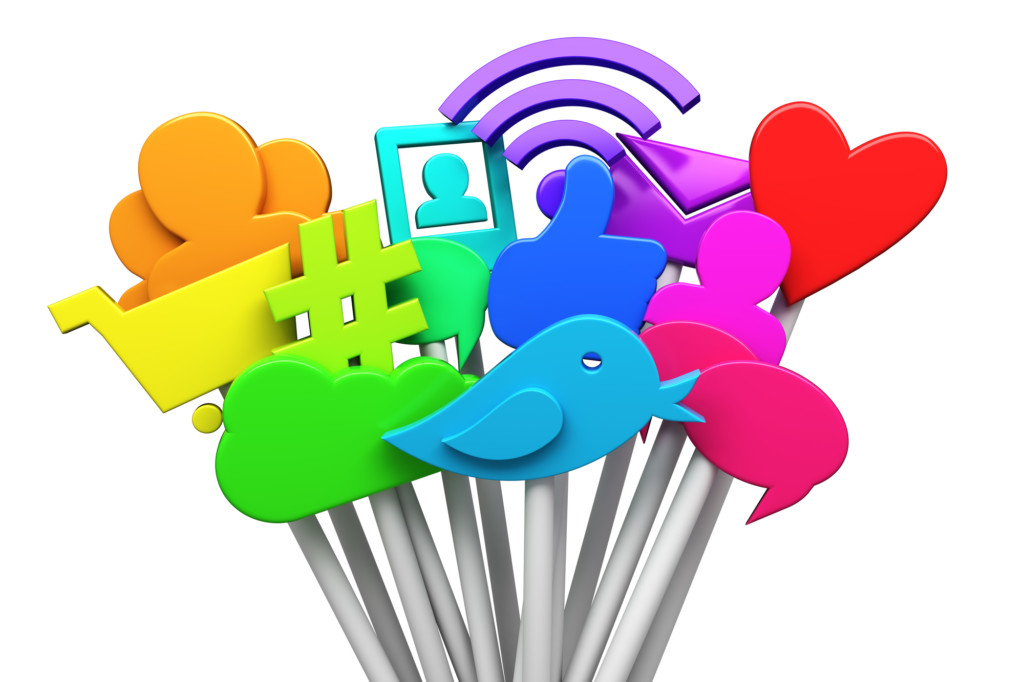 Social Joey's Jack Monson offers 5 tips to help franchise marketers maximize their social media strategy to grow their brands as we close out 2020.
Read more
Do you know what October 6-9 is? It's MOD week! Registration is now open for the IFA's new virtual event, the Marketing, Operations & Development (MOD) Conference. Learn everything you need to know about the future of franchise marketing, operations and development — all in one week! (Be sure to indicate FBR referred you when you register.)

Register Now
Participate in Franchise Business Review's Research
Subscribe to FBR's monthly newsletter for franchisors.
"It is irresponsible of a franchisor not to have their franchisees evaluate them. If we didn't use Franchise Business Review, our core purpose and mission would all be fluff."
Melanie Bergeron, Chair, Two Men and a Truck