Registration Deadline: January 31st
Top Franchises for Women Awards
Register your brand for our franchisee satisfaction survey by January 31st to be considered for our awards – and qualify for all the perks that go along with being an award-winning brand!
Franchise Business Review: The leading independent market research firm specializing in benchmarking franchisee satisfaction.
Where are food franchises headed? We take a look at the data and trends affecting the success of the food franchise sector and how it compares to other sectors. Here are the food franchise stats you need to know.
Read more
Franchise Update's Leadership and Development Conference is a must-attend event. In case you missed it, FBR president Michelle Rowan shares the four major takeaways from the event on how to create a culture of growth in your organization.
Read more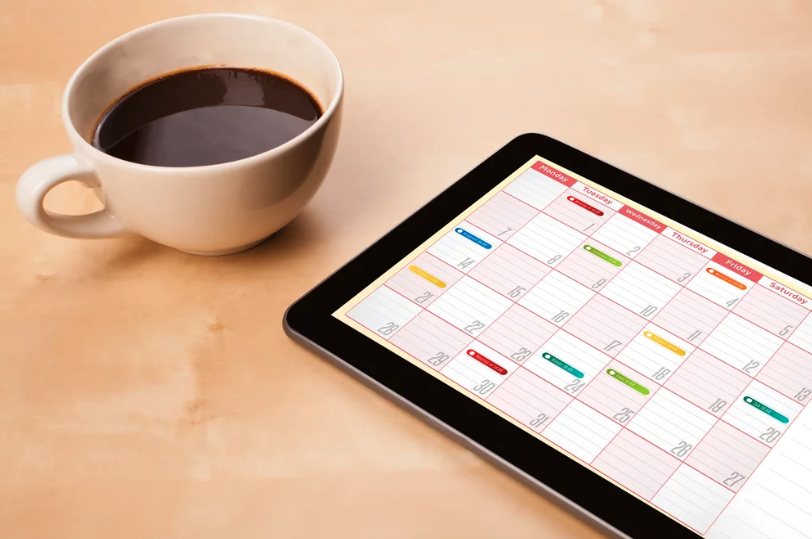 Content marketing is a must for franchise development, but without thoughtful advance planning, it can be challenging to keep all the moving parts of your content strategy on track. Download our free template for an easy-to-use tool to lay out your content for the year.
Download Free Template
Participate in Franchise Business Review's Research
Subscribe to FBR's monthly newsletter for franchisors.
"It is irresponsible of a franchisor not to have their franchisees evaluate them. If we didn't use Franchise Business Review, our core purpose and mission would all be fluff."
Melanie Bergeron, Chair, Two Men and a Truck