Registration Deadline: June 30
Don't Miss Your Chance to Be Named a Top Food Franchise
FBR only recognizes the brands that are rated highest by the people that matter most – their franchisees!
Participation is FREE and confidential.
Franchise Business Review: The leading independent market research firm specializing in benchmarking franchisee satisfaction.
Today's franchise candidates are coming into the development process more educated than ever before, and savvy franchisors understand that the importance of an effective first call with a candidate has never been greater. The good news is that advances in Artificial Intelligence (AI)– specifically phone call speech-to-text and natural language processing – can unlock opportunity from these conversations to improve results in first-call conversion, and carve out a bigger piece of the shrinking pie of qualified candidates.
Read more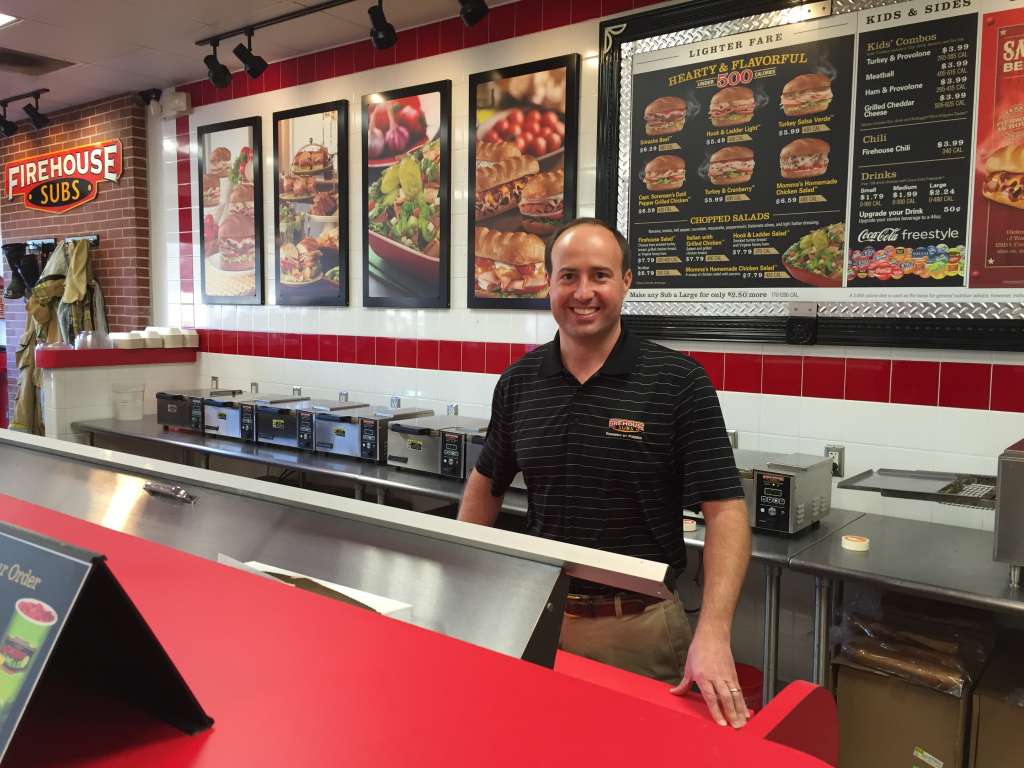 Perhaps no other franchising sector is as competitive and battle-tested as food. Every year, we release our annual report on the top food franchises based on franchisee satisfaction. The brands in this report have maintained double-digit growth and high franchisee satisfaction through some of the toughest years in franchising history. Franchisors from all types of sectors can learn a lot from what these brands do (and don't do) to be successful.
Read more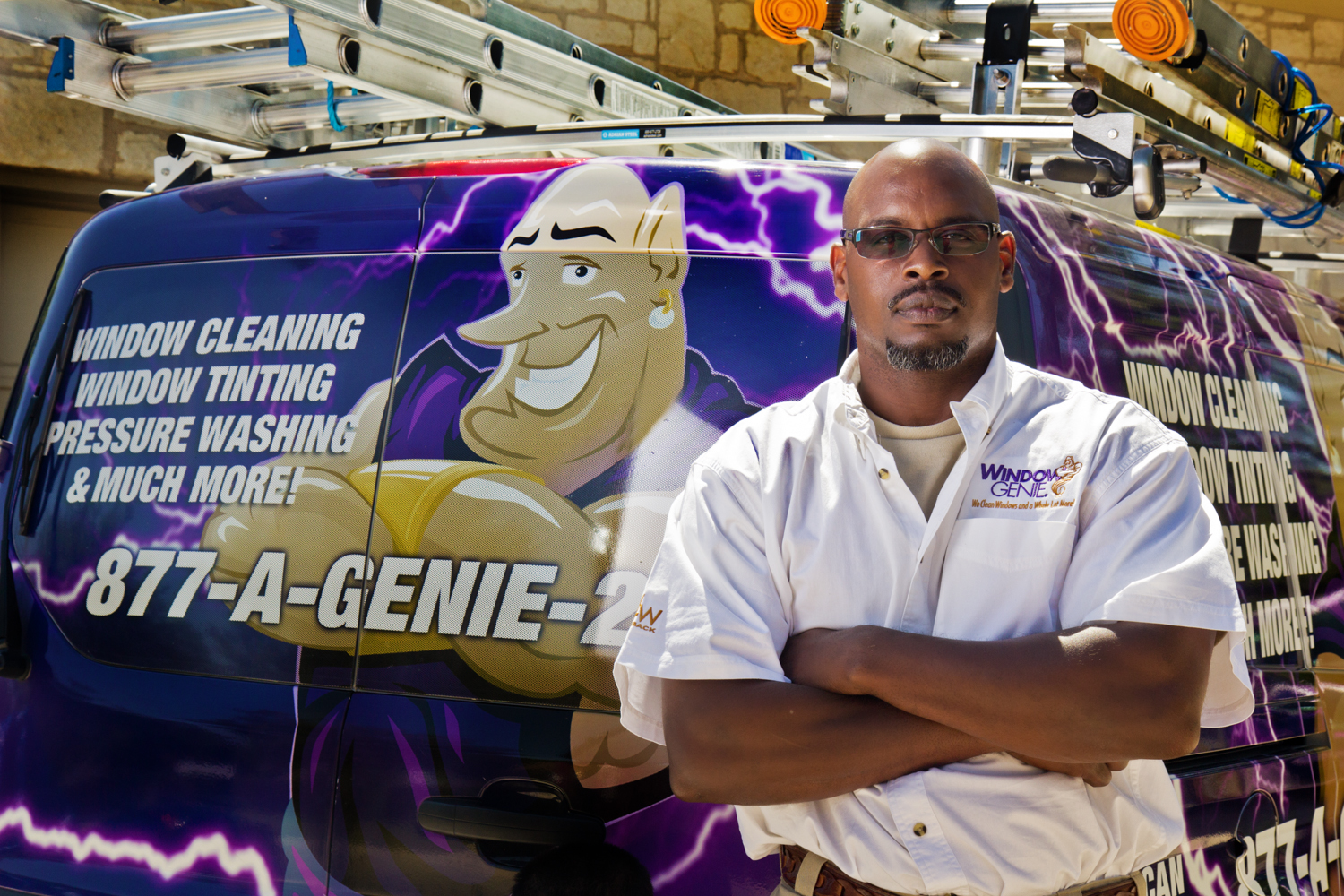 According to our research, one in eight franchise businesses in North America is owned by a veteran. If you want to publicly demonstrate your commitment to franchisee satisfaction – and help more veterans find success as business owners in your system – register now to participate in our research on the Top Franchises for Veterans. The deadline to qualify for our annual report is June 30!
Register Now
Participate in Franchise Business Review's Research
Subscribe to FBR's monthly newsletter for franchisors.
"It is irresponsible of a franchisor not to have their franchisees evaluate them. If we didn't use Franchise Business Review, our core purpose and mission would all be fluff."
Melanie Bergeron, Chair, Two Men and a Truck