Best Franchises to Work For
2018 Employee Engagement & Compensation Survey
Find out how your compensation and benefits compare to others in franchising – and if your brand is a best franchise to work for.
Franchise Business Review: The leading independent market research firm specializing in benchmarking franchisee satisfaction.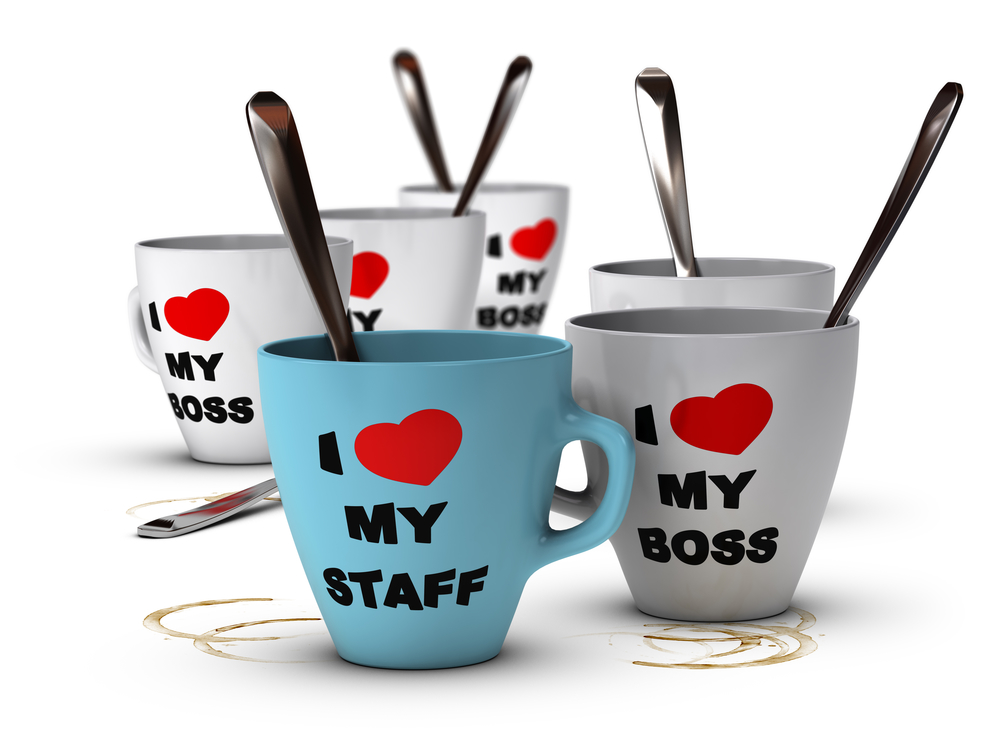 To retain your top employees - and attract the best new employees - leaders and managers need to set the expectation that meeting the needs of staff, developing their potential, and creating a environment that emphasizes passion and teamwork is of the utmost priority. Fortunately, it's not hard! These six simple ideas can help you show your employees you care, and increase their enthusiasm and engagement.
Read more
Everyone's talking about organizational culture these days, but it can be squishy topic - hard to define and even harder to shape. To help understand what makes for a positive culture, we asked 10 franchise leaders at top-performing franchise companies how they would describe their brand's culture. See what they told us.
Read more
Content marketing is what drives candidates to your site, but there are so many challenges to executing it effectively: generating ideas, posting consistently, building distribution, and most importantly, finding the time. Let FBR do the heavy lifting. Find out how our sponsored content can take your franchise marketing and development strategy to the next level.
Step Up My Content Marketing
Participate in Franchise Business Review's Research
Subscribe to FBR's monthly newsletter for franchisors.
"It is irresponsible of a franchisor not to have their franchisees evaluate them. If we didn't use Franchise Business Review, our core purpose and mission would all be fluff."
Melanie Bergeron, Chair, Two Men and a Truck