See You in New Orleans, Sept. 25-26!
IFA Operations Conference 2019
FBR is proud to once-again sponsor the IFA's second annual Operations Seminar. Join us in New Orleans to learn best practices around franchise operations and network with your colleagues. Last year's event sold out quickly! Make sure you reserve your space early.
Franchise Business Review: The leading independent market research firm specializing in benchmarking franchisee satisfaction.
As we celebrate this fourth of July, FBR's president Michelle Rowan reflects on the freedoms we enjoy and the value of listening to and carefully considering the opinions of others in our communities, families, even our franchise systems, in order to drive positive change.
Read more
Sponsored content can be a highly effective tactic to capture the attention and build awareness of your brand - when crafted effectively. If you're thinking about adding it to your marketing strategy, follow these do's and don'ts for writing sponsored content that performs well.
Read more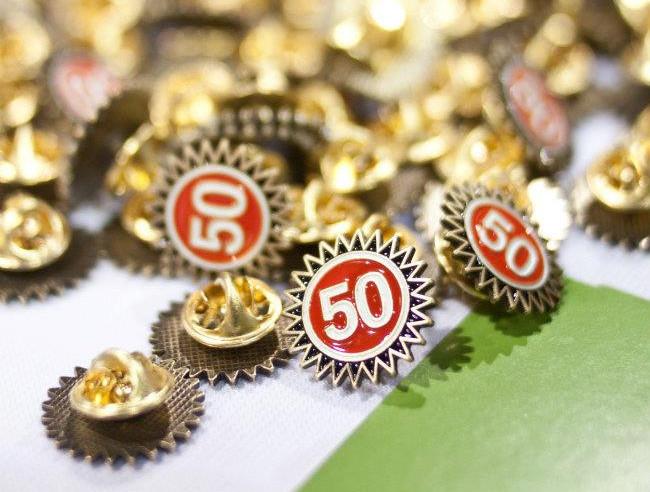 Franchise Business Review's Franchisee Satisfaction Awards is North America's only awards program honoring franchise brands for excellence in achieving franchisee satisfaction. Enter your franchise brand today! Entry deadline: September 30th.
Register Now
Participate in Franchise Business Review's Research
Subscribe to FBR's monthly newsletter for franchisors.
"It is irresponsible of a franchisor not to have their franchisees evaluate them. If we didn't use Franchise Business Review, our core purpose and mission would all be fluff."
Melanie Bergeron, Chair, Two Men and a Truck