2019 FBR50 Franchisee Satisfaction Awards
Call for Entries Now Open
The FBR50 Awards is North America's only awards program honoring franchise brands for excellence in achieving franchisee satisfaction.
Franchise Business Review: The leading independent market research firm specializing in benchmarking franchisee satisfaction.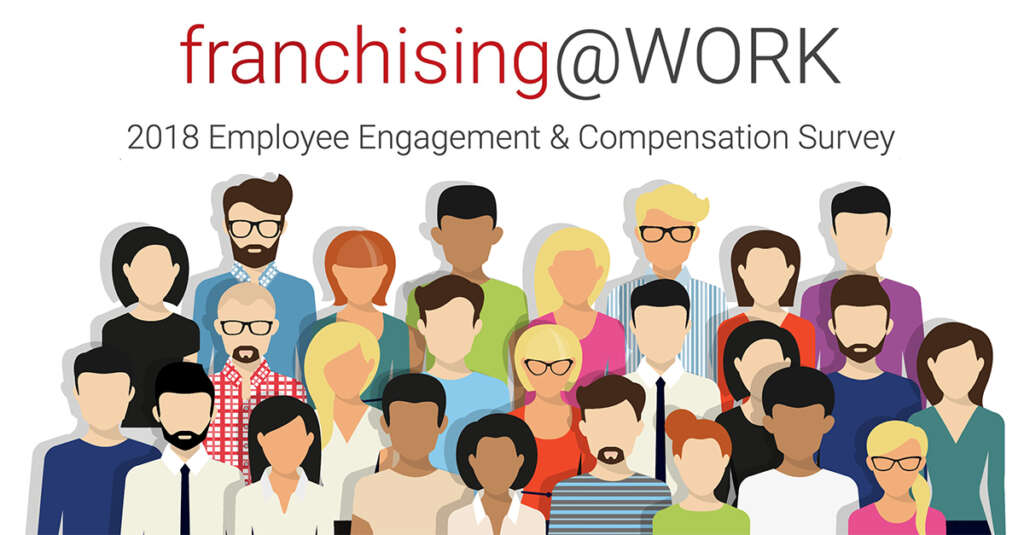 We're surveying EVERYONE that works in the franchise industry to find out what they think of their job, team, and company. Share your experience with us and help us identify the best places to work in franchising!
Read more
We've pulled together this list of the top 5 must-have resources for emerging brands, full of the best practices we've collected over a decade from franchisors who are growing their brands strategically while maintaining a system of highly satisfied (and profitable) franchisees.
Read more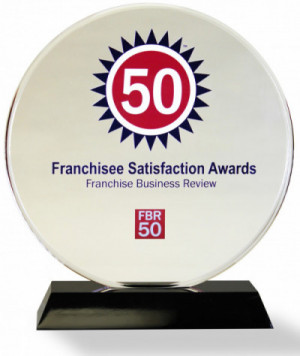 Research is now underway for the top franchises for 2019! The Official Entry Kit provides all the details you need to know about how to qualify for the prestigious FBR50 Franchisee Satisfaction award – the gold standard in franchising.
Download Now
Participate in Franchise Business Review's Research
Subscribe to FBR's monthly newsletter for franchisors.
"It is irresponsible of a franchisor not to have their franchisees evaluate them. If we didn't use Franchise Business Review, our core purpose and mission would all be fluff."
Melanie Bergeron, Chair, Two Men and a Truck