Registration Deadline: June 30
Don't Miss Your Chance to Be Named a Top Food Franchise
FBR only recognizes the brands that are rated highest by the people that matter most – their franchisees!
Participation is FREE and confidential.
Franchise Business Review: The leading independent market research firm specializing in benchmarking franchisee satisfaction.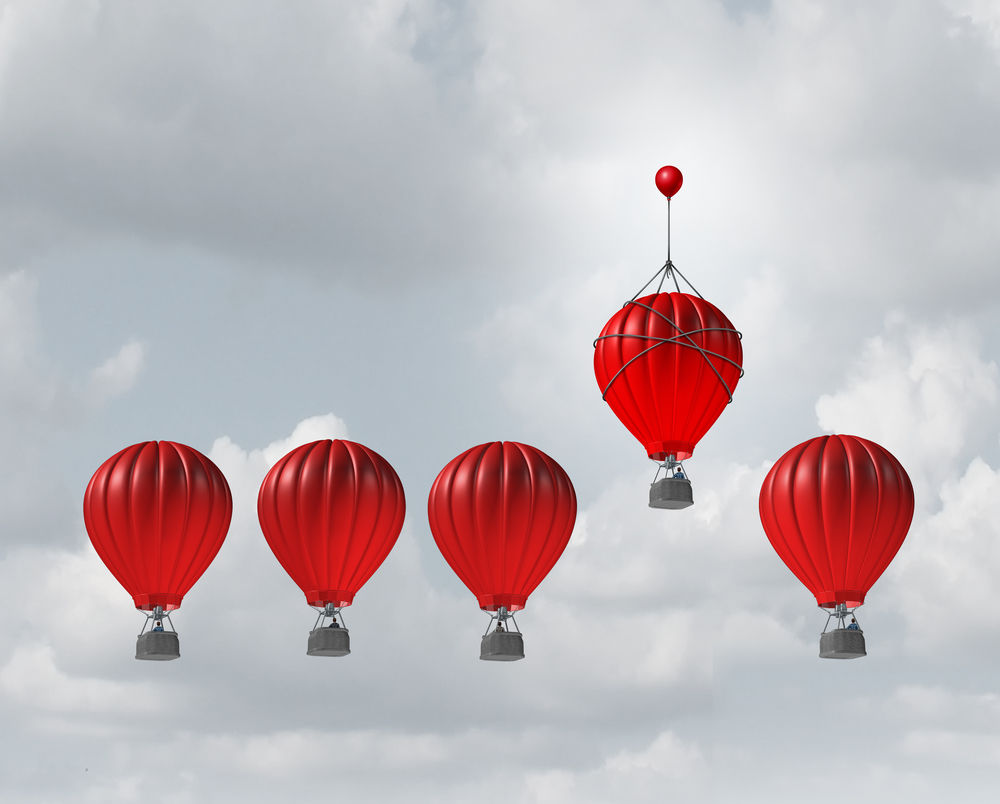 With the proliferation of franchises, it can make it even more difficult for a brand to differentiate itself to potential buyers. Franchisee satisfaction is what can set your brand apart. Candidates want to know what it's like to be part of your system, and when you can show that your franchisees are happy and would do it all over again, you send a powerful message that your brand is committed to their success. Learn six ways to use franchisee satisfaction data to capture more leads and close more deals.
Read more
Franchise brokers can be an important part of your franchise recruitment strategy, but most franchise brokers are working with a hundred or more brands. So how do you make sure your broker is recommending your brand over others when talking with potential leads? Find out how your franchisee satisfaction data can be the silver bullet to get your broker sending more candidates your way.
Read more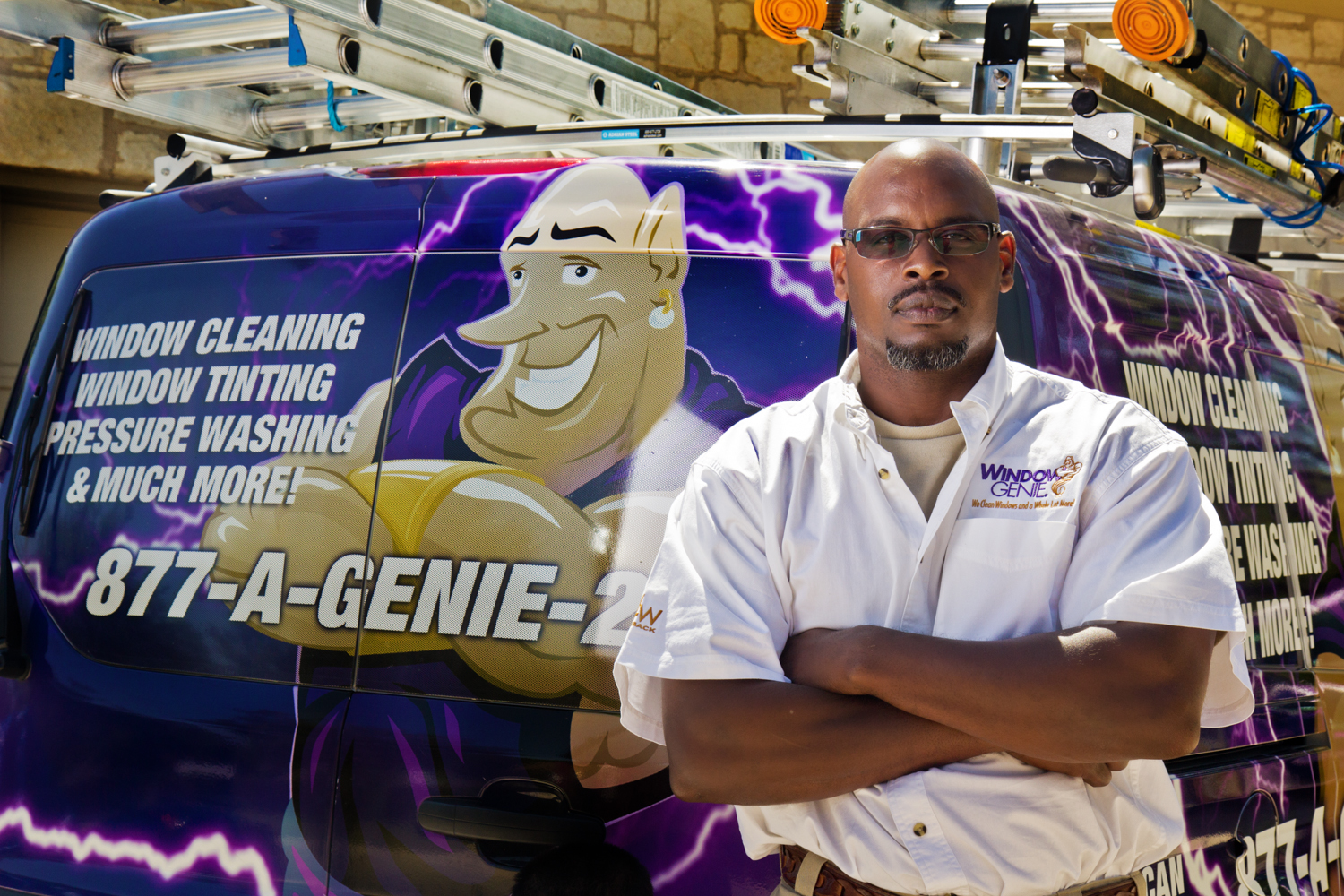 According to our research, one in eight franchise businesses in North America is owned by a veteran. If you want to publicly demonstrate your commitment to franchisee satisfaction – and help more veterans find success as business owners in your system – register now to participate in our research on the Top Franchises for Veterans. The deadline to qualify for our annual report is June 30!
Register Now
Participate in Franchise Business Review's Research
Subscribe to FBR's monthly newsletter for franchisors.
"It is irresponsible of a franchisor not to have their franchisees evaluate them. If we didn't use Franchise Business Review, our core purpose and mission would all be fluff."
Melanie Bergeron, Chair, Two Men and a Truck