2018 FBR50 Franchisee Satisfaction Awards
Call for Entries Now Open
Submit Your Entry to Be Named a Top Franchise
Franchise Business Review: The leading independent market research firm specializing in benchmarking franchisee satisfaction.
The energy behind small, but growing franchise brands is often fueled by the passion, culture, and core values of its founders, staff, and franchisees. As a brand grows, those things tend to get diluted or take a back seat to other priorities. Pulse surveys can help you keep your franchise on track and keep franchisees and corporate staff from disengaging.
Read more
Franchise Business Review interviewed Chris Willems, who recently invested in a 2 Men And A Truck franchise. Chris shares how Franchise Business Review's research played a major role in his due diligence process and ultimately led him to select Two Men And A Truck from the 10 brands he was considering.
Read more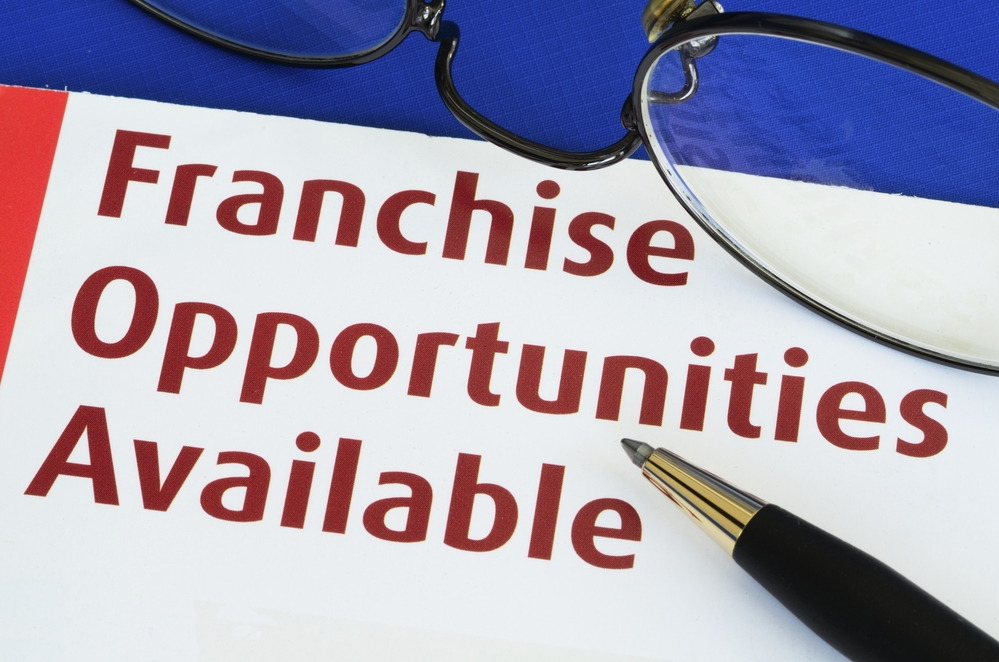 The Three Elements of a Successful Development Strategy
Learn how top franchise executives are integrating all three to grow their brands the right way when FBR's Development Webinar Series returns this fall. Registration is now open!
Save My Seat
Participate in Franchise Business Review's Research
Subscribe to FBR's monthly newsletter for franchisors.
"It is irresponsible of a franchisor not to have their franchisees evaluate them. If we didn't use Franchise Business Review, our core purpose and mission would all be fluff."
Melanie Bergeron, Chair, Two Men and a Truck