2017 Ops Webinar Series
Mind the Gap
Training and support is the area most often rated lowest in franchisee satisfaction.
Learn what top brands are doing to bridge the training and support gap.
Franchise Business Review: The leading independent market research firm specializing in benchmarking franchisee satisfaction.
Franchisee satisfaction is a primary leading indicator of current system health and a predictor of future performance and long-term system growth. If the brand you're investing in doesn't provide you with recent, detailed, third-party research on their franchisees' satisfaction, it could be a red flag.
Read more
Franchise trade shows continue to prove to be the #1 approach to engaging and establishing relationships with qualified prospects in the franchise industry. They offer franchisors the opportunity to meet face-to-face with thousands of qualified prospects in one location. And now more than ever, prospective franchisees want, and need, to look someone in the eye and discuss their investment options. Learn how to make the most of franchise trade shows and close more deals.
Read more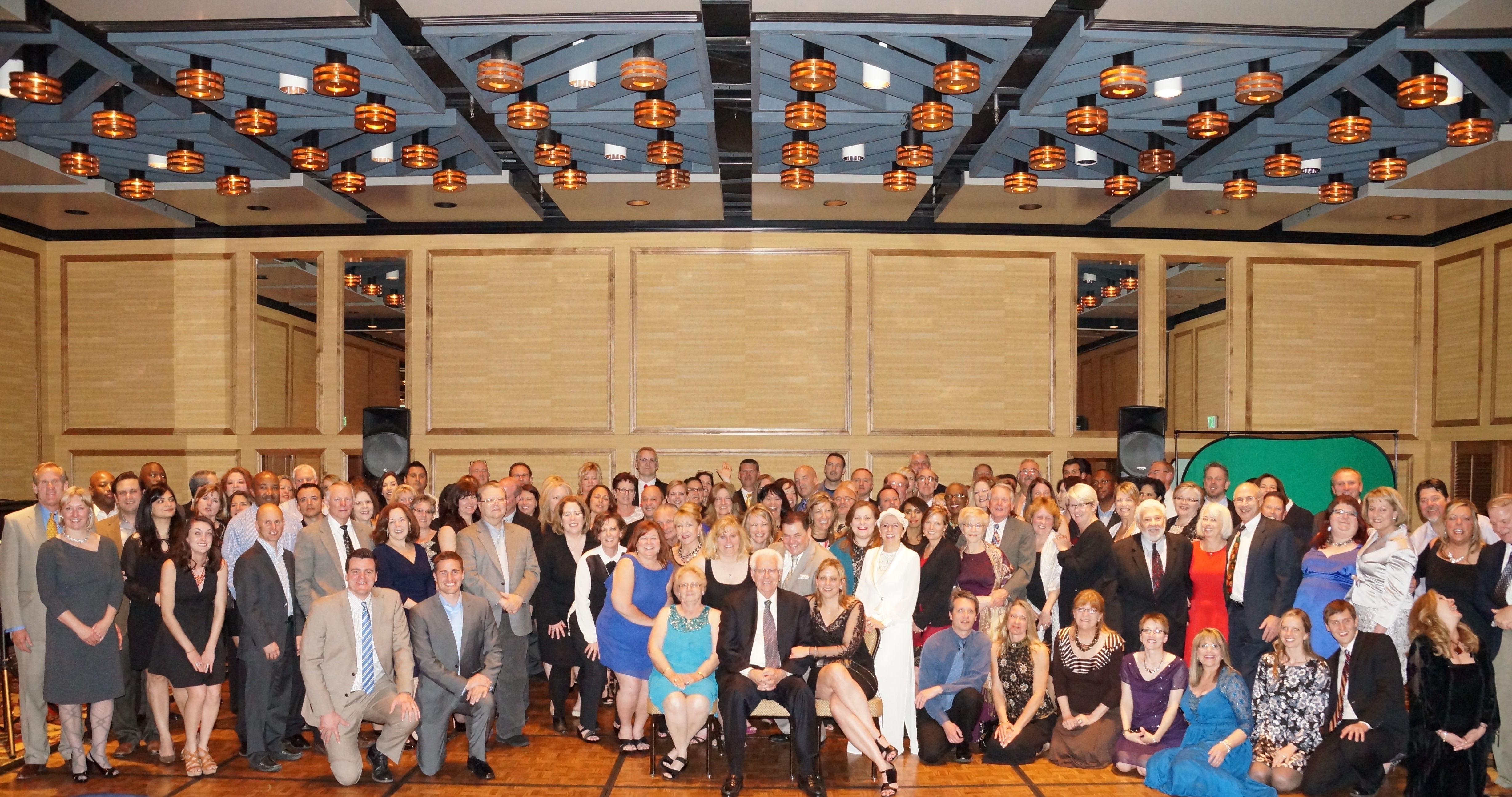 Your role as the franchisor is not just to deliver your agenda at the convention, but to ensure there is value to the franchisees to leave their business to be there. How do you ensure you deliver value to your franchisees at convention? We want to know! If you have ideas that work well at your annual convention we encourage you to submit them. Like our first "Smart Ideas" project last year, we will compile and share them.
Share Your Ideas
Participate in Franchise Business Review's Research
Subscribe to FBR's monthly newsletter for franchisors.
"It is irresponsible of a franchisor not to have their franchisees evaluate them. If we didn't use Franchise Business Review, our core purpose and mission would all be fluff."
Melanie Bergeron, Chair, Two Men and a Truck