The Results Are In!
Free Webinar: March 14
Join us Thursday, March 14 when we reveal the detailed findings of our recent salary salary survey and announce the winners of the [email protected] awards!
Franchise Business Review: The leading independent market research firm specializing in benchmarking franchisee satisfaction.
2018 may be in the rearview mirror, but there was a lot happening. We rounded up the hot topics that everyone was talking about and take a look ahead at what's to come in 2019.
Read more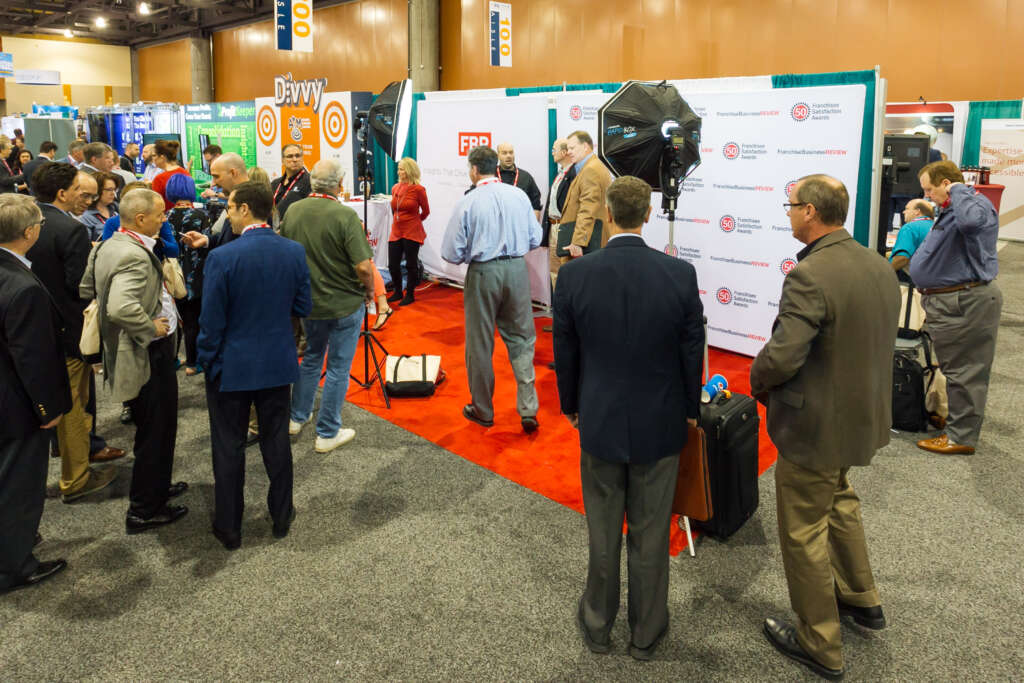 The International Franchise Association's (IFA) Convention is THE franchising event of the year. FBR's President, Michelle Rowan, share a few tips she's picked up over the years for making the most of your time there - no matter if you're a seasoned veteran or first time attendee.
Read more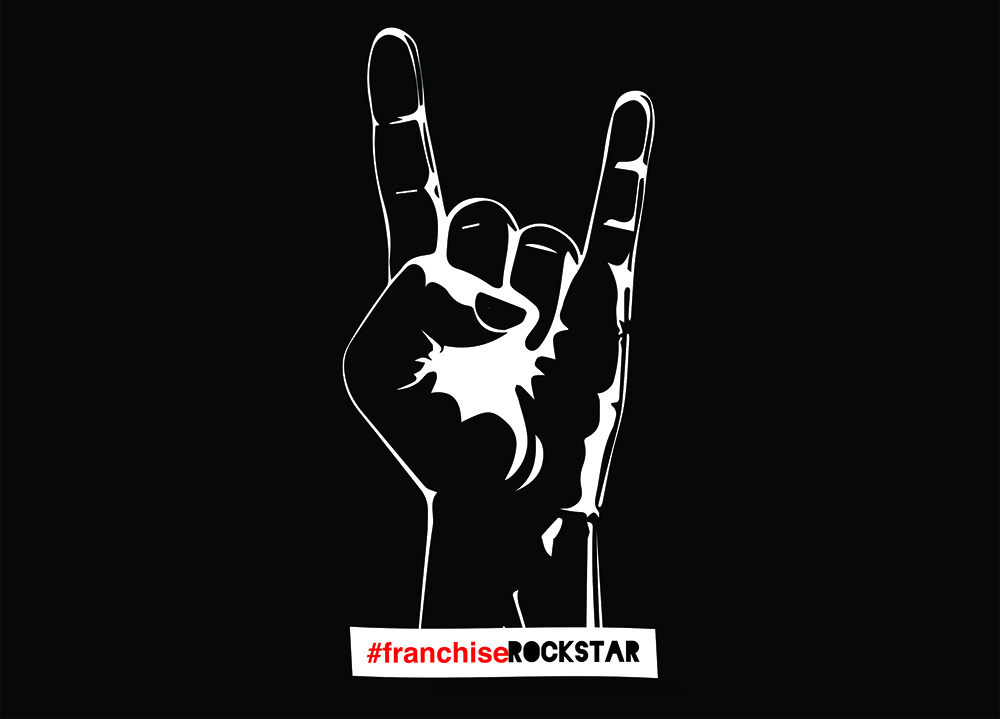 Do you have a franchisee in your system who is an exceptional example of achieving success within your franchise model? Someone who is a leader, brand ambassador, and mentor – in other words, a total rockstar! We want to know about it! Nominate a franchisee who's rockin' your franchise! Deadline: Feb 15
Submit a Nomination
Participate in Franchise Business Review's Research
Subscribe to FBR's monthly newsletter for franchisors.
"It is irresponsible of a franchisor not to have their franchisees evaluate them. If we didn't use Franchise Business Review, our core purpose and mission would all be fluff."
Melanie Bergeron, Chair, Two Men and a Truck