All-New!
IFA Operations Seminar
Join the IFA and Franchise Business Review in Tampa for this all-new event focused on the part of franchise success that is often overlooked: operational excellence for sustained growth.
Franchise Business Review: The leading independent market research firm specializing in benchmarking franchisee satisfaction.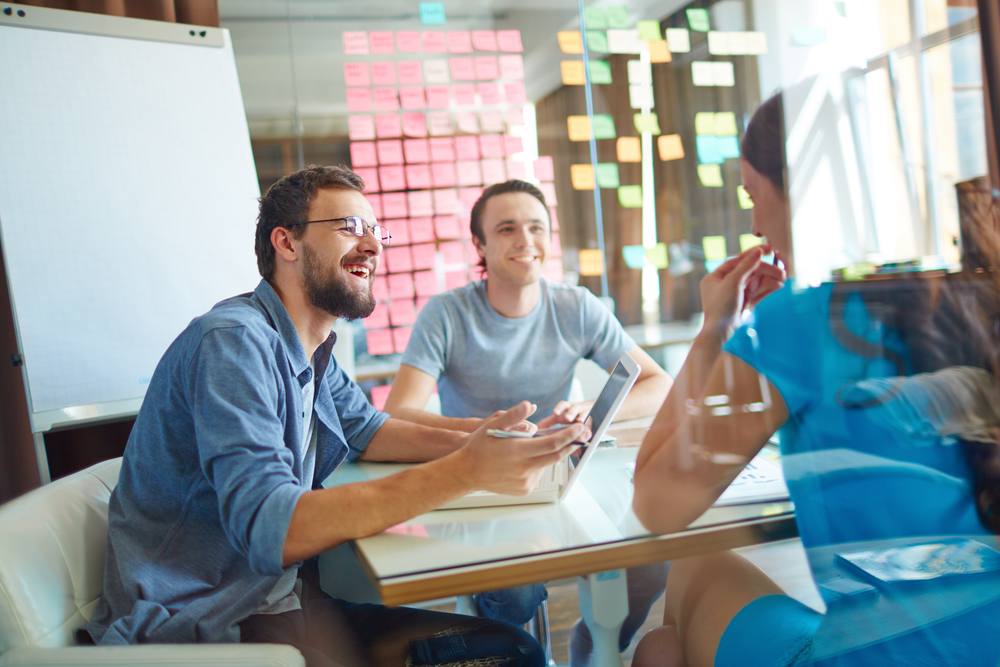 Whether this is your first time reaching out to formally measure franchisee satisfaction and feedback, or you're planning for your annual survey already in place, there are a few simple must-know rules of thumb to help maximize participation and make the most of the data you collect.
Read more
Today's franchise candidates are coming into the development process more educated than ever before, and savvy franchisors understand that the importance of an effective first call with a candidate has never been greater. The good news is that advances in Artificial Intelligence (AI)– specifically phone call speech-to-text and natural language processing – can unlock opportunity from these conversations to improve results in first-call conversion, and carve out a bigger piece of the shrinking pie of qualified candidates.
Read more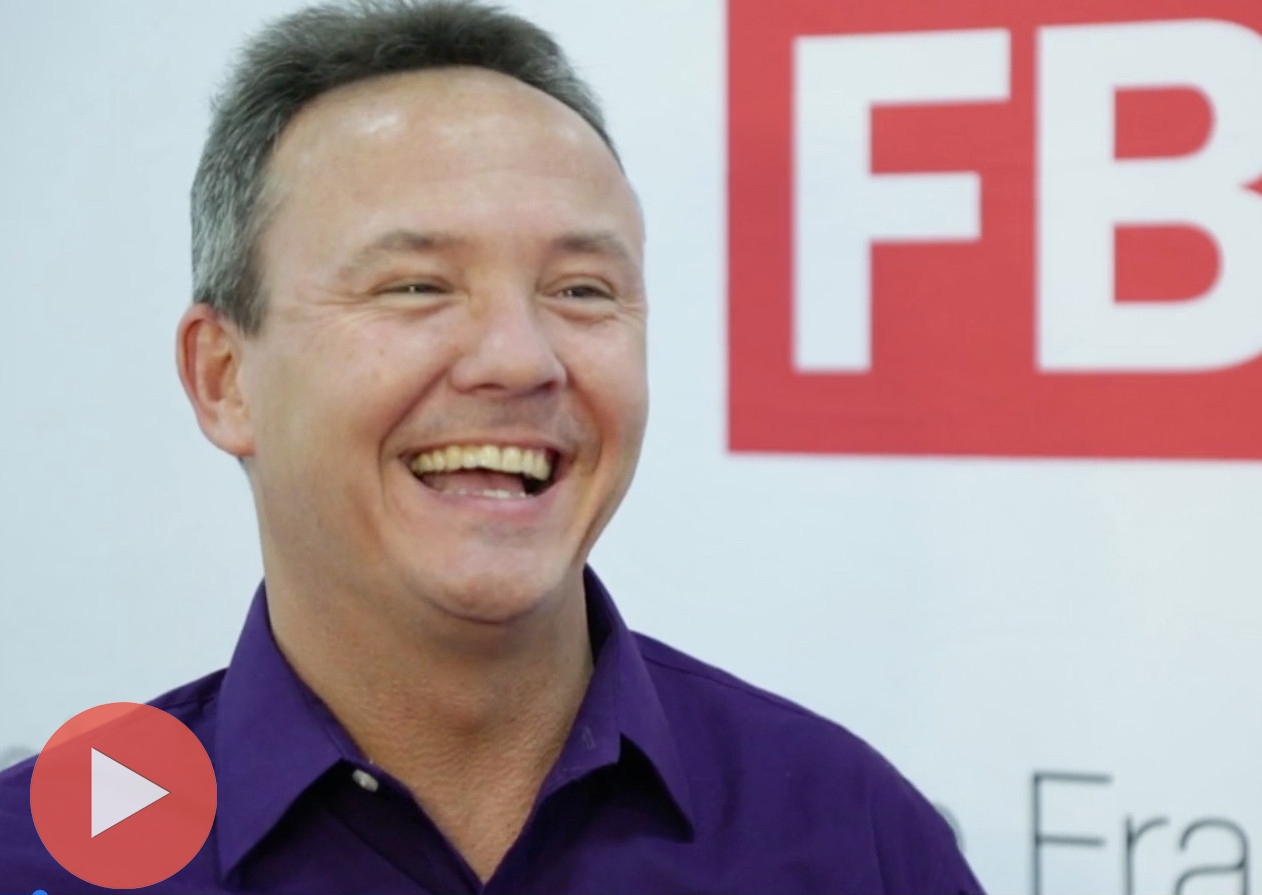 We can tell you all the amazing things FBR can do for you. But don't take it from us! See what leading franchisors have to say about the experience working with us and how it's changed the way they do business.
See What People Are Saying
Participate in Franchise Business Review's Research
Subscribe to FBR's monthly newsletter for franchisors.
"It is irresponsible of a franchisor not to have their franchisees evaluate them. If we didn't use Franchise Business Review, our core purpose and mission would all be fluff."
Melanie Bergeron, Chair, Two Men and a Truck