Official Awards Entry Kit
2021 Franchisee Satisfaction Awards
The Official Entry Kit provides all the details you need to know about how to qualify for this prestigious award:
Eligibility
Award categories
Selection process
Deadlines
Perks of winning
Franchise Business Review: The leading independent market research firm specializing in benchmarking franchisee satisfaction.
Michelle Rowan, president & COO of FBR, recently sat down with Michael Arrowsmith, Chief Development Officer of Pinch A Penny, a pool retail, service and repair franchise, to talk about their culture, what candidates are looking for when researching potential franchise investments, the recession, growth outlook, and training and support for franchisees.
Read more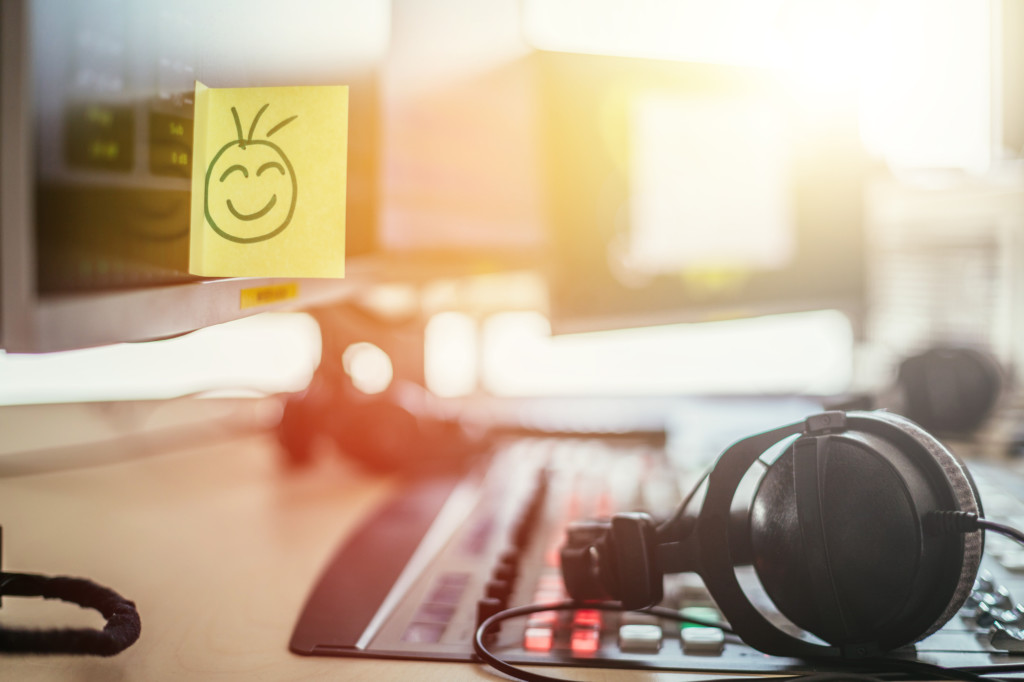 What can franchise leaders do to keep employees engaged while the workplace and workspace continue to evolve through the pandemic? Learn the four things franchise franchise organizations should be doing for their employees to increase engagement in the COVID-19 world.
Read more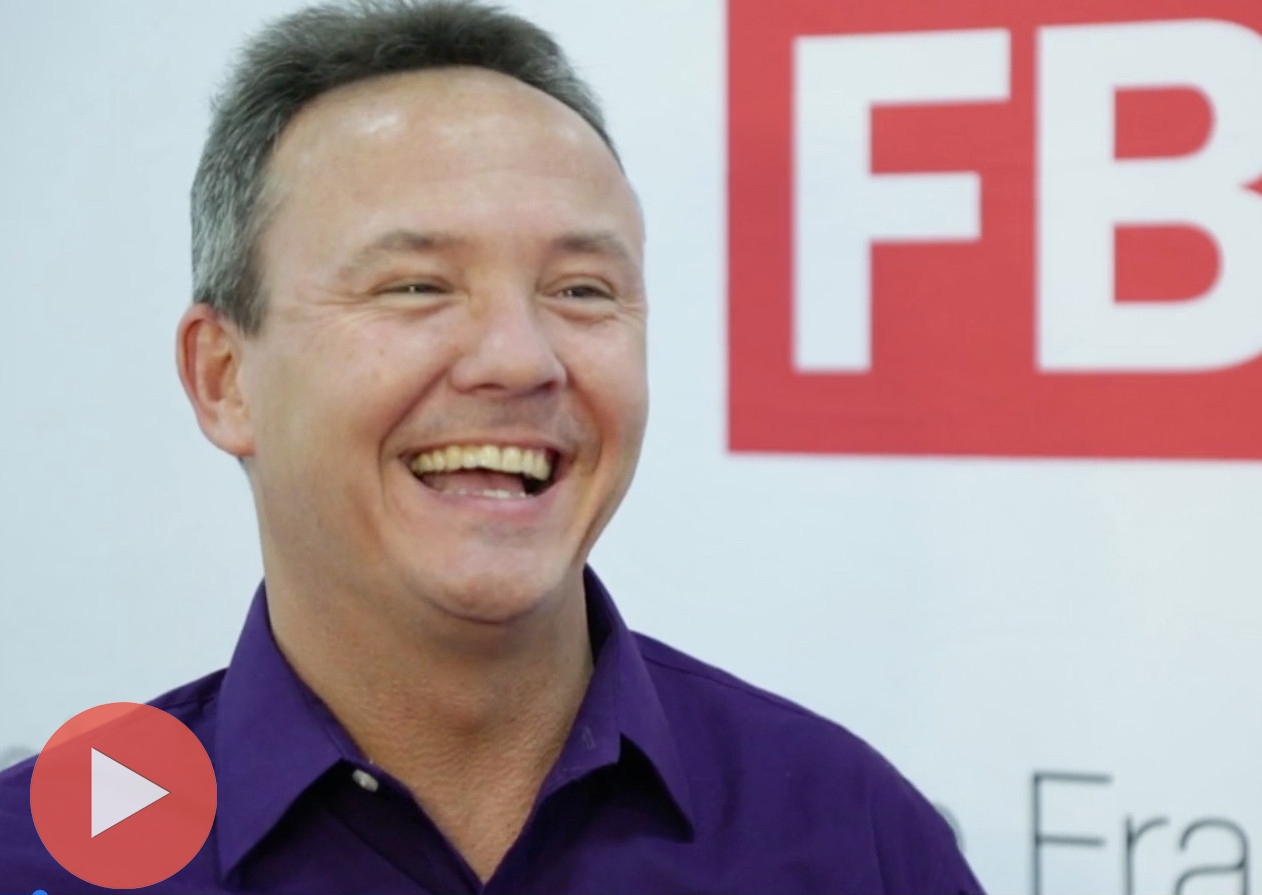 We can tell you all the amazing things FBR can do for you. But don't take it from us! See what leading franchisors have to say about the experience working with us and how it's changed the way they do business.
See What People Are Saying
Participate in Franchise Business Review's Research
Subscribe to FBR's monthly newsletter for franchisors.
"It is irresponsible of a franchisor not to have their franchisees evaluate them. If we didn't use Franchise Business Review, our core purpose and mission would all be fluff."
Melanie Bergeron, Chair, Two Men and a Truck