Franchise Sales Index Report 2018
FBR Named a Top 10 Dealmaker by FranConnect
Learn how you can start generating more high-quality leads with FBR's lead generation program.
Franchise Business Review: The leading independent market research firm specializing in benchmarking franchisee satisfaction.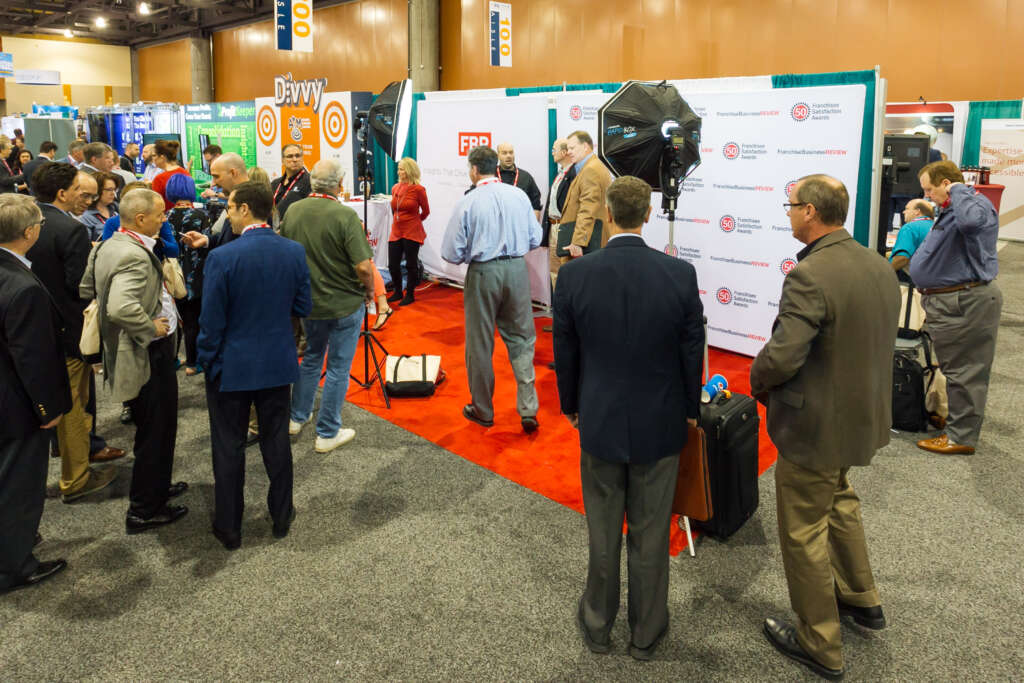 The International Franchise Association's (IFA) Convention is THE franchising event of the year. FBR's President, Michelle Rowan, share a few tips she's picked up over the years for making the most of your time there - no matter if you're a seasoned veteran or first time attendee.
Read more
It's the season of giving, and while a partridge in a pear tree would be nice, we thought a list of our 12 favorite books would be a tad more practical. The team at FBR compiled this list of the most inspiring and motivating books they've read this year so we could share them with you.
Read more
Culture exists in every company, whether it's managed effectively by the leadership team, or is the result of neglect. Do you cultivate a positive culture in your company or is it more of an after-thought? Read our new eBook for to learn why franchise leaders need to make culture a top priority.
Download Now
Participate in Franchise Business Review's Research
Subscribe to FBR's monthly newsletter for franchisors.
"It is irresponsible of a franchisor not to have their franchisees evaluate them. If we didn't use Franchise Business Review, our core purpose and mission would all be fluff."
Melanie Bergeron, Chair, Two Men and a Truck