DEADLINE EXTENDED
2021 Franchisee Satisfaction Awards
There's still time! Get the recognition you deserve: Enter your franchise brand today!
Entry deadline: October 30th
Franchise Business Review: The leading independent market research firm specializing in benchmarking franchisee satisfaction.
Virtual onboarding and training may be here to stay post-COVID. Here's a look at the 4 major challenges that poses for franchisors and recommendations for overcoming them.
Read more
With high-profile franchise systems making headlines for exploiting franchises with unfair and deceptive practices, how can brands that foster strong, supportive franchisor-franchisee relationships differentiate themselves? Here are five things you can do to set your brand apart.
Read more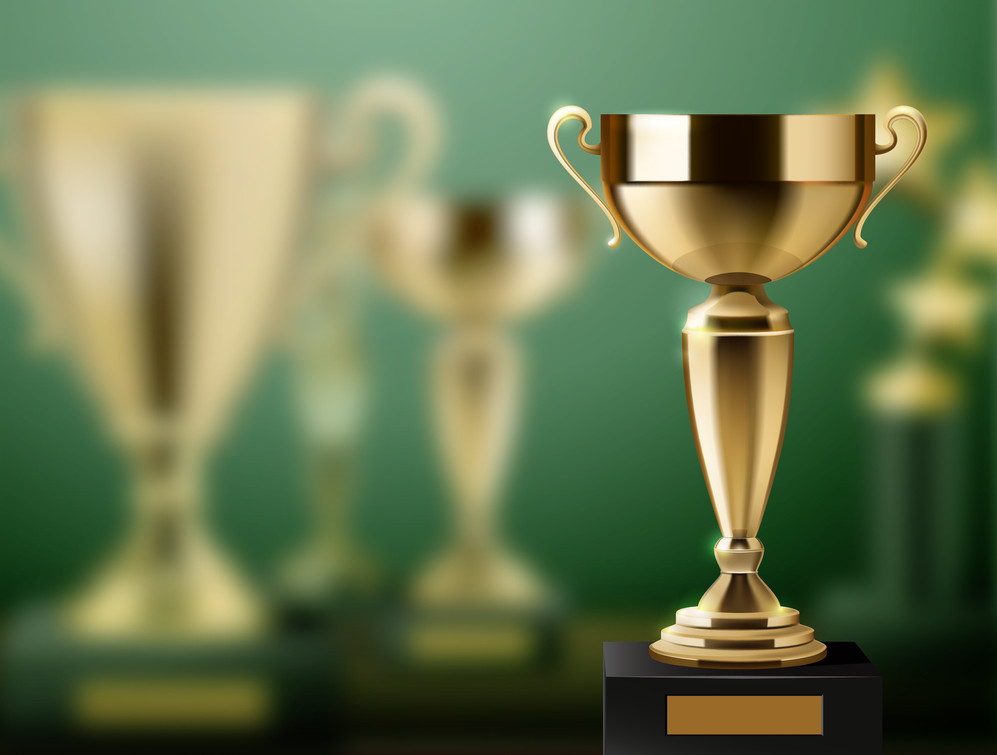 The Official Entry Kit provides all the details you need to know about how to qualify for Franchise Business Review's Franchisee Satisfaction Awards – the gold standard in franchising since 2006 – as well as the many benefits that award-winning franchise companies receive.
Download Now
Participate in Franchise Business Review's Research
Subscribe to FBR's monthly newsletter for franchisors.
"It is irresponsible of a franchisor not to have their franchisees evaluate them. If we didn't use Franchise Business Review, our core purpose and mission would all be fluff."
Melanie Bergeron, Chair, Two Men and a Truck