The Results Are In!
Franchising@WORK Report Download
Download the Franchising@WORK Employee Engagement and Compensation Benchmark Study: the first-of-its-kind study of corporate employees across the franchise sector.
Franchise Business Review: The leading independent market research firm specializing in benchmarking franchisee satisfaction.
Creating an impactful social presence isn't necessarily at the top of the list of business requirements for franchise organizations. Very often, it's tucked into the "nice to have" category, when in actuality, it should be a must for any franchise that wants to grow. Learn how to instantly improve your outcomes by implementing these three easy strategies for innovative franchise social media.
Read more
Even before franchisees commit to buying into your system, they need to have an exit plan in place. This article explains what franchisees need to consider when transferring a franchise business and the steps they should take when building a succession plan.
Read more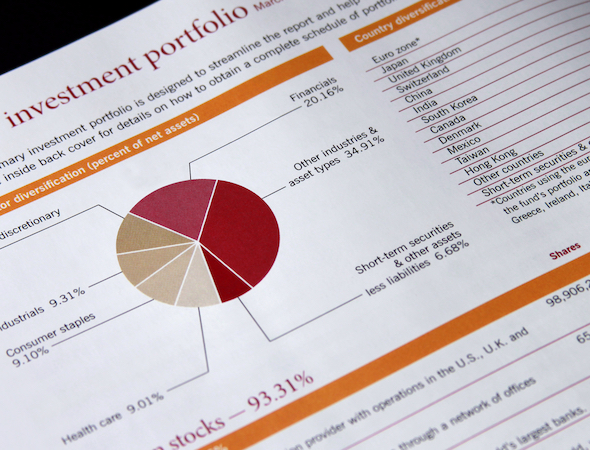 Visit our resource page to take full advantage of Franchise Business Review's past research, helpful tools & templates, videos, webinars, whitepapers and more! Easily find what you're looking for by filtering by either topic or format.
Visit Page
Participate in Franchise Business Review's Research
Subscribe to FBR's monthly newsletter for franchisors.
"It is irresponsible of a franchisor not to have their franchisees evaluate them. If we didn't use Franchise Business Review, our core purpose and mission would all be fluff."
Melanie Bergeron, Chair, Two Men and a Truck