Looking to strategically position your brand to candidates in 2021?
2021 Media Kit
Find out how FBR can help you get more exposure to more qualified candidates.
Franchise Business Review: The leading independent market research firm specializing in benchmarking franchisee satisfaction.
Barry Bodiford and Jason Howell of 360clean talk about their experience working with FBR, how their business has been impacted during the pandemic and the success they've had with FBR's lead generation and validation programs.
Read more
Virtual onboarding and training may be here to stay post-COVID. Here's a look at the 4 major challenges that poses for franchisors and recommendations for overcoming them.
Read more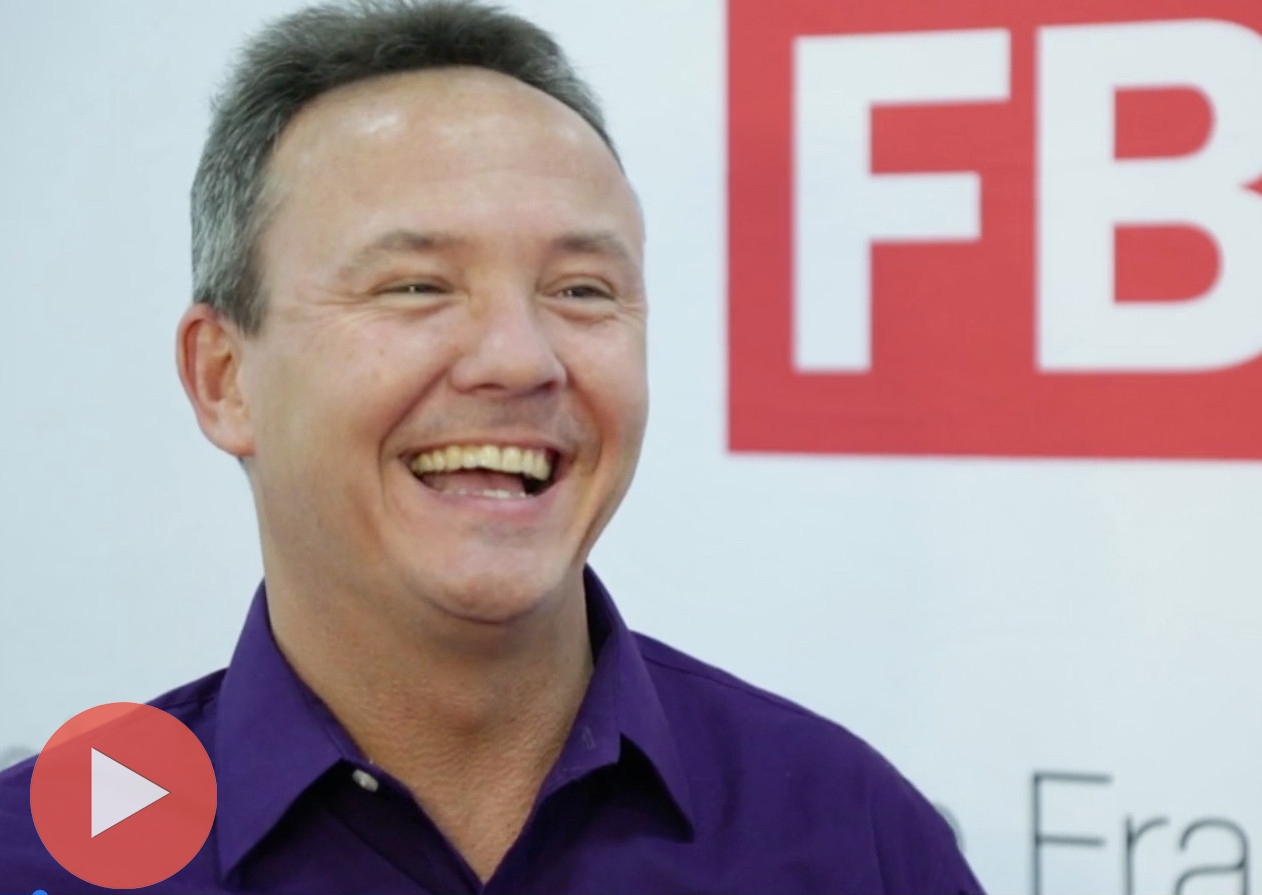 We can tell you all the amazing things FBR can do for you. But don't take it from us! See what leading franchisors have to say about the experience working with us and how it's changed the way they do business.
See What People Are Saying
Participate in Franchise Business Review's Research
Subscribe to FBR's monthly newsletter for franchisors.
"It is irresponsible of a franchisor not to have their franchisees evaluate them. If we didn't use Franchise Business Review, our core purpose and mission would all be fluff."
Melanie Bergeron, Chair, Two Men and a Truck