Registration Deadline: March 30
Don't Miss Your Chance to Be Named a Top Food Franchise
FBR only recognizes the brands that are rated highest by the people that matter most – their franchisees!
Participation is FREE and confidential.
Franchise Business Review: The leading independent market research firm specializing in benchmarking franchisee satisfaction.
Celebrate International Women's Day with three simple, yet profound ideas gleaned from the legendary Ruth Bader Ginsburg. Franchise Business Review's President and COO, Michelle Rowan, explores lessons learned from the feminist icon, the value of women in her personal life and their role in the industry.
Read more
Foster high performance within your franchise with these 10 simple steps. Follow this checklist, commit to franchisee satisfaction and results will follow.
Read more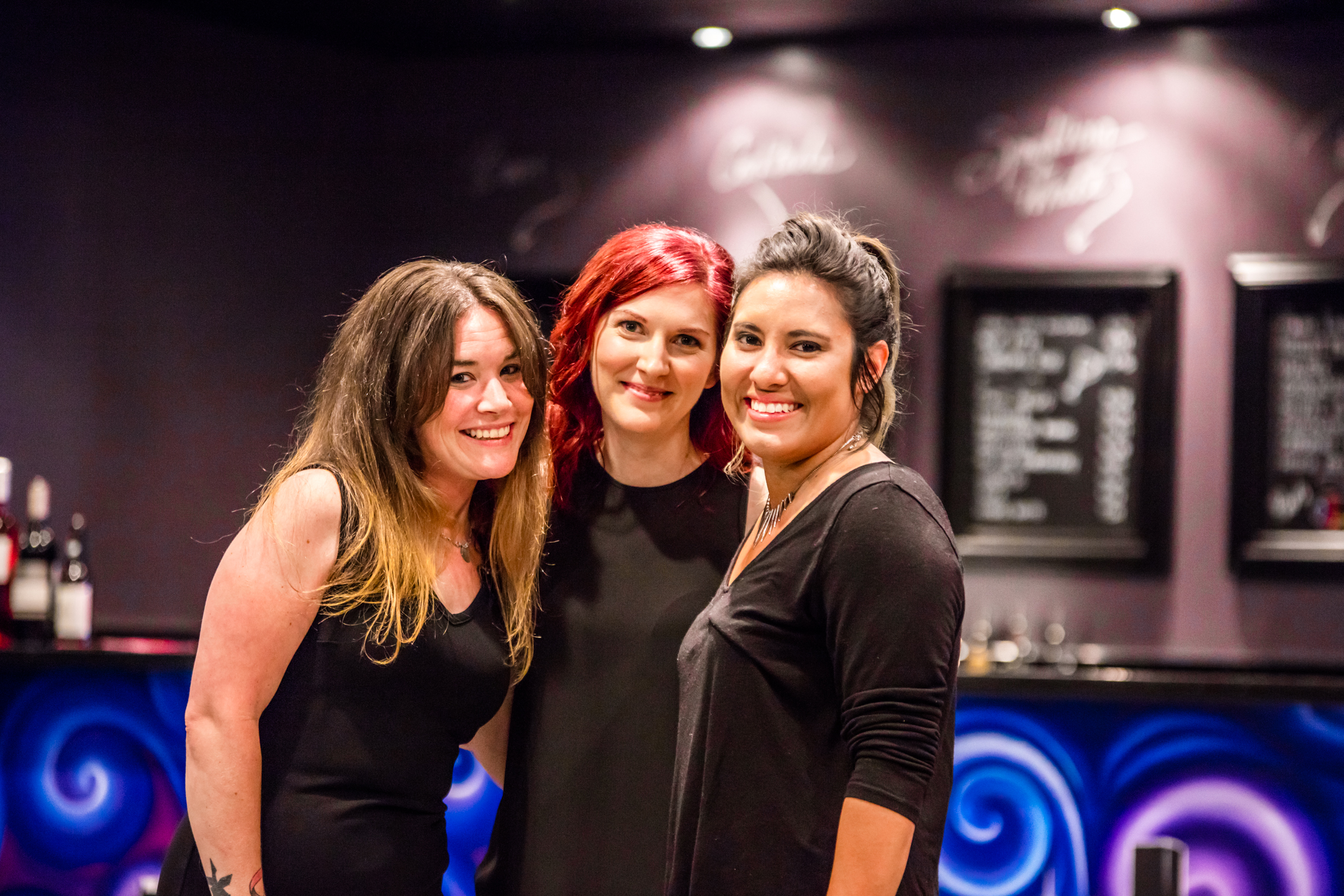 Don't miss your chance to be named a Top Franchise for Women for 2019! Register your brand to participate in Franchise Business Review's research report highlighting the top franchise opportunities for Women. Your registration also qualifies you to be named a top franchise in the food and beverage sector (if applicable!) The deadline to register for the awards is March 30.
Register Now
Participate in Franchise Business Review's Research
Subscribe to FBR's monthly newsletter for franchisors.
"It is irresponsible of a franchisor not to have their franchisees evaluate them. If we didn't use Franchise Business Review, our core purpose and mission would all be fluff."
Melanie Bergeron, Chair, Two Men and a Truck