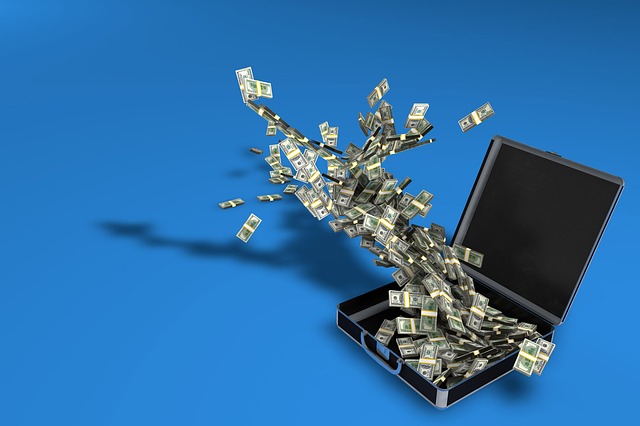 Published January 7, 2015
3 Ways You Are Wasting Money
Grow your franchise by avoiding these three common mistakes:
Investing heavily in franchise development before addressing operations issues. Prior to spending the bulk of your budget on advertising, online lead generation, or attending shows to generate interest from potential franchisees, it's crucial to address things your franchisees are not happy about. Why? Because your franchisees' feedback can make or break a deal when trying to bring a new franchisee on board. Candidates will reach out to your current franchisees and as a result will find out if things aren't working. You want your current franchisees to validate your system – the support, leadership team, and financial model – when they speak with potential franchisees. If they aren't, consider the money you're spending on marketing and development efforts wasted.
Paying franchise development representatives their full commission at the time of the sale. The objective of all salespeople is to close a deal, and in franchising that can mean the accuracy of a candidate's long-term expectations is an afterthought. To get your team to focus less on the sale and more on building your brand, offer your development representatives partial compensation up front and the rest 6 to 12 months after the franchisee has ramped up instead of paying them their full commission at the time of the sale. Tying your development team members' compensation to the performance of franchisees will encourage them to find the right candidates and set realistic expectations upfront. This, in turn, helps ensure that a franchisee will stay and strengthens your system.
Maintaining a weak training and support program. If you know your existing training and support program isn't strong, it's time to spend the money used to "maintain" on implementing a highly effective program instead. Franchisees who go through strong initial training and receive ongoing support are more prepared to implement your systems and be successful. In addition, investing in technology for training and support usually frees up your team's time so they can focus more on helping your franchisees. Your system will be more profitable as a result.
Listening to and taking care of your existing franchisees is important at every stage of your brand's growth in order to ensure its success. A franchisee satisfaction evaluation is money well spent. It will show you where your system is doing well and where improvements should be made. Join more than 1,100 other brands that use Franchise Business Review's franchisee satisfaction surveys as a business tool to help them improve operations and their business development efforts. They understand that the best way to positively stand apart from competitors is not just to have a respected brand, but the respect of their franchisees.