Published August 27, 2020
Franchise Culture in 2020 Is Different – Like Everything Else
Company culture has been a hot topic in franchising over the past few years for good reason: Culture has a direct impact on productivity and profit. But the events of 2020 – the coronavirus pandemic and the racial justice movement – have taken the conversation to the next level. 
Culture has often been associated with the "perks" – free meals, gyms, social gatherings, dog-friendly offices – but culture is actually a set of shared vision, mission, and core values that drive behavior – among franchisees, leadership, and corporate staff – that create the environment of the company. As the Society for Human Resources Management (SHRM) puts it, "An organization's culture defines the proper way to behave within the organization."
What Organizational Culture Looks Like in 2020
In the Covid world, many of the "perks" offered by employers were no longer relevant as many employees were forced to work from home, oftentimes while also being full-time caregivers, grieved the shootings of Black citizens, and questioned diversity and inclusion policies. Leaders of companies with strong cultures recognized the need to acknowledge the emotional impacts of these crises, show empathy, provide resources to help employees, and most of all be authentic. 
---
We recently invited leaders from Jason's Deli and The AtWork Group to share how they have been managing culture in their organizations. Watch the webinar, Franchise Employee Culture in the "New Normal".
---
While some franchise brands were able to continue to thrive through the events of 2020, many had to lay off or furlough employees and/or had franchisees whose businesses didn't survive – all of which can also take a toll on culture. It's more important now than ever before to assess your company culture and take steps to fix the parts that are broken. 
The hardest part is getting started, so we hope these 12 steps can help.
12 Steps to Creating a Positive Franchise Culture
1. Make positive culture a top priority.
Establish the creation and maintenance of a positive culture at the top of franchisor priorities. 
2. Develop core values specific to your organization.
Franchisor leadership must take the lead in cultural development using an effective model. There is no useful "standard" set of core values. They must be created specific to the needs and goals of your organization. 
3. Make sure your values support and differentiate the brand.
These are the values that should be communicated and monitored throughout the franchise organization. Use your culture and values to differentiate the franchise organization from your market competitors. 
4. Use your mission and values to guide all important decisions.
Typically, decisions that contradict these values should be avoided, as challenging as that may be. In a sense, core values are intended to make the wrong decisions more difficult. 
5. Don't sweat the small stuff.
Don't get tied up in the "little stuff " that isn't brand-essential.
6. Align your culture with your goals.
Create a franchise culture that allows the alignment of the goals of the franchisor, the franchisee and their team members. 
7. Walk the talk.
Owners and managers must "live" the core values by their behavior, not just their words. 
8. Practice openness and respect with all team members.
Help them understand their roles in maintaining the culture of the organization. Show them how they impact the organization and that their input is welcomed and valued. 
9. Celebrate successes and communicate challenges.
Celebrate successes within the franchise organization, communicate the challenges, and seek advice on how to improve. Frequently the best ideas come from the field! 
10. Continually communicate.
Continually communicate the organization's values to all franchisees and their team members to facilitate everyone working in the same direction. 
11. Make team members feel valued.
Creating happiness and fun within the organization is useful and motivating, but the best positive result is team member self-actualization—the feeling that their efforts are valued and they benefit from the experience. 
12. Continually monitor.
Build a culture for the long-term. Leadership should continually monitor culture effectiveness and ensure the entire team is engaged, dedicated, and working in the correct direction.
Measure and Adjust
Unlike financial performance, which is measured and reviewed regularly, culture is rarely measured. If you try to fix or improve things without data to guide your efforts, you'll have no way of knowing what's working and what's not. Surveying your employees and franchisees is the only way to collect feedback AND track your progress. 
FBR developed a pulse survey that we offered at no cost this past spring to help franchisors check in and assess how employees and franchisees were managing through the crises and how they could better support them. I'm happy to share those questions and help you identify how to begin measuring culture in your system. Shoot me an email I'll send them over.
---
Related Content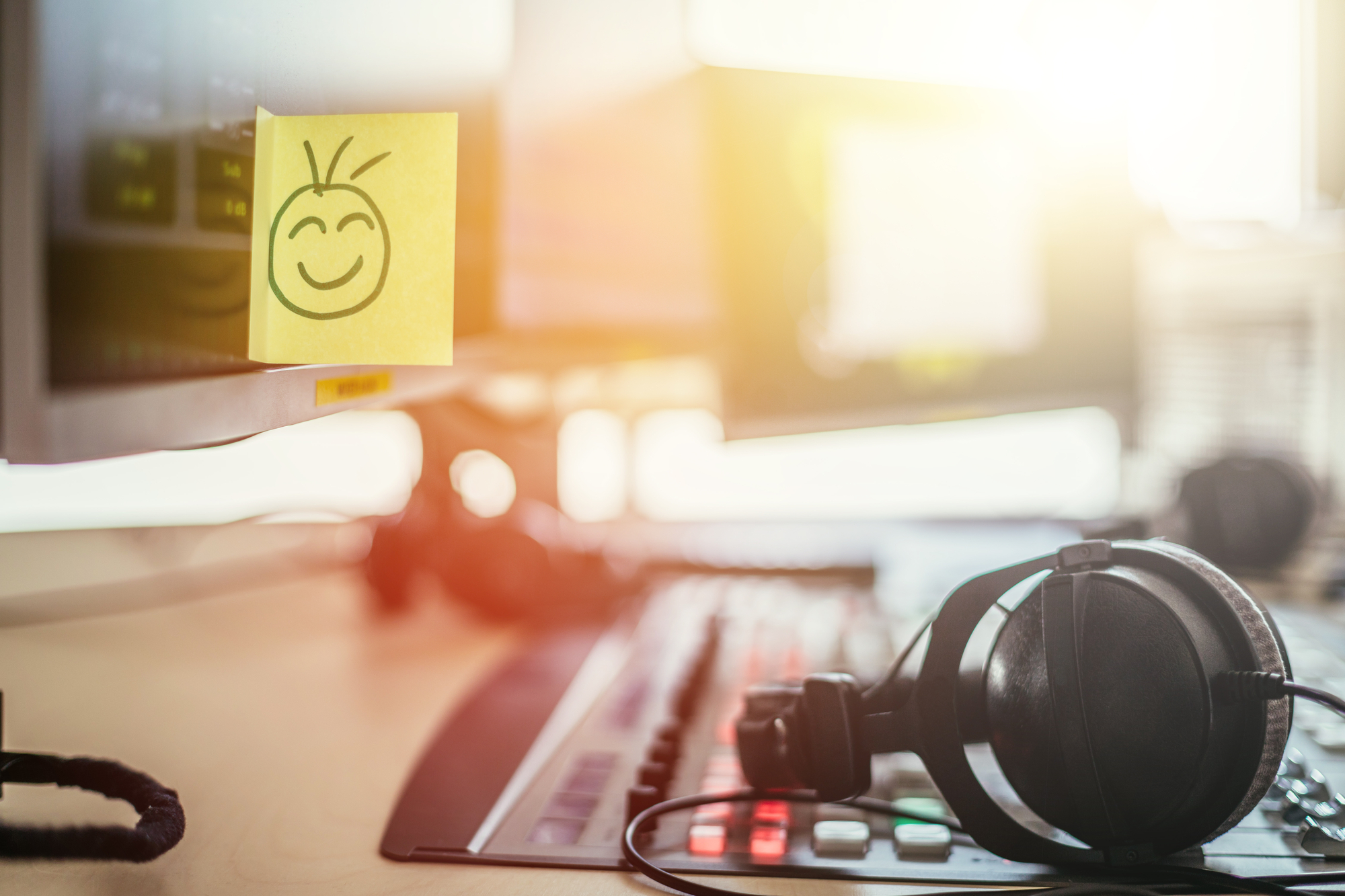 The 4 Most Important Things Franchise Leaders Can Do for Their Employees
What can franchise leaders do to keep employees engaged while the workplace and workspace continue to evolve through the pandemic? Learn the four things franchise franchise organizations should be doing for their employees to increase engagement in the COVID-19 world.