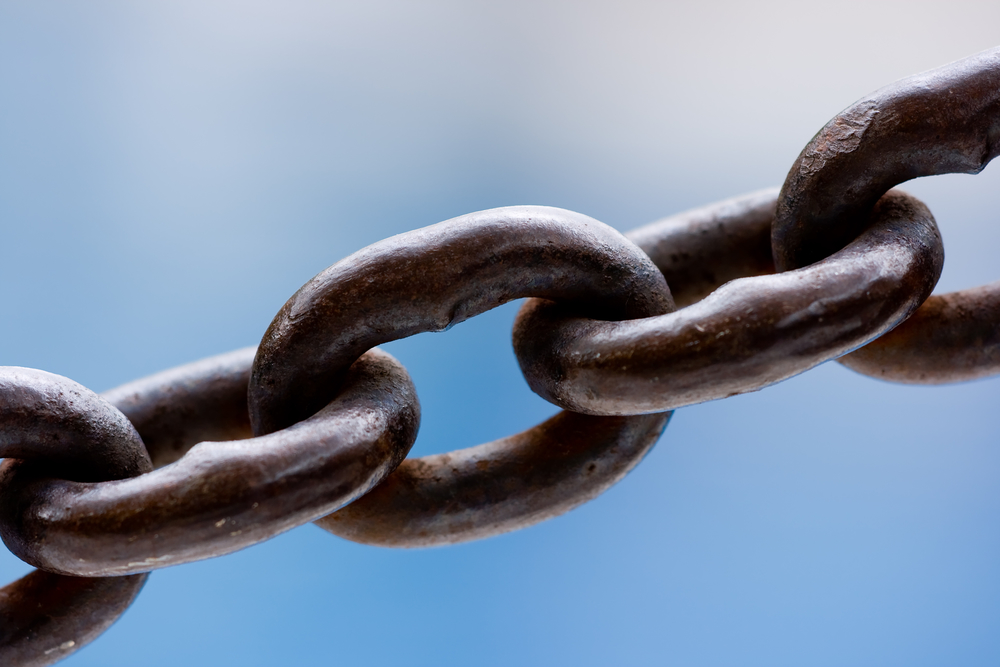 Published August 24, 2016
10 Things Your Franchise Field Reps Should Be Doing (But Probably Aren't)
Too often, franchise field rep visits are viewed by franchisees as a check-up to see what they're doing wrong. But when planned and executed properly, these visits can be a valuable link between the corporate office and your franchisees.
Rather than a compliance "audit" field visits should serve as an opportunity for franchisees to get coaching on how to reduce expenses, grow their revenue and profitability. And, on the flip side, a chance for the franchise field reps to win trust.
To make sure everyone involved–franchisees, field reps, and franchise leadership–are getting the most value from field visits, Franchise Relationships Institute's Greg Nathan recommends your reps should be doing these 10 things:
Agree to an agenda together BEFORE you arrive in person. Keep the meeting productive and on track by communicating what you want to discuss and why. Conversely, give the franchisee the chance to add topics to the agenda to get questions or ask for guidance ahead of time so field reps come prepared.
Make sure each visit has a clear purpose. Set the expectations for what you want to accomplish at the meeting in advance.
Don't start the visit with compliance or business issues. Field visits aren't just about business–they're about building relationships.
Stay positive and high energy. Take this opportunity to find something to praise or acknowledge that is going well.
Be clear on WHY you collect the data you do. Complete transparency will ultimately diffuse any paranoia or defensive behavior.
Focus on PROFIT. Tie compliance to protecting and building the brand (and their investment into the brand).
Try to come to conclusions together. Franchisees will HEAR solutions or changes more openly when they are part of the process.
End on a positive note. If it was a tough visit, acknowledge it, but point out any progress made.
Always ask, "How can my next visit be more useful to you?" Make sure you make provided any feedback part of the agenda for the next visit.
Follow up with a call to thank them for their time. Even better, send a handwritten note as well.
By implementing these simple best practices, your field reps can position themselves as a sounding board and trusted resource to help franchisees grow their business, and along the way, increase franchisee satisfaction.
To learn more about improving franchisee relations and satisfaction, read Greg Nathan's book, The Franchise Relationships Book of Tips, and download FBR's whitepaper, Top 10 Roadblocks Standing in the Way of Franchisee Satisfaction.
Want more like this? Connect with us...