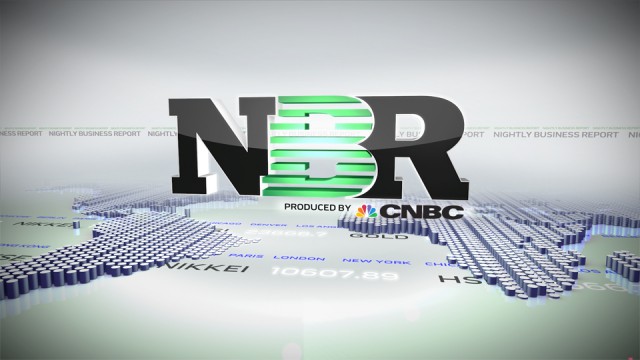 Published November 12, 2015
FBR Member Brands Appear on CNBC Program
Leveraging our growing media connections, FBR was able to score two of our Membership clients on-air time with CNBC!
The segment, part of the Nightly Business Report* program, aired on November 11, 2015 and featured interviews with veteran franchisees of both Housemaster and Pinot's Palette, two of the highest rated brands in our 2015 Top Franchises for Veterans guide.
Learn more about the benefits of FBR Membership, including media opportunities, for your franchise!
*About Nightly Business Report:
Nightly Business Report produced by CNBC" (NBR) is an award-winning and highly-respected nightly business news program that airs on public television. Television's longest-running evening business news broadcast, "NBR" features in-depth coverage and analysis of the biggest financial news stories of the day and access to some of the world's top business leaders and policy makers.
Want more like this? Connect with us...