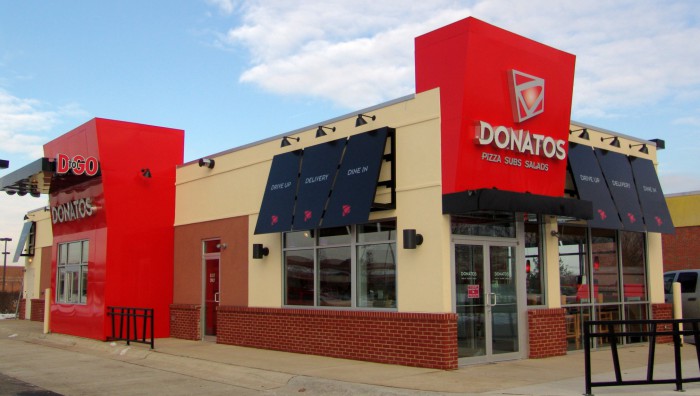 How Donatos Became a Top 40 Food Franchise
A few years ago, our company made a decision to conduct our own in-house Franchise Partner Survey. The rationale was financially motivated: we believed it would be more efficient to have our administrative staff conduct the survey.
Below you will find what we learned from our internal process:
The labor cost that included survey set up, follow up by email, follow up by phone, data collection, and data analysis exceeded the cost of the service provide by Franchise Business Review.
We had no comparative data to benchmark against. This made it virtually impossible to determine how we compared to others in our industry (food) and how we compared against Franchising as a whole.
We concluded that the best way to really understand how our Franchise Partners viewed our company as a Franchisor was to team up with Franchise Business Review. In 2013, we used the information from Franchise Business Review to really "Dive In" and understand what our Franchise Partners were telling us. We shared the information with every support department within our organization and plans were developed to improve our support to our Franchise Partners by every discipline in the organization.
In 2014, based on the support improvements we made as a Franchisor, we climbed our way in to the top 40 in the food category. We are using the same process this year within our organization and expect to climb in the rankings.
In closing, if a franchise organization is serious about improving their business and support to their Franchise Partners, the team at Franchise Business Review is a valuable partner.
Want more like this? Connect with us...