Published August 13, 2018
Development Drought? Tap into a New Well of Qualified Leads
Those who have been in franchising long enough know that when unemployment rises, the number of people turning to franchising also rises. When it becomes harder to find a job, many people decide starting their own business is a better option.
Today, however, unemployment rates have dipped to some of the lowest we've seen in nearly two decades, which means the stream of franchise candidate leads is slowing to a trickle at the same time many brands are hoping to accelerate development to keep up with customer demand.  
With franchisors all competing for a limited number of candidates, development teams need to get creative to find new leads. One way to do that is to leverage franchisee satisfaction data (preferably collected by an independent research firm like Franchise Business Review) to show candidates why your brand should be at the top of their list.
Not only is the data FBR provides an independent validation of what your marketing and sales team is telling candidates, FBR can also open up a spigot of new lead flows to help you reach candidates that wouldn't have found you or come to you otherwise.
We drive thousands of franchise seekers to our website each day, but unlike website portals (which allow visitors to request information from tens or hundreds of brands at once) or franchise brokers (which charge upwards of $15,000 -$20,000 or more per deal), FBR only allows the top 200 ranked brands in franchisee satisfaction – the most telling indicator of the health of a franchise system – to take leads through our site.
FBR generates an affordable lead stream from franchise buyers who are genuinely interested in researching the top performing brands and doing their due diligence to determine where to invest.
If those sound like the kind of people you want to reach, here are a few of ways we can help:
Top Franchise Profile
A dedicated page in our Franchise Reviews section of the website that captures a lead with a free download of your franchisee satisfaction report. Leads go directly to your development team and candidates get valuable data to aid in their buying process.
Lead Generation
A separate profile page in the Franchise Ratings section of our website. FBR collects the leads and sends them on to you on a cost-per-lead ($75) basis. Take as many leads as you want or cap the number to control your budget.
Recruitment Bundle
The best of all worlds. As the name implies, this option combines multiple opportunities to get you maximum exposure: lead generation page, Top Franchise profile, advertising, and validation highlights report.
Call Optimization
A way to leverage technology and AI to maximize your qualification calls and increase first-call conversion.
The first step in taking advantage of any of these opportunities is for us to survey your franchisees to see if you qualify as a top brand. We'd be happy to walk you through how the process works, what you can expect, and all of the benefits – both development and operations related – you'll gain. Contact us to get started!
---
Related Content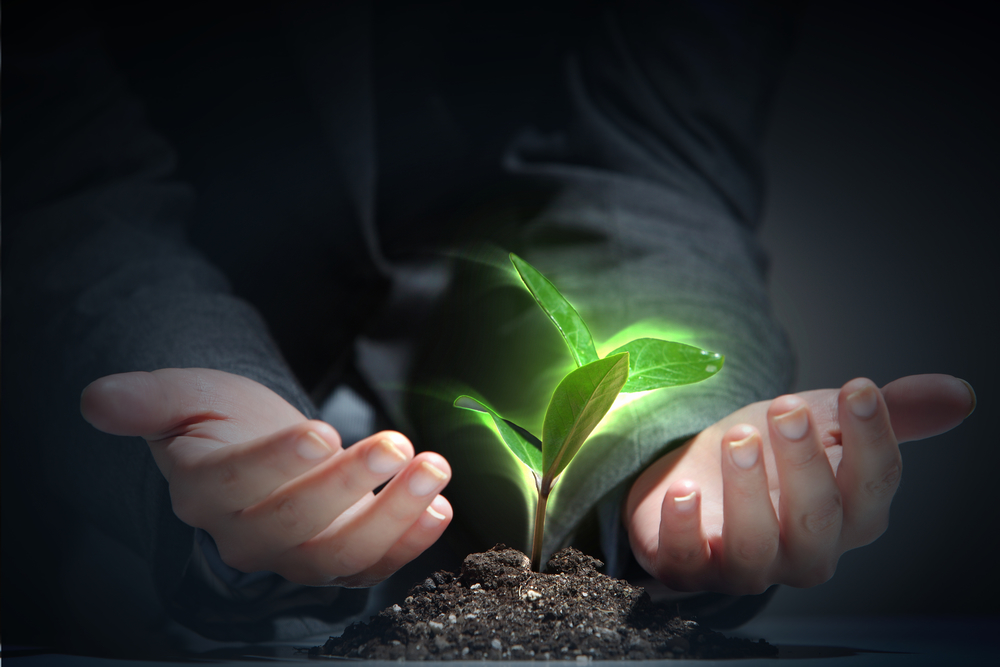 High-Performing Business Development for Franchisors
In this special report, franchisors share their development challenges and how they've addressed them to improve performance. It features practical advice and tools to help you attract better candidates and close more deals with the right franchisees.