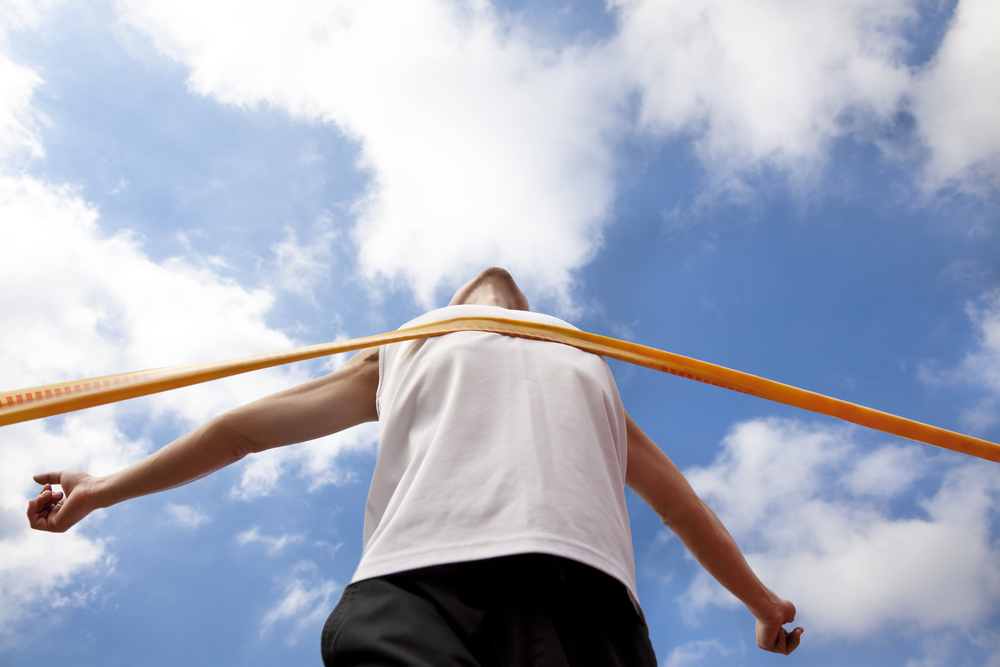 Published December 7, 2016
Moving the Needle: 5 Ways to Turn Dissatisfied Franchisees into Brand Champions
Asking your franchisees for feedback is a critical step in becoming a high-performing brand. But what if the results aren't what you expected? Or worse, you're afraid to survey because you know your franchisees are dissatisfied?
Listen to this free webinar to learn how to turn poor franchisee satisfaction into an opportunity to positively impact your bottom line.
In just 30 minutes, you'll learn how to:
Share results with your franchisees in a constructive way

Use poor results as an opportunity to realign expectations

Engage franchisees as partners in making improvements

Build a culture of transparency and trust

And more!