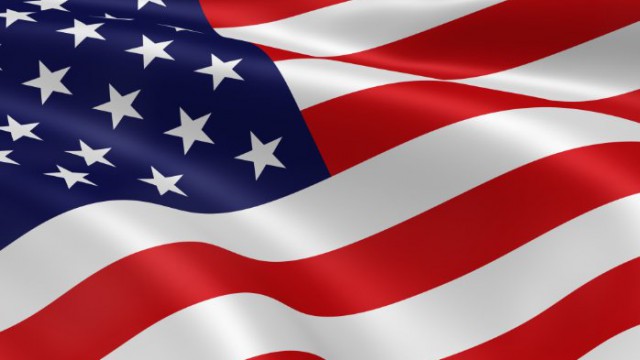 This 4th is a Good Time To Remember Positive Results Come From Listening With Respect
The fourth of July makes me appreciate how fortunate we are to live in a country where opinions can be respectfully expressed without fear of imprisonment (or worse) and where open-mindedness prevails.
Over the past few weeks several topics have hit the media that create lots of opinions and opportunities to take sides- the confederate flag controversy, the upholding of Obama Care, and the Supreme Court's decision on marriage equality. I am lucky to have my parents in town visiting. My father and I don't always fall on the same side of these issues and this week he and I have been working hard to respectfully discuss and understand each other's point. I don't believe either of us thinks we will change the other's mind, but we do feel heard.
Letting others express their thoughts, both good and bad, and respectfully trying to understand if any can lead to positive change is why franchise brands participate in Franchise Business Review's franchisee satisfaction survey. The survey provides franchisees with a safe forum in which they provide constructive feedback regarding what they feel the franchisor is doing well, and where they see opportunity to become a stronger and better brand. Asking franchisees for their opinion and acting upon their ideas, even if only a few, fosters a culture of respect and inclusion. There is little that is more American than this.
The United States is not a perfect country, but it, like franchises that place a premium on the well being of their franchisees, strives to set high standards regarding the well being of its citizens.  As fireworks explode in ribbons and starbursts of beautiful colors around the country this week, I will be rejoicing in the fact that I, as a woman, am able to help lead a company instead of having to remain sequestered in my house until my husband can take me to the market, that a good friend's marriage to his husband is legal in all 50 states, and that my daughter and her friends can be whatever they want to be when they grow up. Being an American truly rocks!