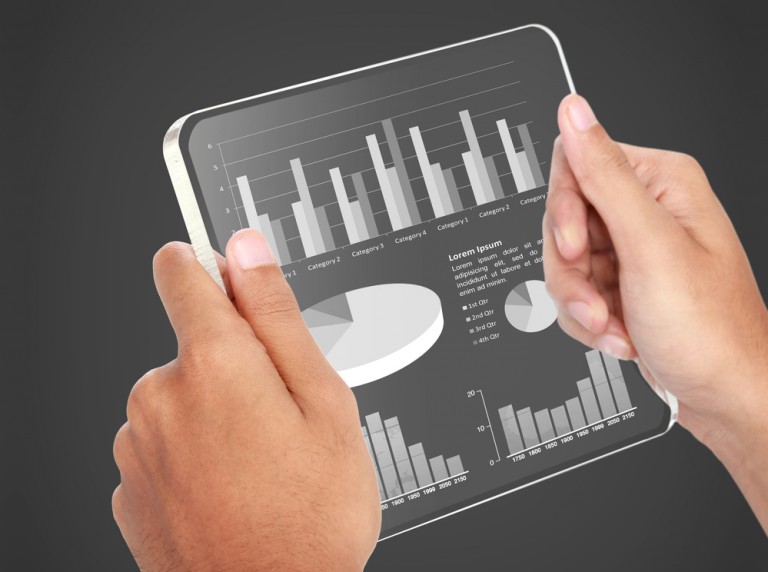 3 Simple Steps to Building in Transparency (and Keeping Franchisees Satisfied)
Transparency. It's all the rage. But lest you write it off as yet another corporate buzzword or a B-school trend, you should know that it's here to stay.
In today's online socially connected world, the line between personal sharing and business transparency becomes ever more blurred. Customers "like" companies that they feel a personal connection to–whether it's company that fits their individual style, has similar culture and values, or even a "personality" that you connect with.
Similarly, franchisees choose a brand because they feel a connection to it. And in order to stay connected, and ultimately, satisfied they need to feel that management is transparent about what it stands for, what the company's long-term plans are, and most importantly, that it includes franchisees in the decision-making process.
Every franchise company can build a culture of transparency that will keep existing franchisees satisfied and engaged, as well as attract new franchisees to the brand, with these three simple steps:  
Ask for feedback.

Franchisees are heavily invested, both financially and emotionally, in the success of the brand. They've invested their blood, sweat, and tears–and in many cases, their life savings–in their franchise business. They want, and deserve, the opportunity to have their input considered when making strategic decisions about the direction of the company. An

annual survey gives them an opportunity

to share what's working and what's not.
Share the results.

Let franchisees see the feedback across the system.

Point out highs AND lows. Ask for ideas on how to improve, and then talk about goals and expectations. Franchisees are more likely to be engaged if they feel like you've heard them and are acting on their feedback.
Involve franchisees in what comes next.

Reach out to franchisees personally, particularly those who may have ranked you low in a a survey category, to thank them and ask for specific ideas on how to improve. You can also brainstorm with franchisees as a group–at convention, via webinar, and through peer groups or councils. Your franchisees are in the trenches every day, giving them a different, and valuable perspective.
Even if you don't implement every idea or make every change your franchisees request, if you have a valid rationale, and explain it to your franchisees, they'll be much more likely to accept your reasons without becoming disgruntled or disengaged.
It all comes down to trust. When franchisees understand where the brand is going and they feel they've been made part of the process, they're more likely to trust you and be more satisfied. And when your franchisees are satisfied, your brand benefits from better validation, better buy-in to change, and more revenue, both at the unit-level and corporate level.
If you're ready to start building a culture of transparency, we can survey your franchisees and have results to you in just two to four weeks. Get started now.
---
Free 10-Minute Demo
What are your franchisees saying about your brand? It could be tanking your marketing and development efforts.
Now's the time to find out. In 10 minutes, we'll show you how to get:
A confidential assessment of your brand
Your FSI benchmark score, which shows where you rank
The opportunity to be recognized as a Top Franchise award winner
Want more like this? Connect with us...