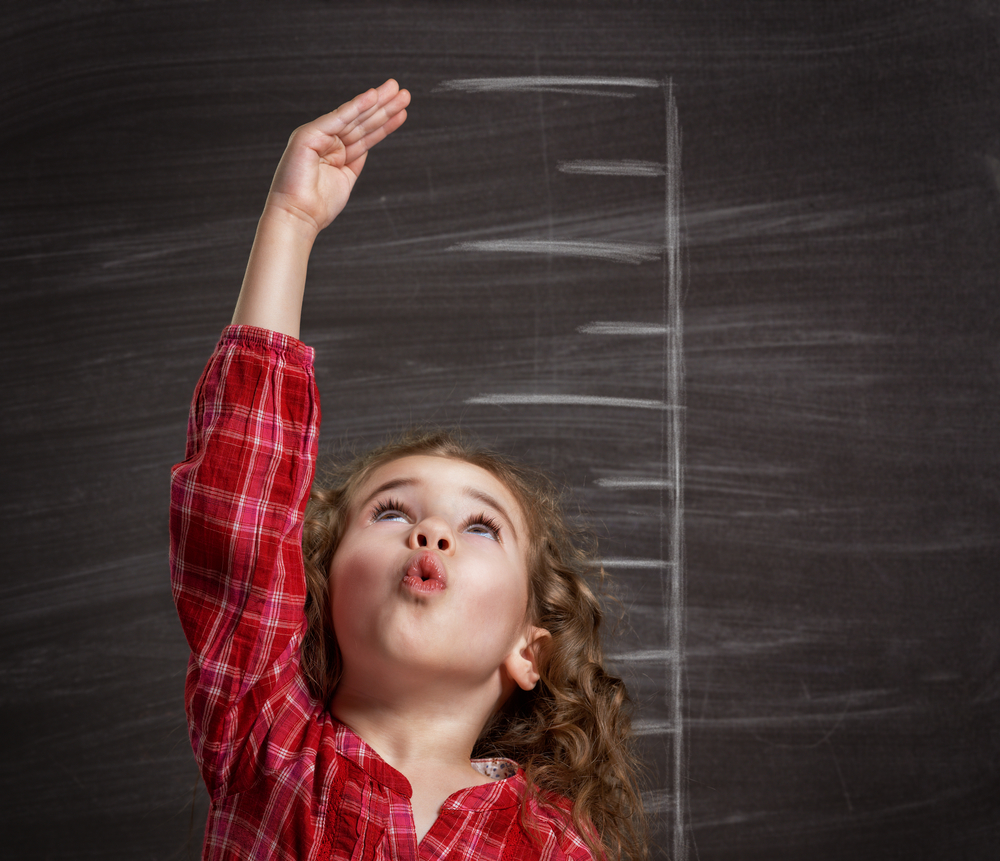 Published November 17, 2022
Five Easy, Low-Cost Ideas to Boost Growth through Franchisee Satisfaction
Analyzing financials, forecasting, planning where to spend your marketing dollars… it becomes your life every time budget season rolls around, all with the objective of increasing revenue and cutting costs.
But have you considered the role that franchisee satisfaction plays in boosting your bottom line? When you have satisfied franchisees, they're more likely to be engaged, successful, and validate well, and you're more likely to sell more units. It's a win-win.
Fortunately, there are some easy, low-cost ideas you can quickly and affordably implement right now to start increasing franchisee satisfaction—and in turn, maximize growth and increase revenue.
   

Form peer groups.
Peer groups, sometimes called Franchise Performance Groups or Mastermind Groups, are a proven way to build satisfaction among your franchisees. A recent Franchising World Magazine article, Gaining Traction: 5 Steps to Drive Performance and Profitability, cites leading brands that credit formal peer groups as major differentiators in their success. Despite this, two-thirds of franchise brands still don't offer formal performance groups.
Peer groups are typically made up of four to eight members who meet regularly to discuss challenges and share best practices. Meetings can be held in-person on a rotating basis at participants' locations and/or take place via scheduled conference calls. Once they're up and running, they require minimal oversight.
By fostering a culture of peer collaboration and accountability, franchisees are empowered to come up with their own solutions, rather than having their franchisor dictate how to improve performance. 
   

Don't underestimate the power of a personal touch.
Sometimes, the smallest things can make the biggest difference. Making your franchisees feel appreciated can be as simple as sending the occasional handwritten note to thank them for being part of the team, remembering significant dates like birthdays or anniversaries, and regular phone calls to touch base on how things are going.
Next time you're tempted to send an email, stop for a minute to think about how you can improve franchisee relations one note at a time. Try picking up a pen or the phone instead. A personal touch can go a long way in building lasting, positive relationships with your franchisees.
   

Keep the good vibes flowing.
Studies show that publicly sharing your progress can motivate you to accomplish your goals, according to a recent Fast Company article. Not only does it provide positive reinforcement, but it holds you accountable, fulfills a need for social interaction, and gives meaning to your work.  
Reach out to your franchisees and encourage them to share their most recent success story and why it worked. You could leave the request open-ended, or ask for successes around specific topics that perhaps other franchisees have been struggling with. It could even be a personal success they want to share.
Whether it's monthly group calls, Skype sessions with a set agenda, a closed LinkedIn group, or franchisees sending in videos telling their stories posted to the corporate intranet, sharing  positive energy builds a feeling of camaraderie and goodwill. 
   

Give back.
At the IFA (International Franchise Association)  Public Affairs Conference in Washington, DC, this past fall a number of franchises were recognized for their work in supporting causes like No Kid Hungry, Homes for Troops, local school programs, and more during the Franchising Gives Back awards ceremony.  
The franchise world has been a powerful philanthropic force. Many franchisors are recognizing the benefits of giving back to local communities. Not only does it feel good, but it builds customer loyalty and provides an invaluable PR opportunity.
   

Set up a mentoring program.
Your new franchisees probably all share certain traits—an entrepreneurial spirit, leadership skills, a desire to own and run their own business—but they don't always come in to your system with all the knowledge they need to be successful. A mentoring program can be an effective, low-cost way to help them to quickly ramp up.
Established franchisees can be an invaluable resource to newer franchisees. Their experience and wisdom helps newer franchisees effectively address unexpected challenges and process the initial overload of training and information coming at them. Pairing them up through a formalized mentoring program makes newer franchisees feel like you're providing them with additional support to achieve success faster and shows established franchisees that you value their leadership and knowledge.  
If you've implemented these five ideas, we invite you to measure your success. Franchise Business Review surveys thousands of franchisees annually to provide franchisors with benchmarking data on how satisfied their franchisees are. If you're not already surveying, start now and take the first step to understanding the issues impacting your franchisees' satisfaction and performance, and gain bottom line improvements in your system.
Want more like this? Connect with us...