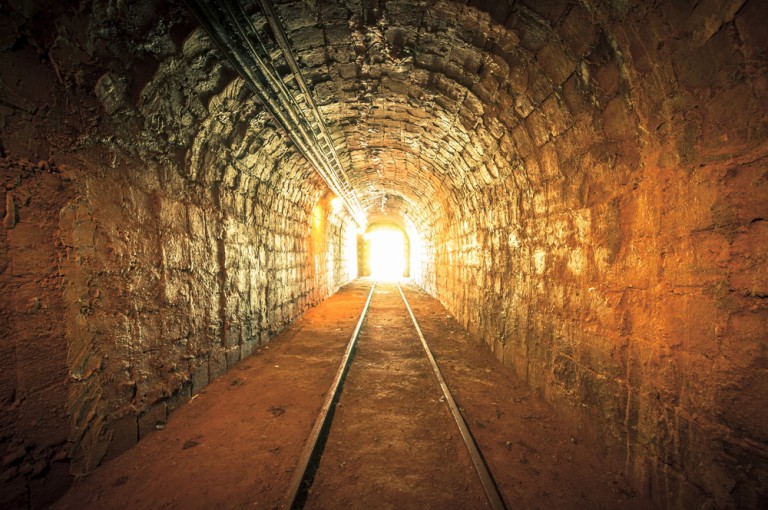 Published December 13, 2021
Moving from Data-Driven to Insight-Driven: Uncovering the Gold in Your Data Mine
10 easy starting points for getting more actionable insights from your franchisee satisfaction data
Conducting a survey of franchisees is the first step in gathering data about their level of satisfaction and engagement. But the resulting data becomes even more valuable once it's shared, consumed, and applied.
The ultimate goal of surveying your franchisees is to gain objective insights into how to improve operational performance to get better results. In order to do that you need to pull out the gold hidden inside! Dig into the data to understand what drives your franchisees' behaviors and beliefs, and then apply metrics to improving franchisee relations.
These 10 easy ideas for looking at your data from different angles can help you get started:
10 Ways to Drill into Your Data
Are your long-term franchisees as happy as your newer ones? How about multi-unit operators vs. single?
Are there any regional differences that could be influencing satisfaction?
How does your franchisee satisfaction compare to similar brands?
Are your franchisees recommending your brand? How are they validating your brand when a potential franchisee calls?
Do franchisees feel connected to your brand? Are your franchisees engaged? Are they active partners in helping you better the system or are they complacent in running their businesses?
How does franchisee sentiment compare this year to last year? Can you identify any trends emerging that need to be addressed now before they become system-wide problems?
What are individual franchisees thinking and saying? (Even if you think you know what they're saying, franchisees are more likely to be honest and identify themselves in a third-party survey. Look closely at individual comments and feedback.)
How do your annual goals and initiatives line up with what your franchisees think you should be focusing on to better support them?
Which representatives have the most satisfied constituents and how can others improve? This can tell you how your field support staff can better assist franchisees.
From a franchisee perspective, are your marketing, training, and support programs as effective as they could be? What works? What doesn't?
Large data sets can seem overwhelming, which can hold you back from using your data to its full potential. If you start with just these 10 ideas, you can easily and efficiently gain critical, measurable insights into the the risks and opportunities within your system, and become more intelligent about improving franchisee relations to drive bottom line results.
Still not sure where to begin? We can walk you through how to use our interactive online tool to analyze your survey results and/or provide you with a custom executive analysis of your results. Contact us for more info.
---
Free 10-Minute Demo
Find out how Franchise Business Review's franchisee satisfaction research can help you drive performance and accelerate growth.
In 10 minutes, we'll show you how to get:
A confidential assessment of your brand
Your FSI benchmark score, which shows where you rank
The opportunity to be recognized as a Top Franchise award winner
Want more like this? Connect with us...