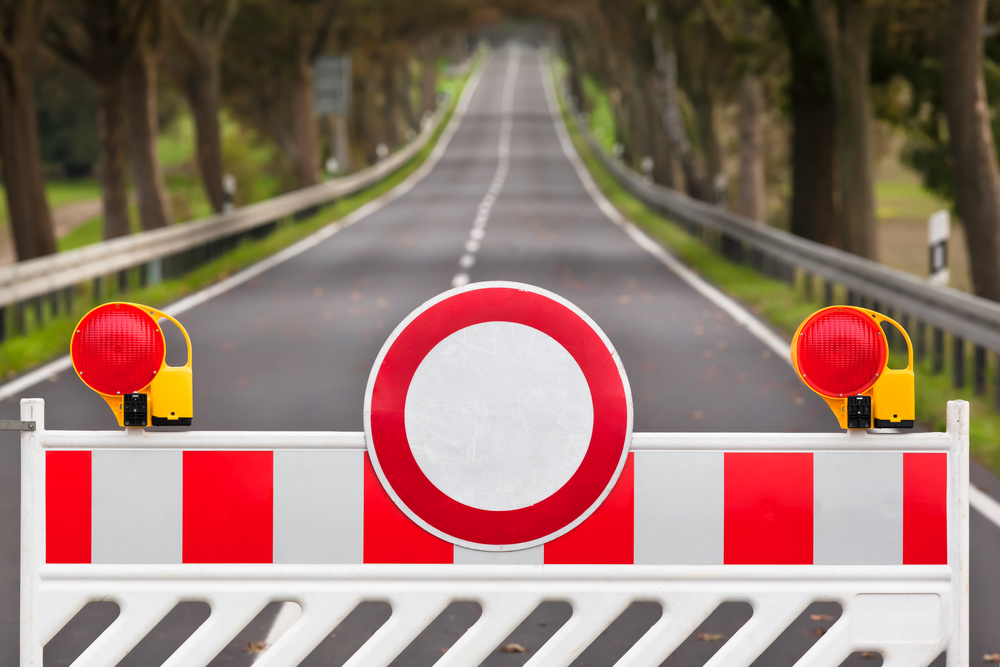 Published November 1, 2015
Whitepaper: The 10 Roadblocks Standing in the Way of Franchisee Satisfaction
Download Franchise Business Review's whitepaper, Top 10 Roadblocks Standing in the Way of Franchisee Satisfaction and learn how to identify and overcome the most common obstacles to building a franchise system full of satisfied, growth-minded franchise owners.

EXCERPT:
Research consistently shows that franchisees enter into franchising with unrealistic expectations. This results in a significant gap in the level of optimism between franchisors and franchisees. Franchise Business Review's most recent Business Outlook Survey showed franchisor optimism at 88 percent versus 57 percent for franchisees.
So why the gap?
First, many franchises over promise on the front end. While you want to convince prospective franchisees that you have a profitable brand, too often franchisees come into the system with unrealistic expectations about your business model and the challenges they may face, including the hours as well as the effort and dollars it takes to build a successful business over time.

Download Your Free Whitepaper Now