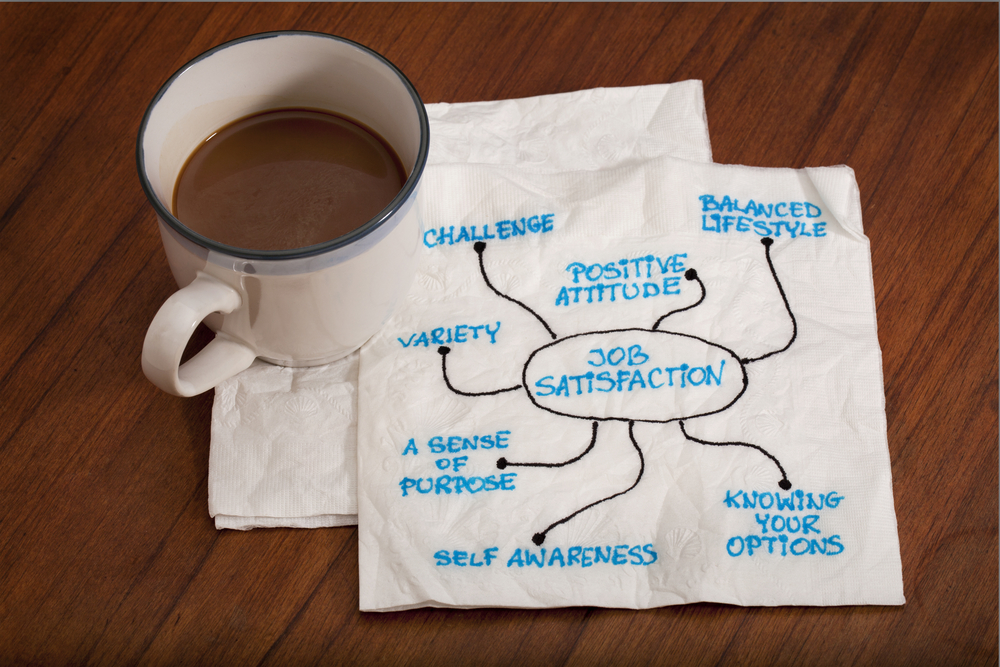 Published September 24, 2015
10 Things I've Learned That Make Working 40+ Hours, 50 Weeks a Year Better
This month I celebrate my 10th anniversary at Franchise Business Review (FBR). I also turned 40 this summer, which seems an ideal time to reflect on what I've figured out makes work a place I enjoy going to each morning.
Create a Great Work Environment: Since my colleagues and I spend more time at work than anyplace else, I strive to make our office not just a place to put in hours and get a paycheck, but a place we enjoy going to every day. We have good lighting, usually music is playing, everyone is encouraged to decorate their workspace, and fun banter occurs in the open work area.
Build a Team You Love: Since our team spends more time with each other than we do with family and friends, I'm careful to only bring on people who are a good cultural fit.
Happy Clients Make You Happy: Meeting our clients needs is something we strive to achieve daily. Their happiness makes us feel happy and proud, while ensuring the longevity of our company.
Focus on Continual Growth: Living in a climate of fear worrying about whether or not your business will survive is no way to live. By consistently focusing on growing FBR, I keep a positive mind-set that is contagious.
Stay Engaged: In order not to lose my enthusiasm for work, I am constantly looking for ways to challenge myself. This year I joined the Women's Franchise Committee, which has enabled me to meet inspiring business leaders and contribute to making the IFA conference even more valuable than it already is.
Be an Inspiring Leader: I enjoy the challenge of finding ways to earn the respect, trust, and loyalty of my team so they remain actively engaged in our forward momentum.
Have Fun! We work hard each day, but make time to have Friday cocktails before heading out for the weekend, schedule outings that include our families, and sneak in Ping-Pong tournaments in our conference room.
Listen More Than You Talk. If I do all the talking, I'm missing the opportunity to learn from others. Listening well is hard for me to do, but I'm working on mastering it since my team is a never-ending source of ideas.
Cut Yourself Some Slack Regarding Work/Life Balance: I really enjoy working at FBR, but LOVE my family. I used to beat myself up thinking I was doing great at work, but falling down regarding my family or vice versa. Today I feel as though I've learned to be present in each space/role and have stopped being so hard on myself.
Satisfaction REALLY Matters: We've been telling franchisors for over 10 years that they should ask their franchisees what they think and act upon what they learn. I apply this same mind-set to keeping my team happy. By scheduling one-on-one meetings with each member, I learn what they are thinking, what I can do to support them, and make any needed improvements.
I have met a lot of people in 10 years who don't enjoy going into their office each day. Their biggest gripes include not feeling supported or receiving positive encouragement. None of them plan on remaining at their companies. This is strong motivation to keep implementing the 10 things I've learned over the past 10 years.
Want more like this? Connect with us...