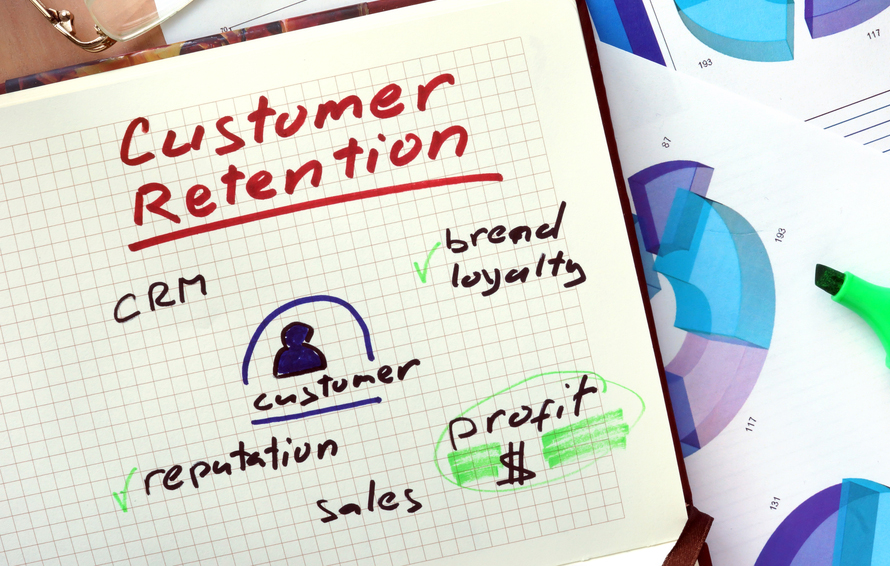 Published November 6, 2015
How to Drive Franchise Profits Via Customer Satisfaction
Loyalty can make or break a franchise on both the franchisee and customer level. As a savvy franchisor, you probably regularly survey your franchisees to measure their satisfaction with your brand in order to remedy any dissatisfaction and ensure your brand validates well. You're also probably surveying your customers to measure their satisfaction since it has a direct impact on sales and profitability.
If you're not yet surveying your customers, it's crucial that you implement a program now that addresses these four L's of customer satisfaction.  
The Four "L"s That Lead to Loyalty
Listen.
Are your customers satisfied with their experience? Would they recommend you to a friend?
The only real way to find out is to ask them via customer satisfaction surveys. There is no simpler or more effective way to capture actual data on your customers' loyalty to your brand.  
Learn.
Who are your most highly satisfied customers and what keeps them coming back? Which customers are you at risk of losing?  
Analyzing continuous and real-time customer satisfaction feedback is an effective way to learn who your most highly satisfied customers are—the ones who are most likely to make future purchases and recommend your brand to others—and who your dissatisfied customers are. This information enables you to take immediate measures to prioritize and resolve issues. At-risk customers can often be turned into some of your most loyal fans if they feel like you heard their complaints and took action to make them feel valued.
But at-risk customers aren't just the ones who deserve your attention. Those who are simply just satisfied aren't likely to be loyal. Knowing who they are and what makes them tick can help you transform they from just satisfied to loyal.  
Look Ahead.
Look at ways to continually build stronger bonds among your customers.
Track customer satisfaction trends over time, and identify shifts in overall customer satisfaction within your franchise system and against industry performance benchmarks.
Having this data at your disposal allows you to implement changes or practices that lead to more satisfied customers—whether that means changing how your customers are greeted, offering them different ways to interact with your brand (social media, for example), or finding ways to make it easier for them to get the information they want.
Localize.
As local business owners, your franchisees are often buried in the day-to-day details of running their businesses—hiring, payroll, sales, customer service—meaning they typically have time to pay attention to customer satisfaction. Make it easy for them by providing them with customer satisfaction data that relates specifically to their location. If you notice any issues at a particular location, schedule a call with the franchisee to discuss how to resolve them. These actions will help your franchisees to positively engage their customers, which in turn will increase their profits and yours.
At the end of the day, it's much less expensive to keep an existing customer than to continually find new customers. Implementing a customer satisfaction program empowers you to implement positive, loyalty inducing changes based on solid metrics regarding your customers' specific wants and needs.
If you don't have a customer satisfaction program, or if you have one that's not getting results, we can help you put one in place quickly and affordably. Find out how Franchise Business Review's ShareMyFeedback customer satisfaction program can kick start your sales and profits by providing you with the critical customer satisfaction data you need.
Schedule a demo today.
Want more like this? Connect with us...