Published September 30, 2020
Franchisors: The Parents Are Not Okay
Working Parents Are More Stressed Than Ever. Here's How to Support Them.
In some ways, it's back to business as usual for franchisors. While coronavirus is still spreading throughout the country, the most intense lockdown period has passed and people have started returning to a somewhat normal routine – going out to eat, getting a haircut, and in many cases, returning to the office. Whether that's due to corona fatigue or faith that precautions like masks and social distancing have made us feel safer doesn't really matter. 
When the lockdown went into effect, everything stopped. Parents felt the stress of trying to work from home while also managing kids' remote learning and child care, but it was a crisis, and we (mistakenly) figured it would only be for a short time. But now the realization is setting in that this is going to be a long slog. 
Most employers in the franchise sector are understanding, offering flexibility to continue working from home or adjusted work hours, but at the same time, they're trying to keep their companies afloat, and focusing most of their energy on readjusting or reforecasting goals, ramping up development, and looking for new revenue streams – and they need all hands on deck.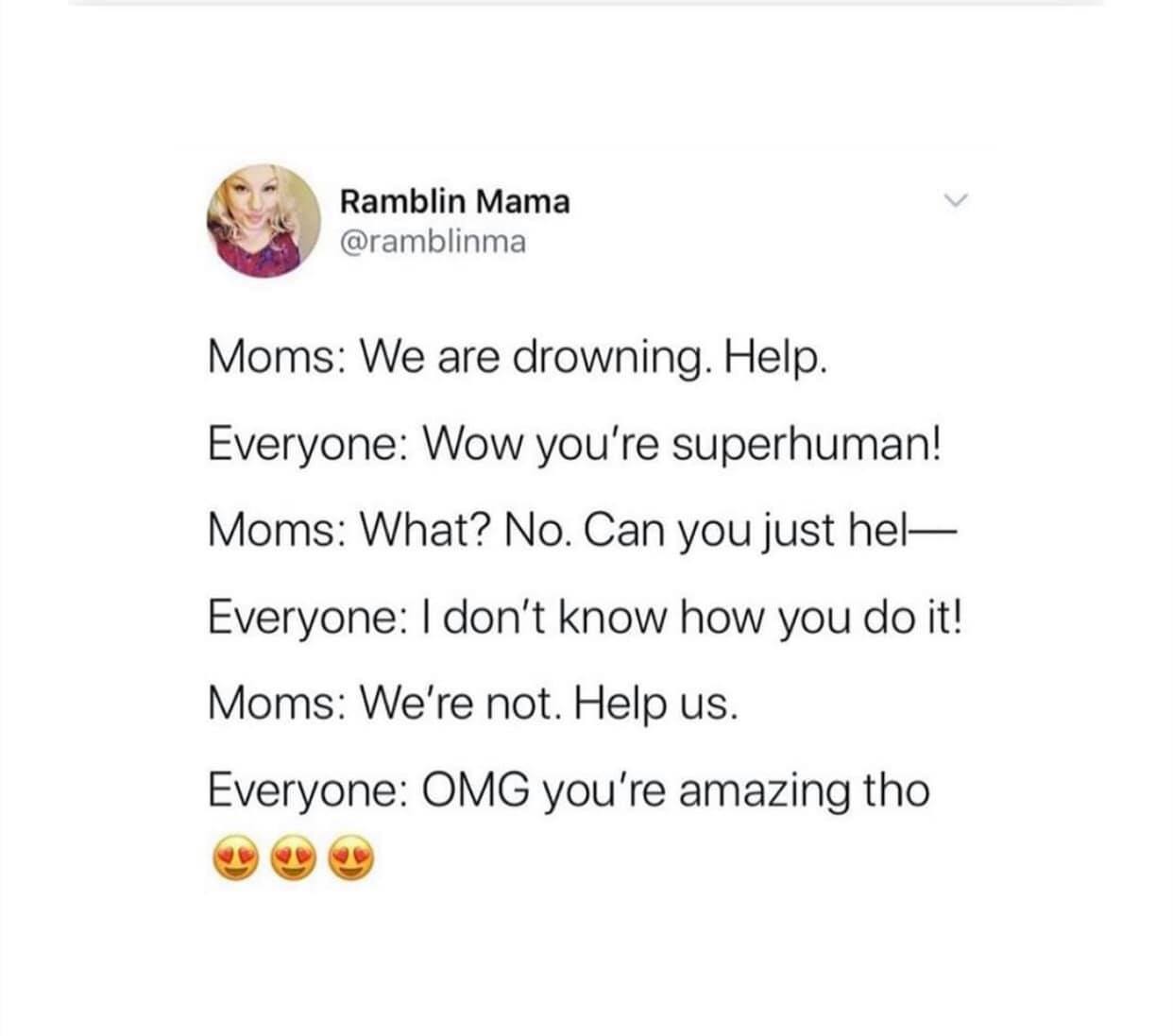 At the same time, the parents are still working from home, school is remote or hybrid for most, and kids' athletic and extracurricular activities are cancelled. Almost daily in our area of New England, we see reports of school districts that have attempted in-person learning, suspending it or reverting to fully remote learning due to a positive case being reported in the school.
Parents are essentially juggling being the teacher, principal, custodian and lunch lady – in addition to their full-time jobs. It's a goat rodeo. And it's taking its toll – particularly on working mothers, who are more likely to leave their jobs when child care needs aren't being met. 
Most leaders get it. In a study by Willis Towers Watson, 74% of the employers they surveyed said supporting working parents is a top priority, but only 39% feel their programs and policies are effective. And the stress doesn't just affect your employees, it affects their entire team and the entire organization.
---
What can franchise companies do to keep employees engaged while the workplace and workspace continue to evolve? Click here to find out the four most important things you can do for your employees. 
---
The franchise leaders we've talked with acknowledge the stresses and difficulties that employees and franchisees are facing. Many of them have taken proactive measures to ensure lines of communication are open and asking what they can do to support their employees. Jason's Deli conducts bi-annual employee engagement surveys, but this year, it was more critical than ever to give every employee in the organization a voice. During a recent webinar with FBR, Michelle Kemplay, Director of Human Resources at Jason's Deli, explains the main things they've had to focus on throughout the pandemic more than ever is communication.  
Checking in on people and their mental health is another area of focus. Employee benefits provider, Unum, says employers are concerned about a "mental health tsunami" with the start of the school year.
Jason's Deli offers employees a number of resources to help employees who are struggling. Kemplay says, "We partner with an Employee Assistance Program and offer counseling and other types of resources to our folks who maybe just need to talk to somebody."
A number of companies we work with, including the AtWork Group, are also conducting shorter, more frequent pulse surveys, specifically to check in with employees. Jason Leverant, president & CEO of AtWork Group, echoed Kemplay, adding that despite the fact that many employees think it would be nice to work from home, but in reality, it can be difficult to suddenly be disconnected from the purpose you think you had as an employee, and employers need to rebuild that connection – and do it quickly.
Franchisors may not be able to alleviate the anxiety working parents are experiencing as the  pandemic continues to wreak havoc on schedules and child care responsibilities, but they can ask employees what's working, what's not, and what they, as leaders, can do to support them. Enabling employees to be heard, and responding to their concerns – whether you can offer a solution or not – can help you understand where issues exist and help you retain your most valuable asset. 
Franchise Business Review is here to help you build employee engagement. We can survey your employees and show you how you can use the resulting data and feedback to identify where you're succeeding and where you can improve to ensure your employees feel supported and remain invested in the success of your organization. Contact us to learn more.  
---
Related Resource: The Ultimate Guide to Employee Engagement for Franchises
Employee engagement is critical to the success (or survival) of franchise organizations, but it's becoming increasingly difficult to foster engagement.
Download your free eBook to learn how to:
Recognize barriers holding employees back from fully engaging
Create a supportive and engaging workplace culture
Make engagement a key part of your hiring and retention strategy
Measure and benchmark your team's engagement against other franchise employers
Want more like this? Connect with us...